TAPLocal Drives 3 Months Of Bookings For Boat Charter Business
We started working with Aqua Sol Adventures, a private boat charter business based in Saint Petersburg, FL in April 2020. Right during the peak of quarantine!
Business owner Scott Hutsko reached out to us because he was looking for the best way to market his new business. And to throw in a plot twist: this business was his retirement goal.
After a long career in the local police department, he wanted to retire doing what he loves: showing people how much fun they can have out on the water!
In knowing his dream, we knew that we had to help him get the word out because, unfortunately, people don't know these things unless you tell them.
What We've Done For Scott
Before he started with us, his business listings were 100% inaccurate & his business was only able to be found on Facebook, Yahoo & Yelp.
Since Scott has been a customer of ours, we weren't only able to correct his business listings to ensure they are maintaining 100% accuracy, but we were also able to deliver the following results, such as:
driving more views of his business listings
increasing the number of customer actions like website clicks & phone calls
His Google My Business listing has been key in driving bookings for his boat charter. We did, however, have some difficulty getting his Google listing verified. In fact, the listing has only been up for a month. 
However, in the past 28 days, we've been able to bring him some great results. 
All of these results are thanks to our local SEO tool that makes it easy to add enhanced content to the listing.
And instead of his Google listing losing ranking power due to inaccurate or incomplete information in other directories, our technology makes sure that his info is consistent everywhere it is on the internet.
As you'll see in the images below, his listing looks great to the eye! But it also translates key information about his business directly to Google. By doing so, his local search ranking increases & he gets in front of more users as a result.
In addition to the metrics provided earlier, since his Google listing has been active (listing went live on 5/22), we've improved his ranking on Google Maps dramatically. 
Aqua Sol Adventures is now #8 on the map when searching "boat rentals saint pete beach"!
As a result of being #8 on Google Maps & having an optimized Google listing, Scott is now completely booked until August. This example shows just how important it is to be listed on Google.
Scott has even said that his competitors are asking him what he's doing for his business because he's getting more attention online and bookings than they are! 
As you can see, an optimized digital presence can do wonders for your business. 
Scott is very happy about the exponential growth of his online presence. In only three months, we've been able to improve his business as a whole by improving his online presence!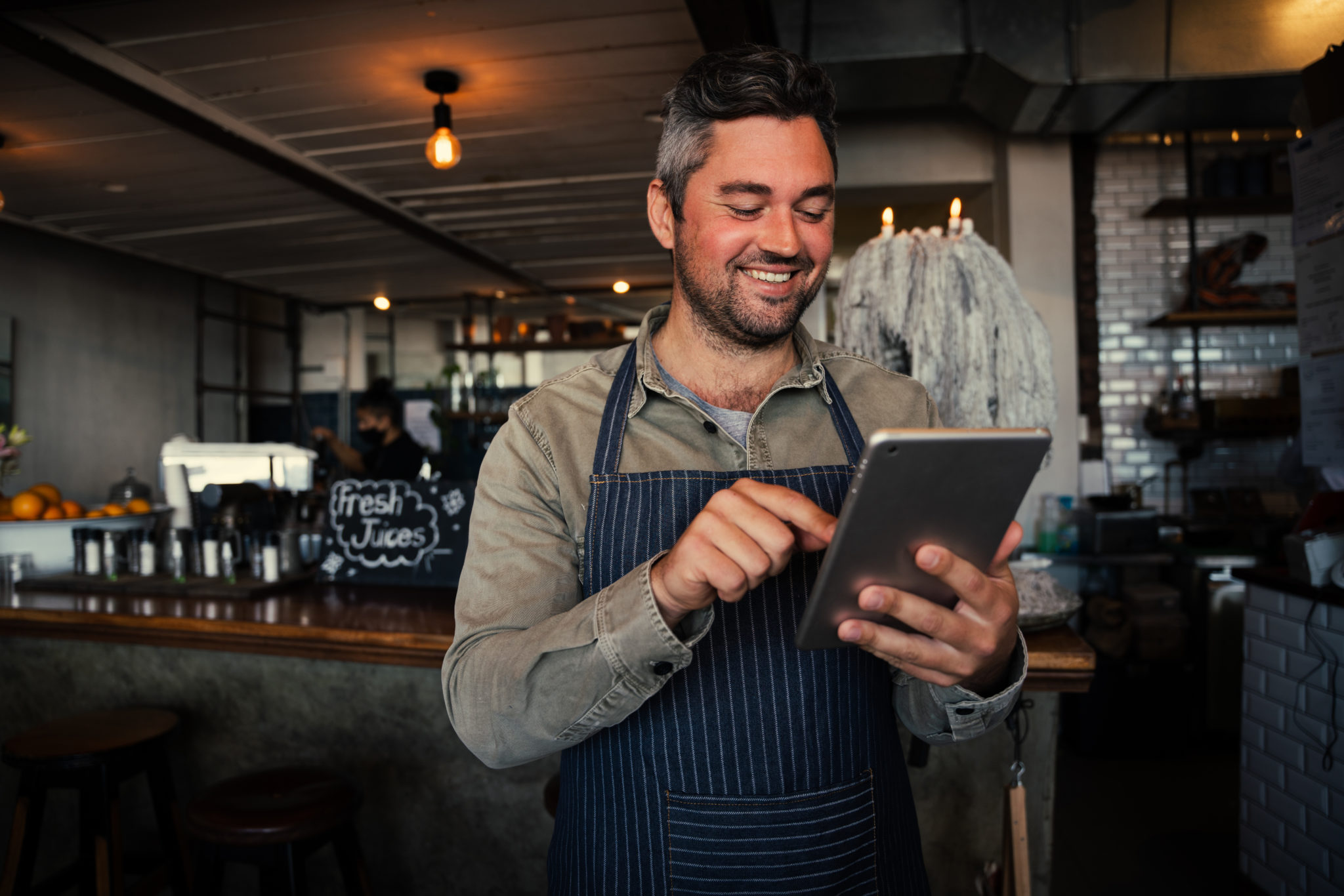 The worst action is inaction! Our team is ready to find your next big move. Over 20 years of experience means we have the tools to get it done in your local market.