What Is A Facebook Boost Post & Do They Provide Value?
Most of the business owners that we work with, especially those who've just started their businesses have a limited view of digital marketing. In fact, most of our clients were relying on Facebook posts in order to attract new customers before working with us. 
For this reason, we often hear the following objection to Facebook advertising: "Why don't I just use a Facebook boost post?"
While a simple post has the potential to land in the news feeds of your potential customers, we generally recommend a paid campaign. 
To put it bluntly, organic reach will only take you so far, especially if you don't have a strong following already. 
With that being said, you're probably interested in reaching more people with the mysterious "boost post button". 
But before you click the boost post button, read the rest of this article to make the most of your time, effort & money.
Across the internet, you'll find some sources applauding Facebook's boosted posts, while others are saying that they are a worthless addition to the social media marketing channel. 
However, the fact of the matter is that the companies that are applauding boosted posts often have a vested interest in them. Namely, these companies often sell technology that allows you to post on Facebook & boost that post.
Without denying the power of a simple Facebook post (we do them all the time), we'll simply rely on evidence to give you an understanding of the boosted post's effectiveness.
What Does It Mean To Boost A Post On Facebook...ACTUALLY?
As explained in the introduction, organic reach will only take you so far. To help out, Facebook rolled out the "Boost A Post" option for users who regularly post articles & want more visibility without paying the minimums for a traditional campaign. 
As such, when you boost a post, you're essentially turning a simple post into a paid advertisement with limited targeting. 
What makes this option appealing to users is that you can set a budget as low as $1 a day. In no way, shape or form is $1 a large enough budget to get your business with what we'll call a "real ad" on Facebook, Google or other ad platforms.
But why? There must be a reason that a boosted post is so cheap. 
Well, there is: a boosted post offers limited targeting with virtually no way to optimize the ad or influence the quality of impressions you receive.
Therefore, while this new feature caters to a demographic that is not willing to spend money on a paid advertising campaign, these users end up wasting valuable budget that could be used on more effective ad types.
How To Boost A Post On Facebook (If That's What You Decide To Do)
Your business is yours & all we can do is equip you with the knowledge necessary to make the best decision possible. But ultimately, these decisions are yours to make. 
If you decide that you want to try out a boosted post, here are the steps you can take to do so:
Sign into an admin account for your Facebook business page.
Create a new post or go to an old post that you want to boost. 
Click the "Boost Post" button.
Choose an objective for your ad.

Send people to your website
Get more people to react, comment and share
Connect and chat with potential customers

Choose a post button (or call to action).

Shop Now
Book Now
Learn More
Sign Up 
Get Directions
Send Message
Send WhatsApp Message
You can also choose No Button for no button to be placed on your boosted post.

 Build your audience.

People you choose through targeting

Gender
Age
Locations
Behaviors
Interests

People who like your Page
People in your local area

Designate whether you want Automatic Placements or not.

If you turn automatic placements off, you'll be given the following placement options: Instagram & Facebook Messenger that you can choose in addition to the default Facebook placement. 

Set your ad duration & budget.
Choose the ad account that the boosted post will be billed to. 
Once your ad is ready, click Boost in the bottom right corner of the pop-up window. Your ad will then be reviewed & start reaching your audience shortly thereafter. 
As you can see, the targeting on traditional Facebook ads and boosted posts differs greatly. Unfortunately, a boosted post is limited to targeting users based on interests & demographics
What People Are Saying About Boosted Posts
Now that you know how to boost a post, let's dive into what people are saying about Boosted Posts. Look no further than the comments on Hootsuite's article "The Facebook Boost Post Button: How to Use it and Get Results" & you'll see that the main value users see in boosted posts is obtaining a cheap source of traffic. 
Take the following comment for example: 
"Please how do i reduce spending limit and get 2k likes within 2days?"
I don't blame the commenter. Every marketer's goal is to drive a lot of traffic at the lowest cost possible. Unfortunately, the short-sidedness of the boosted post is apparent, especially in claiming that they can be used as a cheap substitute for Facebook Ads Manager. 
In the same feed, the following comment was left:
"If your post has shown it reached 400+ and no buys what's the point of boosting it? All orders I get are from organic search. Never have I got one sale from FB boost."
The issue with this comment is that 400 impressions is generally not enough exposure to drive a purchase. However, due to the minimum budget of the boosted post ($1/day), users are expecting boosted post impressions to be more valuable than other ad impressions (which isn't the case).
The Value Of An Impression
To put things in perspective, the average CPM, or cost per thousand impressions, on Facebook is $7.19. (WebFx) 
At $1 for 100 impressions (what FB quoted me for a boosted post), a boosted post is actually more expensive than the average CPM since 1,000 impressions at that price point ($1 for 100 impressions) would be a $10 CPM. 
Keep in mind that this is only a general guideline. 
Your reach for that same $1 will vary depending on the targeting that you choose, but the main point is this: boosted posts & ads require thousands of impressions in order to bring results. 
Nevertheless, the price for those impressions is more or less the same for both ad types.
If you want to make Facebook work, you're going to have to spend more than a $1/day (boosted post or not). 
With that being said, you the advertiser sacrifice a lot of targeting options when you decide to boost a post rather than build a "big-boy ad" through Facebook Ads Manager. 
So if you're going to spend money, you may as well use Facebook's robust ad platform that gives you many different ways to build custom audiences & reach your target audience.
Have a great piece of content that you want to promote? You can do all of that through the ad platform too. 
And if budget is an issue, the first thing we recommend to new clients is to optimize your digital presence for search so that your business shows up on Google, Facebook, Yelp, Bing & other online directories.
Learn about our local SEO technology that automates the whole process.
To learn about our hyper-localized Facebook advertising technology, visit our webpage. For more articles like this one, visit our blog.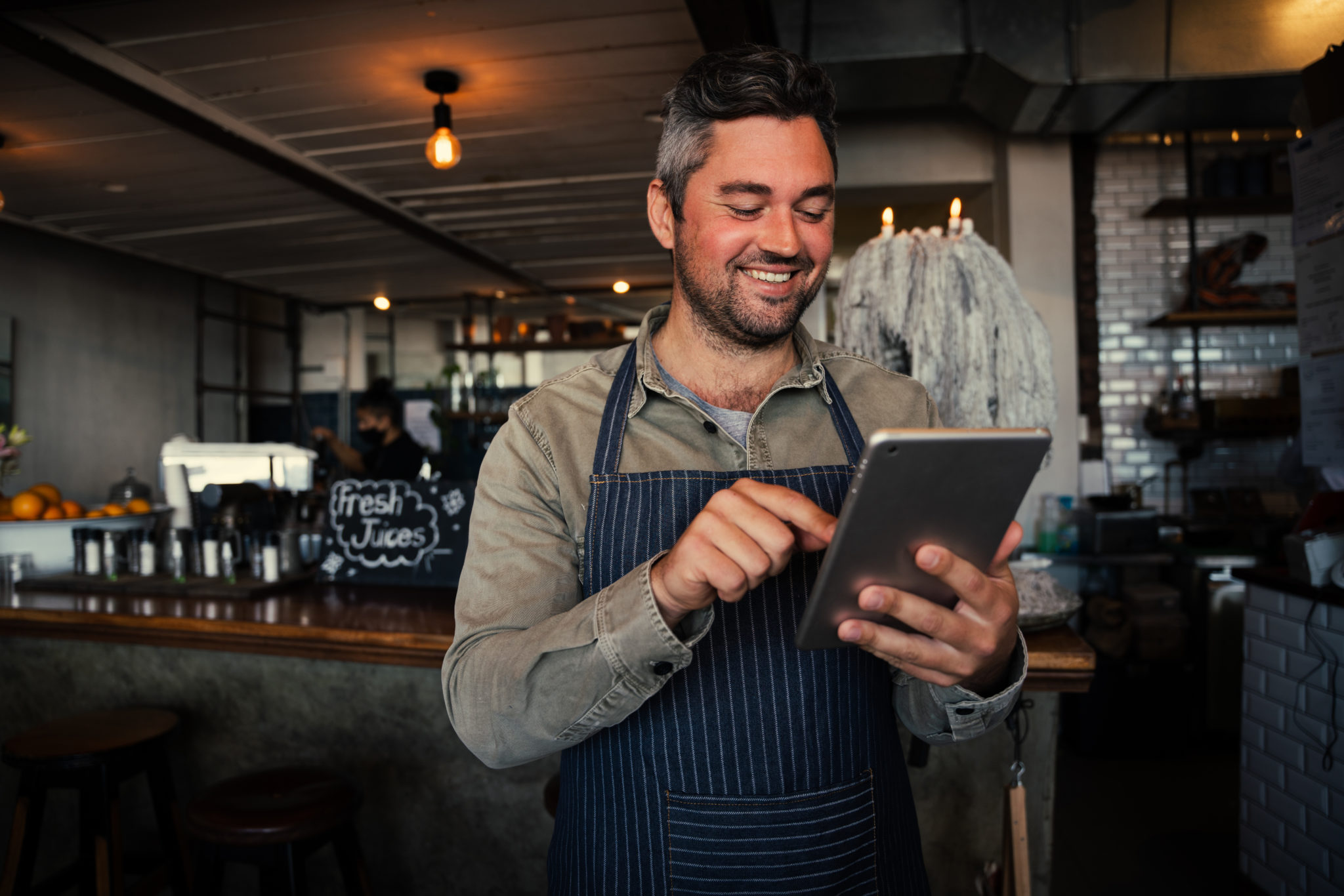 The worst action is inaction! Our team is ready to find your next big move. Over 20 years of experience means we have the tools to get it done in your local market.