How To Get More Google Reviews & Increase Local Search Ranking
If you read our previous article, "Do Google Reviews Help Search Ranking and SEO?", then you know that online reviews are crucial. For one, Google uses your reviews as a key ranking signal in its search algorithm. In addition, online reviews (or lack thereof) demonstrate the quality of your product or service to potential customers. 
In the local search game, customer reviews are even more important. As you'll see on your Google My Business listing, your review count & rating are prominently displayed next to your business name.
This offers users a convenient way to compare the credibility of your business in relation to your competitors.
Therefore, I guess you could say that online reviews have become the new word of mouth. And personally, I always check a business' listing out, even if a friend referred me. As you can see, star ratings may even drive our purchasing decisions more so than verbal affirmation. 
But don't take my word for it! 82 percent of consumers read online reviews for local businesses & that's not only in younger generations. 93% of people aged 35-54 reference online reviews before purchasing from a business.
For this reason, online reputation management is a thing. And it's making a huge difference in how local businesses compete for customers. 
You see: purchasing decisions are now made online at the listing level. So you better make sure that you're looking your very best, especially on the world's leading search engine.
To help out, the rest of this article explains how to get more Google reviews for your business & increase your local search ranking.
List Your Business On Google
If your business isn't "on Google" already, then you'll need to create a Google My Business profile & verify your listing in order to generate Google reviews. 
Since Google is the world's leading search engine, there are undeniable benefits in listing your business on Google, such as translating key business information to the search engine. But for the purposes of this article, we won't get into all of that. All you need to know today is that you'll have to create a GMB profile & claim ownership of it so that you can direct your customers to your page & respond to reviews as needed. 
For our comprehensive guide to setting up your Google My Business listing, see our article here. 
Once you have your Google My Business profile set up & verified, you'll want to start asking for Google reviews. There are a few methods you can use to drive customers to leave reviews on your listing. 
However, they all require that the customers visit your Google My Business page & write a review. In order for this to happen, you'll need to supply a link to your customers that'll direct them to the right place. 
Display A Link On Your Website
First & foremost, you can display a link to your Google My Business link on your website. While this method is a bit more passive than other methods, there's no harm in listing the link everywhere you can.
You'll also want to ask your happy customers to leave a review for you on Google. Inform your employees to do the same. This requires some attention on your part, but this could at least plant a seed with some of your customers, leading them to leave a review for you when they get a chance.
So you've displayed a link to your Google My Business & asked for a review request during a customer's visit. Now, you'll want to follow up with an automated review request.
Not only will this remind your customer that you asked them for a review, it also shows that you care about their feedback. In addition, an electronic review request is actionable, making it extremely convenient for a customer to leave a review for you on Google.
All they have to do is click on the link & tell the world how great their experience was. Pretty simple right? It really is. 
When it comes to reputation management, review generation is only half the battle. You'll need to protect your reputation from negative reviews too. 
Surely, review generation accomplishes this most of the time as consumers tend to leave more positive reviews when asked. 
However, what about those individuals who just can't be satisfied & are hell-bent on letting the world know about their subpar experience? 
You'll want to mediate these situations before the review is left online. The only way to do so is through review mediation. 
There are many ways that you could mediate negative reviews before they happen, but most of them require that you give away a freebie or deescalate a situation in-person.
However, odds are that you won't always be there to deescalate the situation. Therefore, you need a way to screen reviewer satisfaction before they are directed to you Google My Business listing.
For this purpose, our review generation technology comes equipped with a review mediation feature. When configured, your customers will be directed to an internal page that asks how their experience was. 
Only the users who demonstrate that they had a positive experience will be routed to review sites, while you will be notified of unsatisfied customers. 
This allows you to be proactive when necessary & protect your online reputation. 
Essentially, our review mediation feature is an insurance policy for your online reputation. 
You're getting reviews from customers, which is great. Now, you'll want to make the most of that interaction by responding to your reviews. 
You see. More business reviews shows Google that people are engaging with your business, but on the flip side, Google also wants to see that you are engaging with your customers.
Therefore, you need to follow up with a review response to positive & negative reviews alike. 
Our local SEO technology not only lists your business online, it also notifies you of new reviews & allows you to respond to them from a single dashboard. Pair that with our review generation technology & you have everything you need to manage your online reputation.
For free trial access to our dashboard, visit our website. For more articles like this one, visit our blog.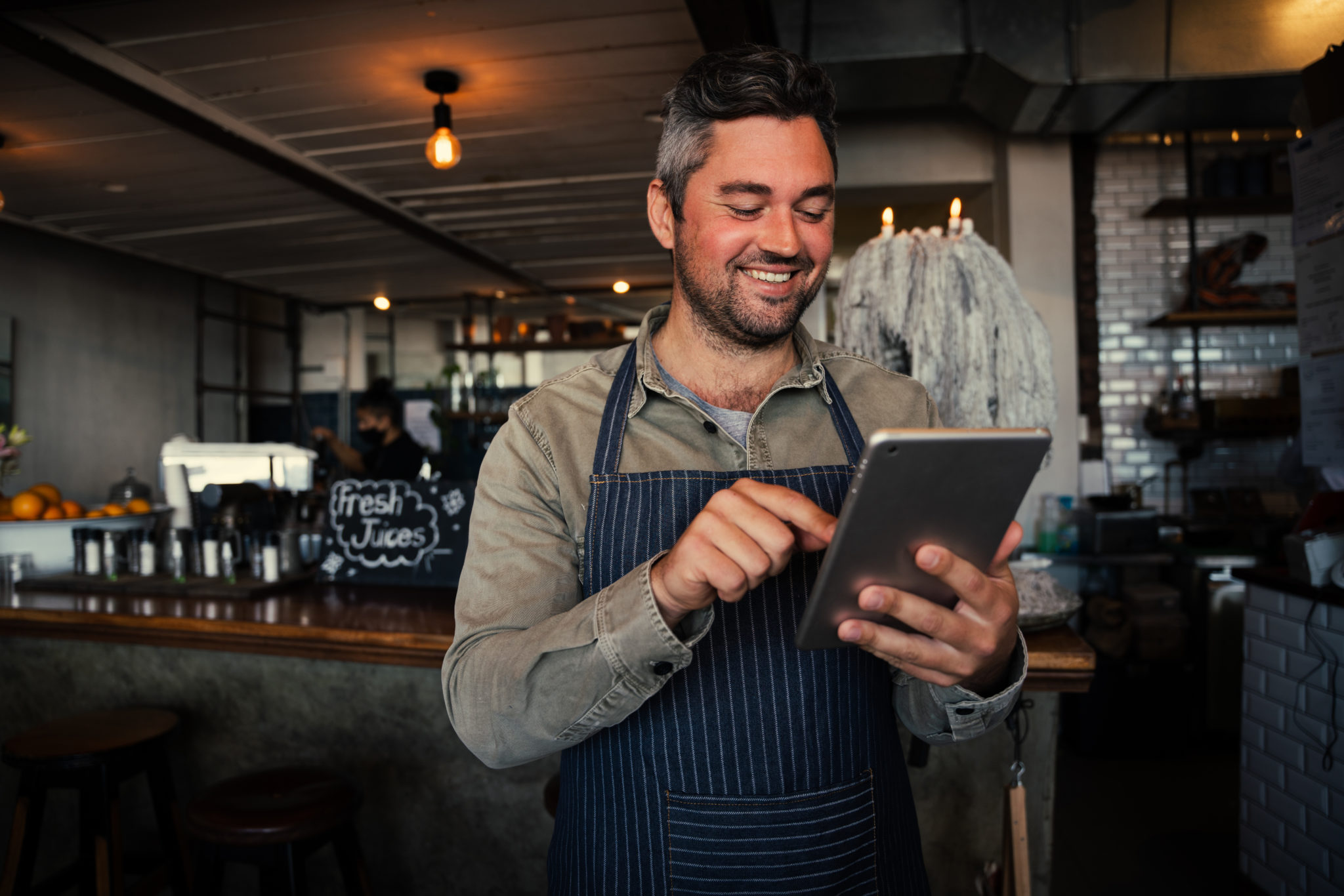 The worst action is inaction! Our team is ready to find your next big move. Over 20 years of experience means we have the tools to get it done in your local market.