5 Tips For Getting More Positive Google Reviews
Customer reviews are more important than ever, especially for local businesses. In fact, 90% of all consumers reference customer reviews before making a purchasing decision. As a result, generating them should be one of your main priorities.
When you factor in that customer reviews will increase your local search ranking, you can simply not avoid their necessity.
Among the most popular review sites (Google My Business, Facebook, Yelp, Tripadvisor), Google My Business has become the online directory with the most traffic, which comes as no surprise. As you could imagine, Google My Business offers a seamless experience for search users, making it the only online directory that is seems to be one with the search engine (probably because it is).
As a matter of fact, your Google My Business profile translates key information to Google, supplying the search engine with everything it needs to know about your business. With that being said, your job is to "look your best" in front of Google. By doing so, Google's ranking algorithm will favor you & you will be more visible to searchers.
The rest of this article explains how to get more Google reviews.
Unfortunately, people rarely go out of their way to say something positive. Despite your best efforts, most will accentuate the negative. As a result, it is your job to get positivity out of your customers.
You can do this by proactively asking your customers for reviews. And, as anything with online marketing goes, the faster the better. So you need to give your customers the opportunity to take action.
Although you might think that verbally asking your customers for a review is enough, it's not. Reason being is that there isn't much they can do with your words. And they may forget about your request anyways.
What should you do instead?
Send them a text.
A text you ask?
Yes, a text.
Here are a few reasons that requesting a customer review via text is the best way possible:
text message is a convenient form of communication
text messages are more noticeable than other methods
the customer can leave a review on their phone
By requesting a customer review on via text , you'll give them ability to take action without being too pushy or invasive.
3. A response goes a long way.
We've touched on the topic of review response again & again in our blog. However, I really want to hit it home right now.
By responding to your reviews, you show your customers that you care about their satisfaction. As a result, you create a welcoming environment for your customers  in which they can post feedback.
On another note, search engines favor engagement. So, by responding to reviews, you show that you are actively interacting your audience, which will ultimately increase your local search ranking.
4. Control the conversation.
When it comes to online reviews, keep the customer in your environment for as long as you can. And, if you have them in your environment, then you can control the conversation.
At this point, you may be wondering what I am talking about. Don't worry. I'm going to shed some light. The perfect example is our very own review generation system.
Here's how it works:
A personalized review request is sent to your customer via text
Customer clicks on the link in your text message
Customer is directed to an internal review page where they can rate their experience with a thumbs up/thumbs down or smile/frown face

If the customer gives a positive response, the customer will then be routed to a review site of your choice.
If the customer gives a negative response, the customer will given the opportunity to send you a private message.
As you can see, our system keeps the ball in your court. When it comes to your reputation, you should settle for nothing less.
5. Finish & polish your account.
Working on your online reputation is a great first step, but if you have not properly built out your Google My Business account, then you will not be found by the right consumers.
As mentioned earlier in this article, Google uses the information in your Google My Business profile to accurately 'place' you in the search results of relevant queries.
To put it simply: if you do not supply Google with the information they need to properly classify you, then you will not be found. Period.
As a result, you should polish your Google My Business account & make ongoing optimizations as necessary.
Our local marketing services can help you do all things local SEO. From populating your business listings with all the data points necessary for increased local search ranking to reputation management, we have you covered. 
As you'll come to find, our products & services complement each other.
For more information, visit our webpage. For more articles like this one, visit our blog.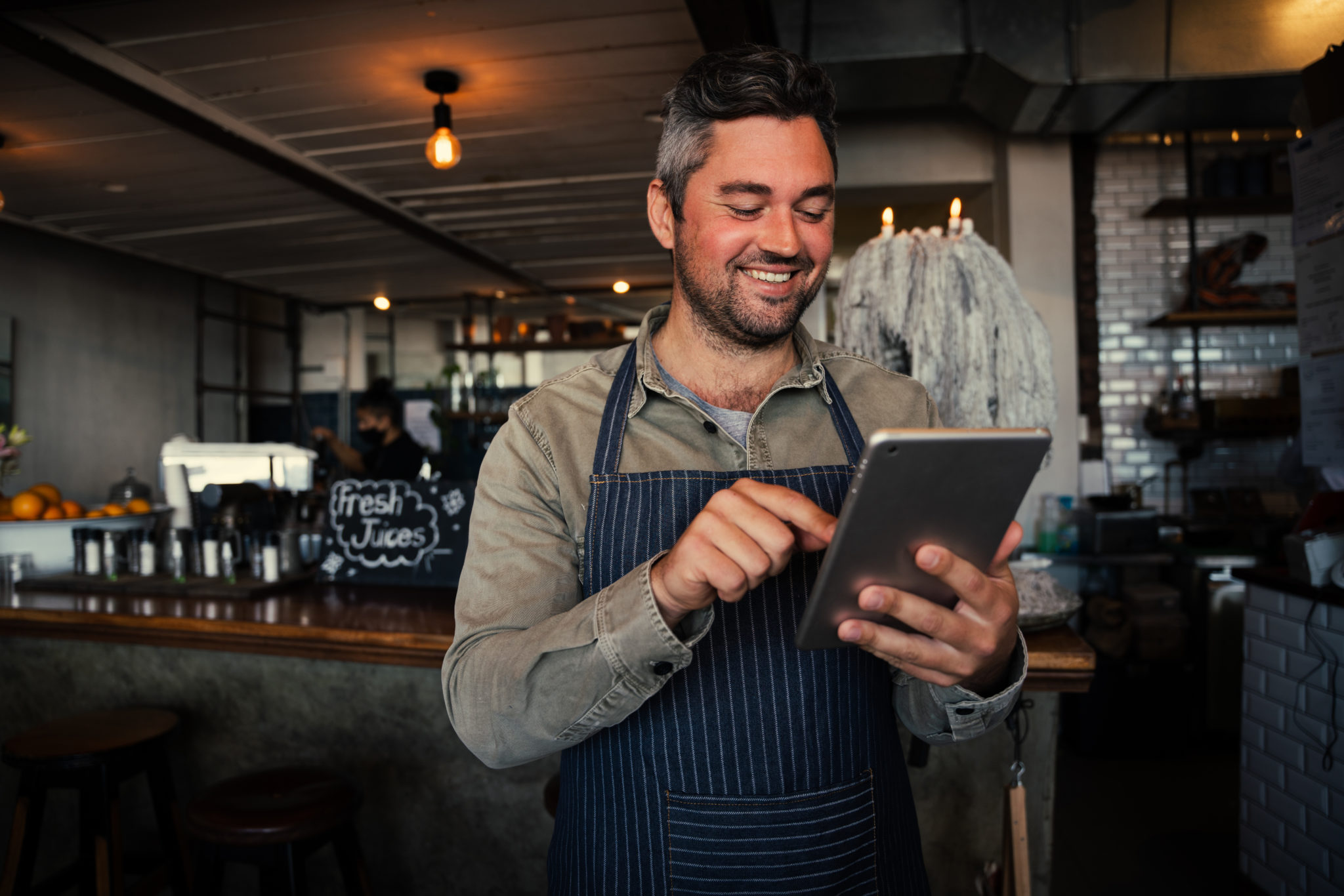 The worst action is inaction! Our team is ready to find your next big move. Over 20 years of experience means we have the tools to get it done in your local market.