How To Add Your Business To Google & Compete Effectively
Adding your business to Google is kind of a pre-requisite to real local marketing work. If you do not list your business on Google My Business & Google Maps, then you may as well be operating in outer space.
At the very best, you'll get some walk in traffic. However, there is a ton of opportunity for growth once you list your business on the world's leading search engine.
To put things in perspective, Google My Business has the highest traffic of any local business directory with Facebook following in second place. Furthermore, the directory seamlessly integrates with a user's search experience, giving you unparalleled search exposure.
The rest of this article explains how you can add your business to Google, which really boils down to claiming your business on Google by creating a Google My Business account. As experts in the local marketing field, we know what makes a GMB shine.
Follow these steps for maximum effectiveness.
1. Go to Google My Business
Creating your Google My Business account from desktop is easier in my opinion. However, you can do it on mobile too.
Once on the Google My Business site, you'll need to click Manage Now in the upper right hand corner so that you can start creating your account.
3. Click Add your business to Google
On the following screen, click Add your business to Google.
4. Enter Your Business Name
For a first time user, odds are that your business has not yet been added to Google. Simply enter your DBA into the Business Name field & select Create a business with this name.
Important Note: Business name is important. It is often what people will search for if they have heard of your business. Therefore, you need to ensure that the business name you enter is the one that would actually be used on the street. Use the most 'searchable' version of your business name. 
If you have multiple locations, use a unique name for each business, such as Dan's Business Old Town or Dan's Business Scottsdale. Geographic signifiers are the best because they help optimize the your business name for local searches.
What To Do If Your Business Has Already Been Added To Google/Claimed
If your business shows up when you enter your name, then your business has already been claimed. In this case, you'll need to request access to the account in order to manage the listing.
This step has a huge effect on SEO. Therefore, you need to do your research & make a decision that will put you in the best competitive position possible.
The topic of competitive categorization, however, is somewhat sticky because it requires a lot of research. And, unfortunately, most business owners lack the tools or know-how necessary to conduct such research.
Nevertheless, you should compile a list of categories that you could fit. Then, research each of them in your area, making note of the other businesses that are there. Pick the category in which you think that you could compete the best.
How To Determine Competitiveness of Google My Business Categories
Go to a category.
Make note of the businesses on the first page.

What products do they offer?
How many reviews do they have?
Do their pictures look high quality?
Do they have websites?
After researching the listings in your possible categories, you can make the business decision to place your business in a certain category/categories. Ultimately, you want to choose the one in which you have the best chance of success given other options in the category for your service area.
If you would like some assistance, you can schedule a free consultation here.
6. Designate Whether Or Not You Have A Physical Place Of Business
You will be asked, "Do you want to add a location customers can visit, like a store or office?".
Answer Yes if you have a physical location that your customers can visit.

You'll then be given the option to enter your physical address. In the case that you work from home, we recommend that you do not add an address as doing so poses a threat to your privacy.

Answer No If you do not have a physical location that your customers can visit.

You'll then be given the option to enter a service area. You can add multiple service areas. If you have multiple branches, only add the service areas that are applicable to that location.
7. Enter Your Business Phone Number & URL
Enter your business' phone number & your website's url. In the case that you do not have a website, you can select I don't need a website & add one later. However, we highly recommend adding a website to your Google listing because it adds a layer of validation for Google & users.
As for Google's free website option, we tell our clients to steer clear of them. The main reason is that they lack customizability. In addition, if you wan't to add calls-to-action, such as a Schedule Now button, contact form, or ordering module, you'll need a custom-made website.
You can view our work here.
Once you are ready, submit your information.
Important Note: You will be able to change your information once your listing is verified. However, making certain changes can result in your listing being temporarily suspended.
You'll then need to verify ownership of your business. In order to do so, you'll need to:
Enter your mailing address.
Enter your Contact name.
Click Mail.
You'll then be sent a postcard with a code & instruction on how to verify your account. Keep in mind that it can take 2-3 weeks for you to receive your postcard.
Although Google's verification process is somewhat inconvenient, it eliminates, for the most part, potential fraud.
Once you verify your account, you'll be able to fully manage your account so that you can:
make changes to your listing
add photos
monitor & respond to reviews
Will My Business Be Listed On Google Maps?
The great thing about creating your Google My Business account is that it will automatically be populated in Google Maps. In fact, the integration of Google Search, Google My Business, & Google Maps is what makes Google My Business a must for business owners.
By creating your account, you supply the search engine with tons of information & put yourself on the map. ACTUALLY!
You've Added Your Business To Google! Now What?
Listing your business on Google is only the first step in optimizing your business for local search. Now that you have a foundation, you can start optimizing your Google My Business listings & building out your other listings in smaller/niche directories.
A little known fact is that consistent information in smaller directories increases the ranking of your Google listing. Therefore, you cannot leave any stones unturned, as you shouldn't.
Our listings services automatically places your business on 60+ online directories so that you are found wherever consumers search. To see how your business appears online, use our free online scan tool.
For more information, visit our webpage. For more articles like this one, visit our blog.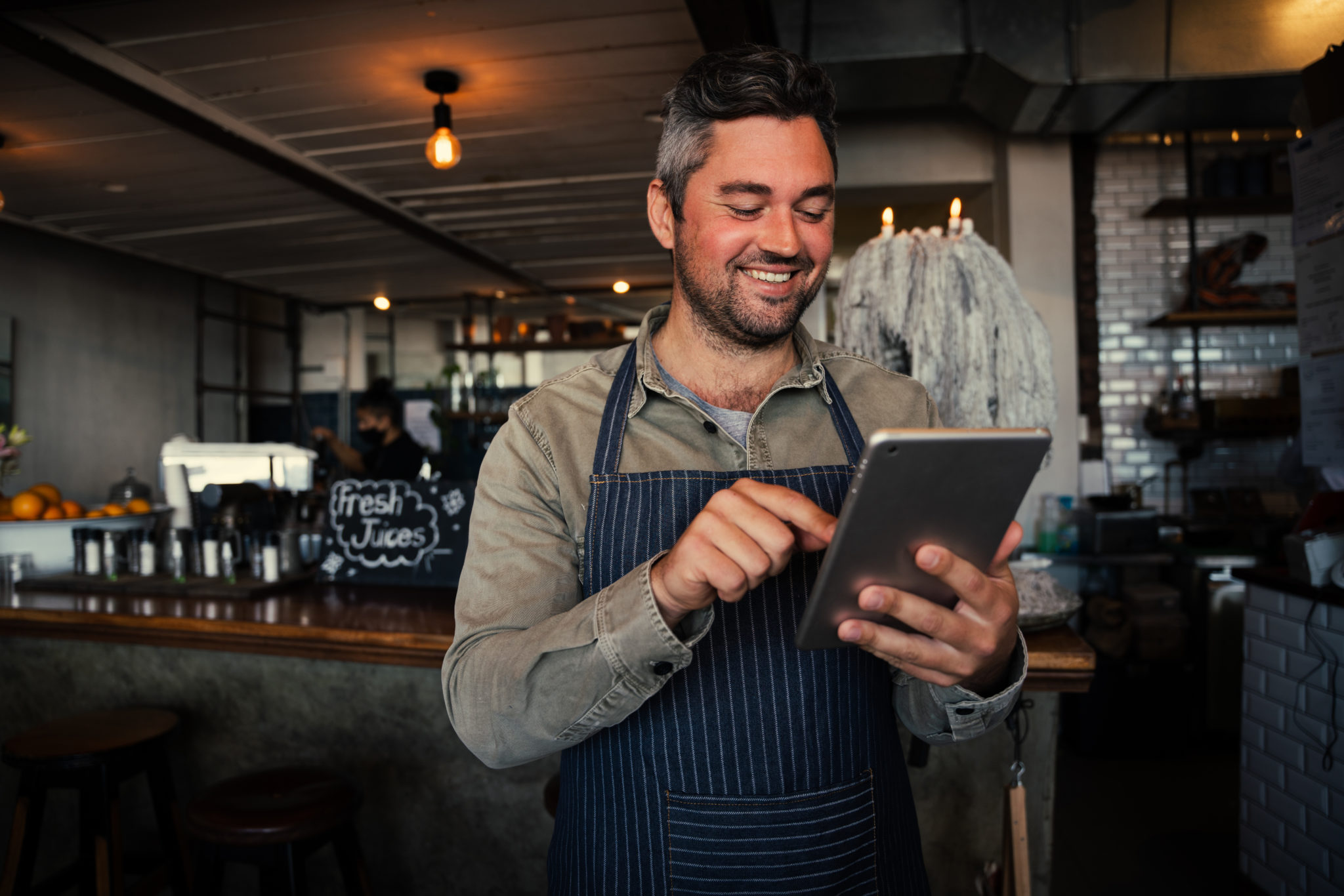 The worst action is inaction! Our team is ready to find your next big move. Over 20 years of experience means we have the tools to get it done in your local market.