What Is Backlinking & Is It Important For Small Businesses?
Backlinking is the practice of generating (or earning) inbound links to your website. Don't worry. We'll cover the difference later. At this point, I'd like to express the importance of backlinking for a local business owner like yourself then explain how you can kickstart your backlinking strategy yourself.
Is backlinking important for small businesses?
At the most basic level, backlinks are extremely important when it comes to online visibility for local businesses, eCommerce, national & international companies. Therefore, the short answer is not just yes, it's YES, YES, YES!
Your website is essentially a storefront & backlinks are the roads that lead to it. And, without external links to your site, nobody would be able to find your business. In the same analogy, we can also assume that businesses pay a premium for location. As a result, we generally view location as a signal of prominence or credibility.
Look no further than Michigan Ave. or Rodeo Dr. and you'll see that brands like Macy's, Nordstroms, Target, & Chase Bank often have the best location. As a result, these businesses have the most walk-in traffic due to being household names & operating in high traffic areas.
The internet is similar in both ways:
a website with more links will likely get more residual traffic than one with less just as a well-placed business will get more walk-in customers than one that is off the beaten path
search engines favor sites with more backlinks just as we sometimes prefer to visit websites in high-traffic areas
Therefore, backlinks serve two purposes: providing access to your website & signaling the credibility of your domain.
Pretty straight-forward wouldn't you say?
How to start backlinking as a local business
There are two ways that you can start backlinking:
earn them from third parties
build them yourself (link building)
Earning backlinks is a very slow churn. And, while there are paid options, you should focus on gaining backlinks from credible domains only. For a local business, this means reaching out to media companies in your area in order to be featured in an article.
Another way to earn backlinks as a local business owner is to participate in events, fundraisers, & contents. These businesses are often featured in a write-up or through a series of articles that chronicles/promotes the event.
The second way to kick off your backlinking strategy is to start building links yourself. As a local business owner, link building should take priority. At the end of the day, earning links will be more difficult for you because odds are that you do not create information-rich sharable content yourself. And even if you do, it's very difficult to earn links.
With that being said, let's focus on what you can control. You can list your business on every online directory that you can. As a result, you will increase the amount of paths leading to your website. Thus, improving your reach.
In addition, search engines will see that amount of backlinks to your site as a signal of domain authority & will be favored in Google's ranking algorithm.
We Are The Answer To Your Backlinking Needs
Our listings service automates the whole link building process by listing your business on 70+ online directories, making it the perfect SEO product for a local business owner. We'll also help you build out your listings so that you rank higher than your competitors.
To see how your business currently shows up online, use our free online scan tool. For more articles like this one, visit our blog.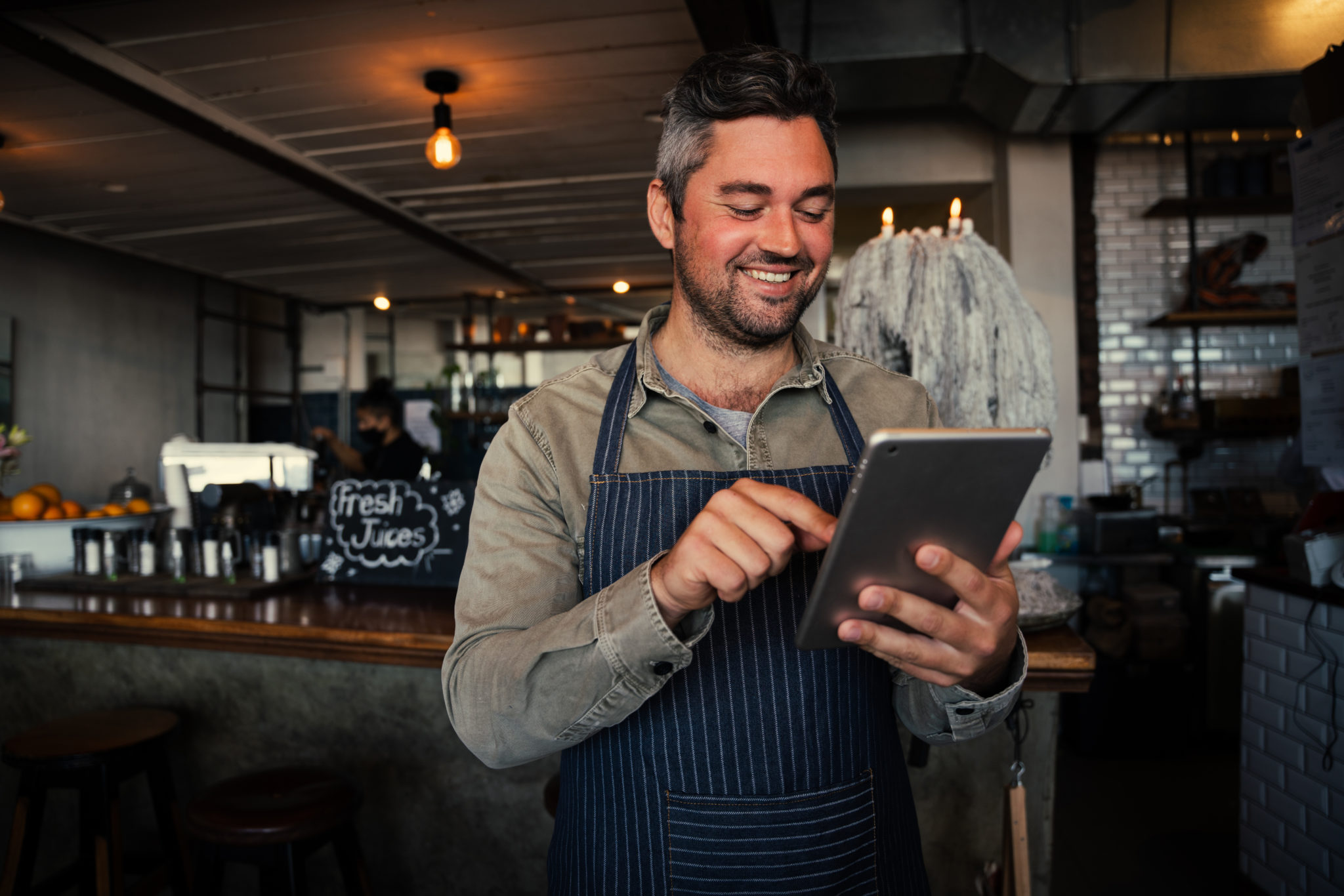 The worst action is inaction! Our team is ready to find your next big move. Over 20 years of experience means we have the tools to get it done in your local market.