How Restaurants Can Stay Active During The COVID-19 Pandemic
Restaurant owners are in a particularly tight spot right now. The majority of restaurants are even closing shop for the foreseeable future.
If you choose to close your business, then I apologize for your hardship. However, I want to offer you some ways that you can make it through this slow period should you remain open for business.
I should start by saying that you need to prioritize the safety of your customers & employees above all. For more information on how to react to the current health crisis, reference our article "4 Step Process To Prepare Your Restaurant For A Health Crisis".
Nonetheless, here are 3 methods we are using to help our restaurant clients get through this period of time.
1. Embrace Food Delivery Services
Restaurants generally are closed for dine-in services. However, you can still offer take-out & delivery services. And, with most people, self-quarantining in the safety of their homes, delivery services are a must right now. 
Our listings for food service automatically lists your business & menu on food delivery services. You can also update your pricing & hours from a single dashboard, making our product extremely user-friendly & convenient.
In the case that you'd also like an online ordering module on your website, you can consult our web design services.  
Another positive trend we are seeing is the selling of gift cards. Not only will gift cards supply you with upfront cash flow, but they'll also keep you top of mind when the outbreak dies out & people return to their normal dining habits. 
In addition, consumers are trying to support local businesses as best they can. Gift cards allow them to. 
We offer free gift cards to our credit card processing clients. You can set up a free account from the comfort of your home. Learn more here. 
Just as you are hurting, so are your customers. Why not give them some love by offering a limited-time promotion for delivery or takeout orders?
At this point, you may be asking yourself how you'd get the message out? You can do so by texting your customers.
Our SMS platform allows your customers to opt-in to your loyalty program by texting a unique keyword to our short-code. 
We'll even help you create promotional material to help drive opt-ins.
For a limited time, we are offering free consultations. Schedule yours here.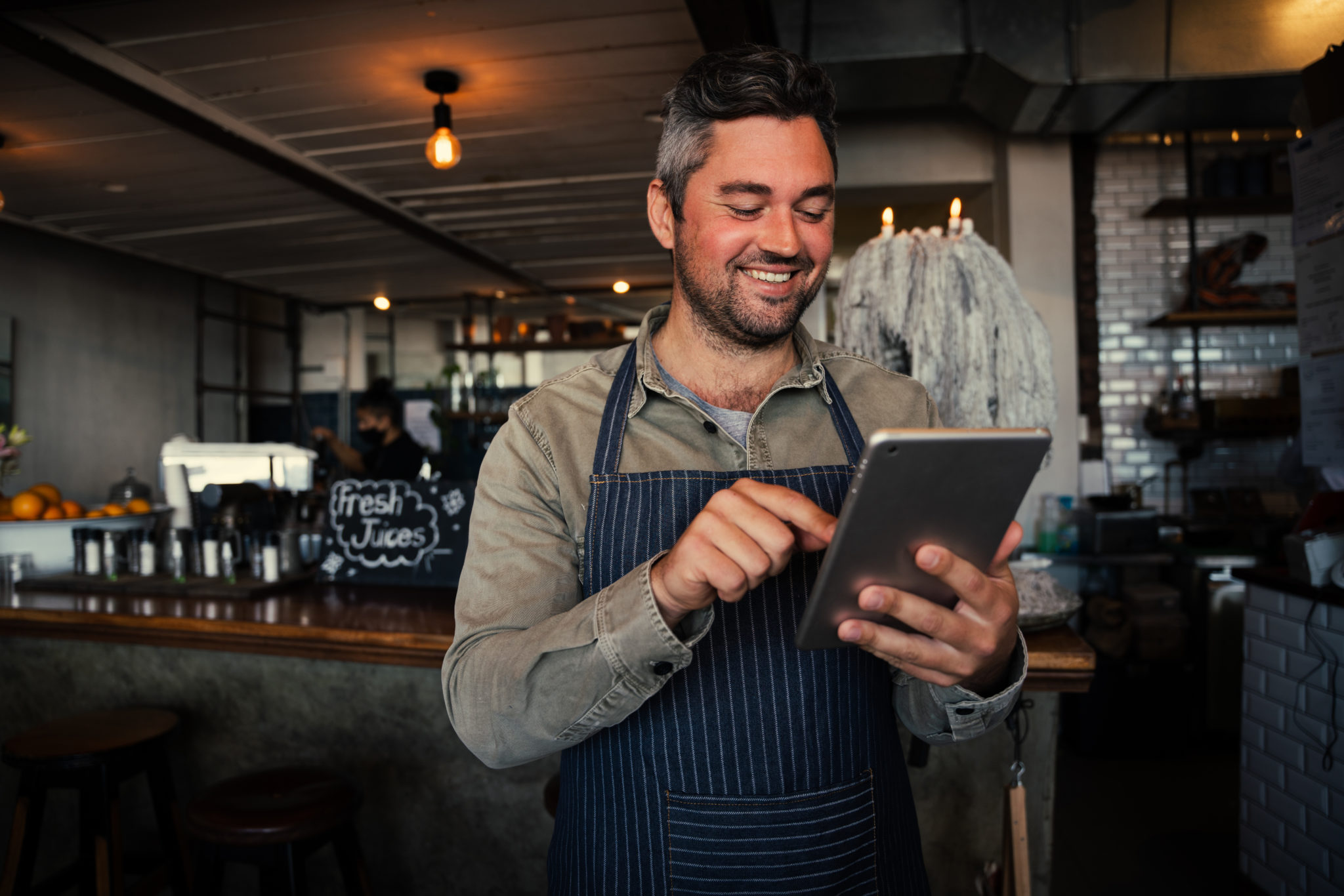 The worst action is inaction! Our team is ready to find your next big move. Over 20 years of experience means we have the tools to get it done in your local market.