4 Unforeseen Pitfalls Of Working With PayPal
A PayPal account may seem like the convenient option for a small business owner like yourself, but think again. There are some major pitfalls that you will come across when working with PayPal.
Since we wouldn't want you to be caught down & out when it comes to your payments, we've compiled the follow list to warn you about consolidating your payment solution with PayPal. Each pitfall comes from closely listening to the horror stories our ex-PayPal clients have told us.
Nevertheless, we hope these can help you make the right decision for you when it comes to your payments.
Most merchants base their decisions off of rates & pricing structures. Although PayPal boasts a 2.7% flat rate on all transactions, the rate can be quite high, especially if your average ticket size is over $30.
Also, the rates for invoicing & eCommerce transactions are equally high at 2.9% + $0.30. Sure. A flat rate is great, but you need to take into account how much that means for your average ticket size.
More often than not, your funds will be deposited into your PayPal account. As a result, you'll have to pay a fee to your bank when transferring funds from PayPal to your business bank account.
Although you may try to circumvent this by running your business from your PayPal account, this is no way to run a business. Open a business checking with a real bank please.
PayPal offers a free mobile swiper that is victim to the same shoddy engineering of Square's. And for their full POS products, they have partnerships with several companies that offer more robust solutions.
However, it behooves you to limit the amount of companies that you partner with. Think about it. If you are having trouble with your hardware, who are you going to call? There is an interconnectedness to payment solutions & POS hardware.
It's better that you partner with a company who is an expert on both the payments & hardware fronts. You should know exactly who to call if you ever need assistance.
Unfortunately, PayPal has a long reputation of attracting fraudsters. And the last thing you want is to subject your business to that kind of vulnerability.
Partner with a credible payments company that has experience working with established businesses. Believe me. You'll show your customers just the kind of business that you own. And they'll notice too.
For more information about our payment services, visit our webpage. For more articles like this one, visit our blog.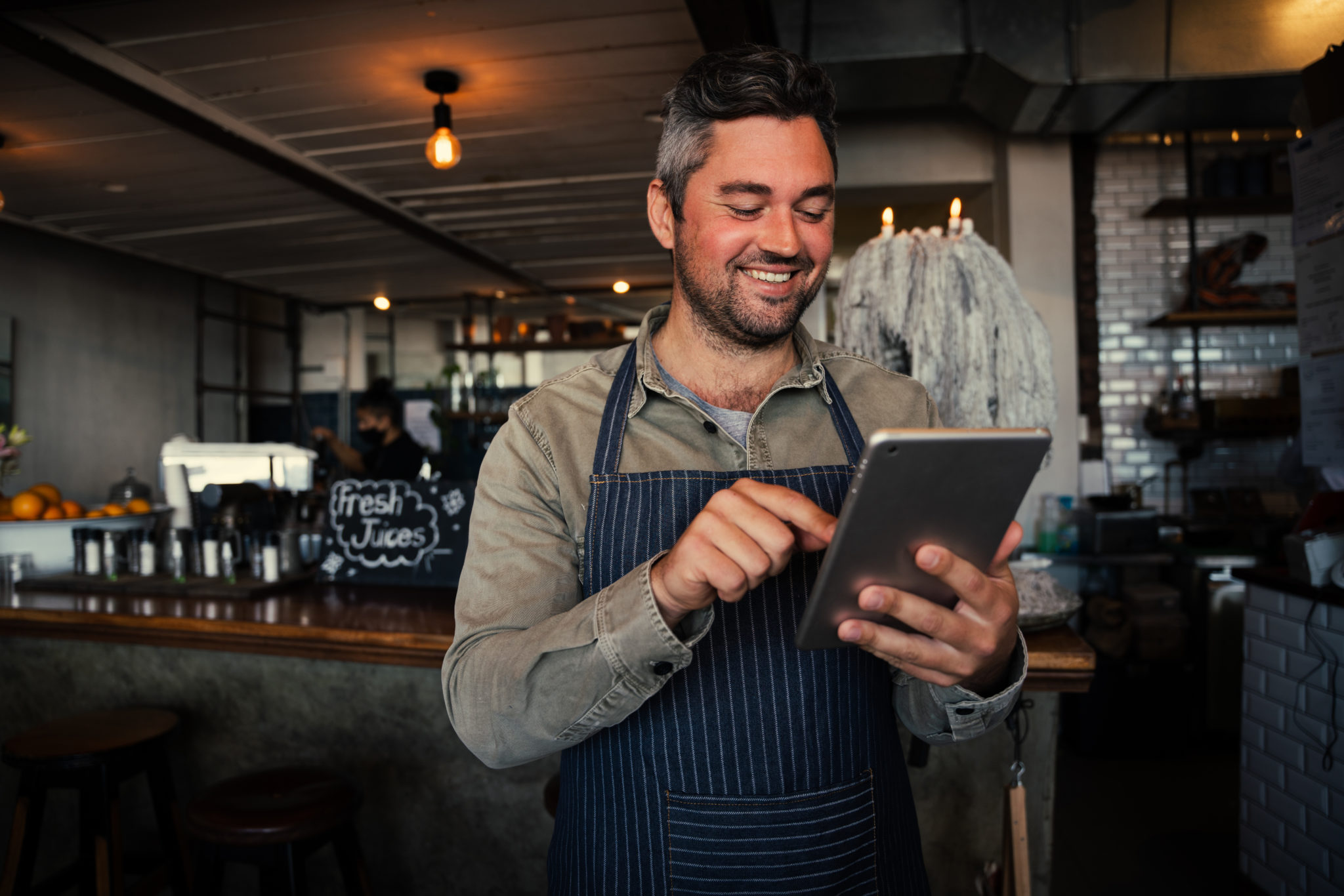 The worst action is inaction! Our team is ready to find your next big move. Over 20 years of experience means we have the tools to get it done in your local market.