How You Can Start Preparing Your Business For Summer
There is a natural cycle that we all fall into. The holidays, in many ways, begin & start each year. We then wait until summer is here to get into the full throttle of the year. And just when we are all ready for things to cool off, it is time to start preparing for the holidays again.
As a business owner, it is important that you understand the cyclical nature of life & how that affects consumer behavior, specifically the spending patterns of your target market.
If you are in entertainment or recreational industries, summer may the biggest peak season of year for you. For retail & restaurant industries, it is probably the second peak season you experience to the holidays.
Nevertheless, summer is the second-most important season for many industries. In order to make the most of it, you should start preparing your business now.
The rest of this article explains some actions you can take so that you are ready when the flip flops & sunscreen come out.
Now that the holidays are over, it's time to make sure that your house is in line. That means making sure your financials are up-to-date, especially with tax season coming up. You should also take this time to finish any projects that you may have hanging over your head.
Maybe you wanted to clean out the storage closet or mount a television in your lobby. Now is the time to get these tasks done so that you can start the year with a fresh slate.
Once you are caught up, you can then start focusing on the future. Maybe you haven't had a chance to set your goals for the year. And that's ok.
However, outlining some of the clear goals that you have for yourself/your business can help you organize tasks & deploy your resources effectively. By doing so, you will set your business up for success.
3. Focus On Your Foundation
Once you have your goals in mind, it might not be time to jump right in yet. In our case of preparing for summer, you may not want to jump right in with your summer campaigns in March. They are summer campaigns after all.
However, you can return to the basics & focus on your foundation. By foundation, I am referring to making sure that your digital presence is in order.
Is your site clean?
Is there anything you want to add?
How about your business listings?
Should you update your photos?
Maybe add a more descriptive product offering?
With your foundation in order, it is time to come up with a game plan. Figure out any events, promotions, or new product/services that you will be offering this summer.
I cannot stress how important this step is. The last thing you want is to accidentally forgot something before it's too late. And when it comes to marketing, everything counts.
Once you have a list, you can then determine how you are going to promote said items. Maybe you'll run a Facebook campaign about an event or a Google ad for a new service.
But remember, we are still in the planning phase. Nonetheless, you'll ensure smooth deployment in the summer if you work out the kinks beforehand.
You don't want to wait till peak season to start advertising. On the contrary, you should start engaging an audience so that you can double down with retargeting & promotions during the peak season.
Therefore, spend the springtime planting some seeds in preparation for summer. At the very least, you will gain valuable data that will inform your summer campaigns.
For more information about our local marketing services, visit our webpage. For more articles like this one, visit our blog.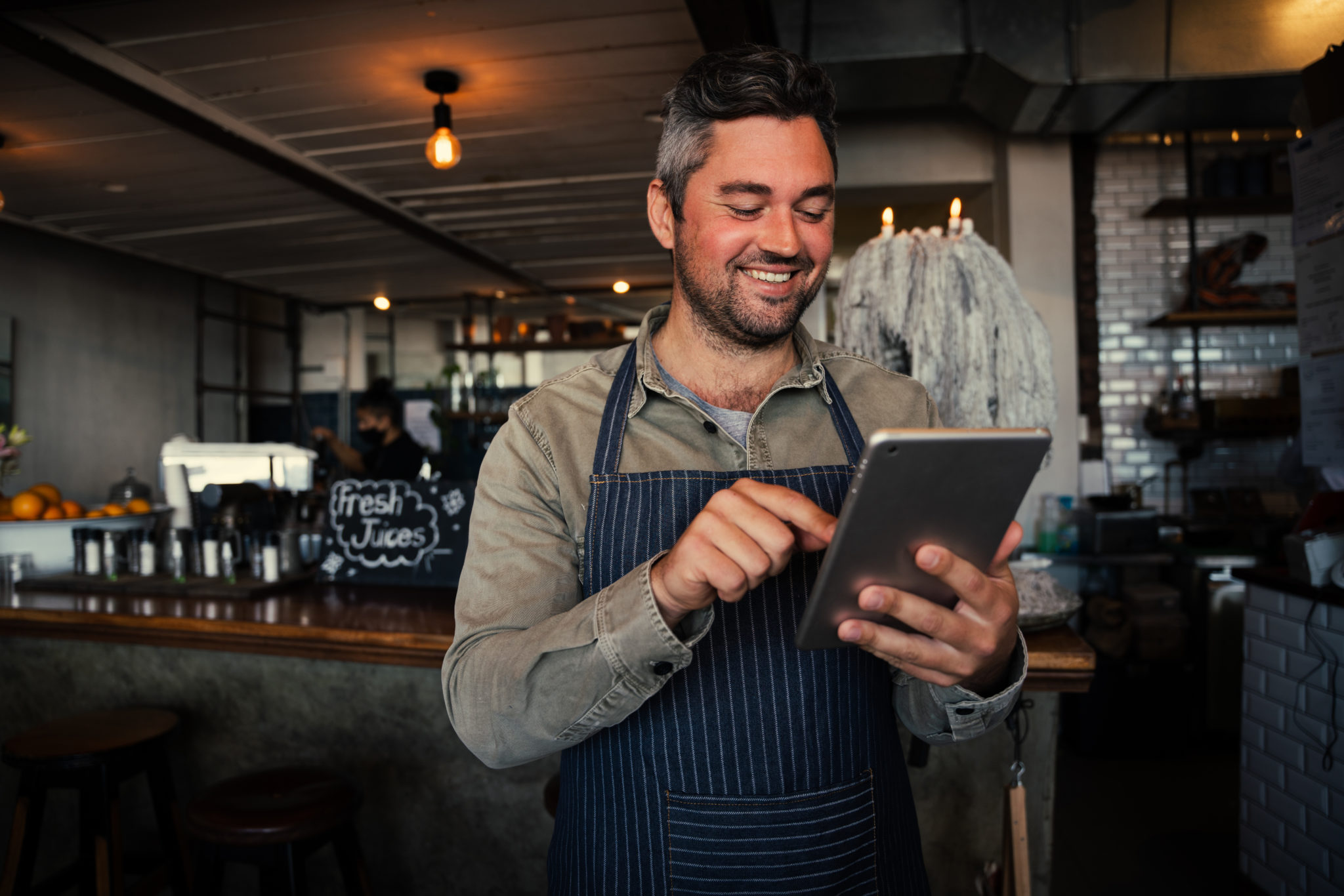 The worst action is inaction! Our team is ready to find your next big move. Over 20 years of experience means we have the tools to get it done in your local market.