Auto Shop Client Goes From #14 To TOP 3 On Google Maps
Most people have never popped the hood of their car. And when it's time for a repair or oil change, they rely on auto shops to take care of their vehicles.
With that being said, you could see how "oil change near me" is an extremely popular search query. According to SEMRush, the local search query has over one million searches per month in the United States.
With such a high volume of searches, there is a ton of competition in the market. In addition, being found for local searches like these require you be listed on local business directories. Among the most popular is Google My Business, which neatly presents local businesses in Google search results.
However, outranking your competitors in Google My Business is a whole different story. And that's where we can help.
To illustrate, the rest of this article outlines how we helped an auto shop client outrank national chains (Midas, Valvoline, Jiffy Lube, Firestone).
We started working with Enterprise Instant Oil Change, an auto shop in Salem, OR, in August 2019. Reynaldo Fragozo, the shop's owner, reached out to us because he knew the importance of online visibility & wanted to be found by consumers who were searching for services that he offers.
As is the case with nearly 100% of the clients that we work with, his business listings were 86% inaccurate with major business name inconsistencies across the 70+ online directories & apps that we partner with. Also, his Google Maps listing was showing up #14 on Google when searching for "oil change salem or".
Our local SEO dashboard (seen below) allows him to easily manage his digital information across his whole presence on the web.
What We Have Done For Enterprise Instant Oil Change
Since Reynaldo has started using our
local SEO technology
, we have corrected his business information across the he is maintaining 100% accuracy at all times – so customers can get directions to or call his business when services are needed.
As a result, his online visibility has increased & more people are seeing his listing. He is now consistently ranking in Google's local pack (top three spots) under Google Maps for the local search query "oil change salem or".
His Google listing is now outranking all the national chains in the area (Midas, Valvoline, Jiffy Lube, Firestone) – all of which have a large presence in the area.
In the image below (taken from Reynaldo's local SEO dashboard), you can see how increased visibility has led to more customer actions during the period of time he's been working with us. This sharp increase is due to him now being more competitive with national chains.
Reputation Is Everything In Service Industries
In addition to our local SEO services, he has utilized our review generation product to build his online reputation. In his case, generating customer reviews has supercharged his sales because consumers can now reference his reviews to judge the quality of his services. At nearly a perfect 5 star rating, his review rating is now higher than franchise auto shops in the area!
However, the most important thing for Reynaldo is ensuring that his online reputation looks amazing. When it comes to service industries, this is crucial! His online listings demonstrate a commitment to quality at his shop. Reynaldo understands that consumers look at reviews & review ratings when looking for someone to trust with their auto maintenance needs.
We Love Working With Auto Services Like This
We love working with customers like Reynaldo because understanding the importance of local marketing & being invested in it is one of the biggest predicators of success for local businesses.
Reynaldo is very happy with the exponential growth of his business's online presence as well as how his reputation online is looking. His success fuels our fire as service providers ourselves. Just like him, we value the work we provide as well.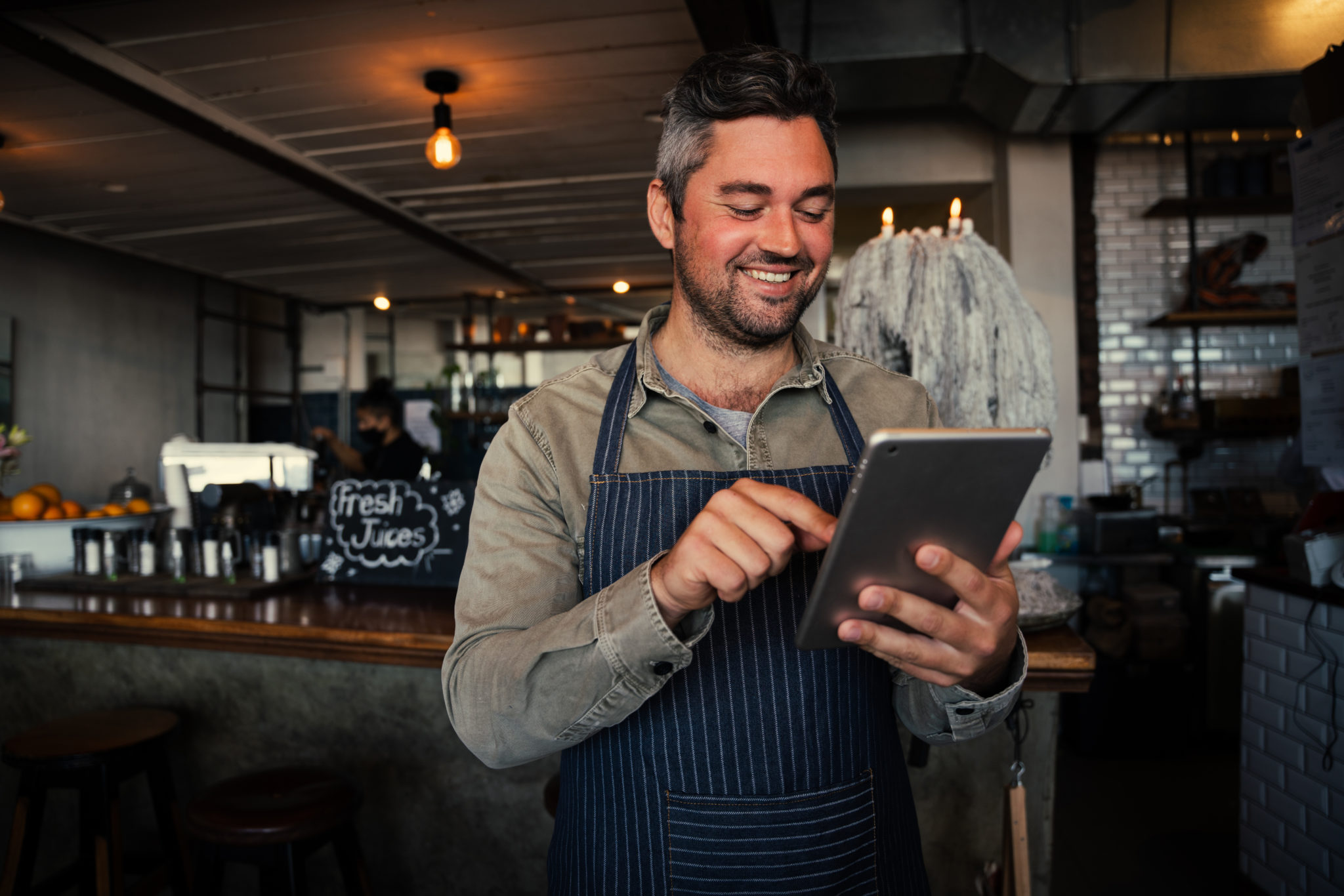 The worst action is inaction! Our team is ready to find your next big move. Over 20 years of experience means we have the tools to get it done in your local market.