How To Reduce Opt-Outs From Your SMS Or Email Campaigns
Every business owner like you wants to reduce opt-outs from their SMS and/or email campaigns. And why wouldn't you? You've put effort in to building an audience. The last thing you want is for people to opt-out, especially if they haven't purchased from you yet. 
With that being said, opt-outs are unavoidable. However, there are some ways that you can reduce opt-outs and it all starts with how you are communicating with your customers in your campaigns.
The rest of this article offers for ways (or steps if you will) to reduce opt-outs from your SMS or email marketing campaigns.
At the end of the day, a more informed customer is a better one because he or she will see the value of your product or service post-purchase. That same customer will also be more engaged with your business, which should be your goal as a business owner.
In addition, the last thing somebody wants is to receive a never-ending stream of promotional junk. Therefore, while some of your texts/emails should directly talk about your product or service, you need to send some texts/emails that educate and inform your audience.
What should you educate or inform your audience about?
What you should talk about in your emails obviously depends on your industry as well as the psychographics of your audience. However, the modern consumer prefers engaging content that teaches them something about YOUR business, industry, and area of expertise.
With that being said, two types of content generally engage any audience well:
Entertainment

Although you may be predisposed to think otherwise, entertaining content can be informative. In addition, while it may not directly solve a problem that a reader realizes at that time, it could be the nudge (or tap) that is needed to influence a consumer in purchasing from you.

Examples include a story about how you started your business or an email with images from an event your business hosted.

Problem solving

Content that directly offers a solution to a problem is highly informative in comparison to entertainment. In addition, content that helps solve a problem can be more promotional than entertaining content. Nevertheless, the focus of problem solving content is to inform your audience of the necessity of your services.

Examples include articles that solve a problem your current customers had before visiting your business or case studies of how you solved a customer's problem.
A Word On Problem Recognition
While you may think problem means something bad, every consumer has a problem. Your job is to show consumers that you have a solution to a problem that they have.
Examples include:
Consumer Problem #1- Wanting a flashy piece of clothing for an upcoming party.
Solution #1- Custom clothier specializes in neon jackets.
Consumer Problem #2 – Trying to find a hip restaurant to take a date.
Solution #2 – Restaurant has a lively environment and hosts live entertainment on Saturday nights. (This would be a great announcement for a marketing text message.)
Do not forget that your audience is full of people. And guess what? People generally like to feel involved. Therefore, you campaigns need to be somewhat interactive in order to involve your audience in the conversation.
Unfortunately, most campaigns lack interaction. This can be detrimental because interaction is the very thing that a campaign requires in order to be successful.
Examples of involved content includes:
Video
Quiz
Invitation to an invent
Notification of an initiative that involves the audience member
All of these pieces of content can be used in email and/or text campaigns. Just be sure to keep your audience and their preferences in minding when implementing.
While engaging your audience by informing and involving them is important, you'll eventually need to offer something of value. Obviously, this is the whole point of marketing and most business owners do not fall short of offering something to their audience whether it be a new product or limited time promotion.
However, where most business owners fall short is in offering something that their audience actually wants. Furthermore, offering that something at the right time is equally important & even more difficult to do.
Nevertheless, the best offers are made in response to consumer action.
Intro To 'Responsive' Marketing
Responsive marketing differs from traditional marketing because instead of talking AT the consumer, the marketer responds to the consumer.
For instance, let's say that you use a facebook advertisement to target users who have recently expressed interest in a product that you offer & fit your core demographics. Once users submit an inquiry on your ad, you then follow up with a series of emails and texts about that inform them about the product in the ad.
The leads that you opt-in to your email/text program will be less likely to opt-out and more likely to purchase from you because you are offering them relevant information at a time when they are interested.
You can and should optimize everything. However, modern marketing tools make it fairly simple to monitor data & make changes accordingly. The optimizing part can be somewhat more difficult because that involves interpreting the data you receive, having insights, and implementing changes accordingly.
Nevertheless, you should optimize the message you are communicating in your emails and/or texts as well as the frequency and timing of those communications.
As mentioned in the beginning of this articles, the last thing anybody wants is an endless stream of promotional junk. The same goes for having too many informative articles and offers in their email inbox or messages.
The best piece of advise I can give you on email and SMS optimization is listen to your audience just like you want them to listen to you. Communication is a two way street. And if you feel that you could benefit from bringing on some help to do it, then do it! You gain value from working from experts and save yourself a lot of struggle.
To learn more about our text message marketing platform, visit our webpage. For more articles like this one, visit our blog.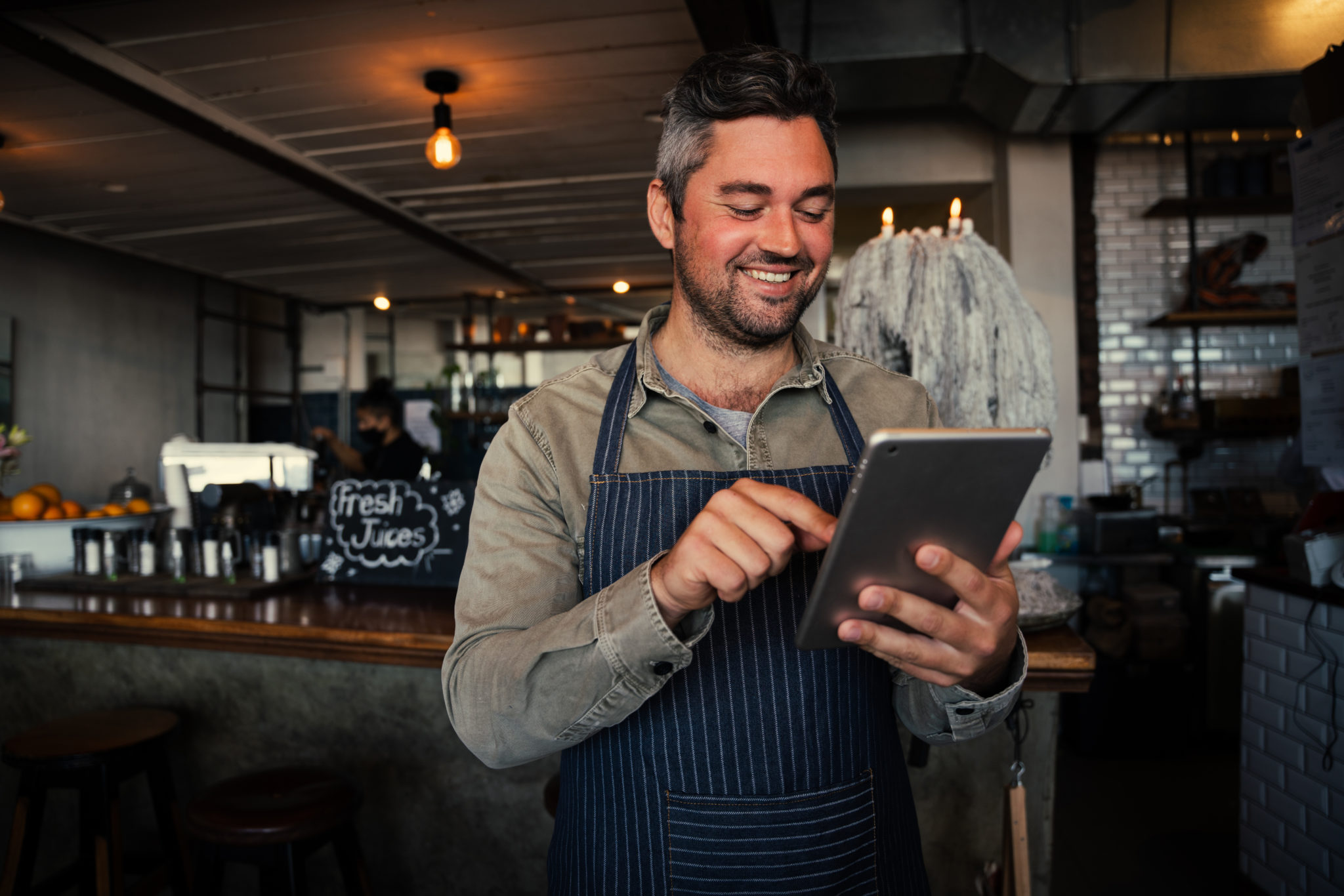 The worst action is inaction! Our team is ready to find your next big move. Over 20 years of experience means we have the tools to get it done in your local market.