An Intro To SSL: Is Your Website Secure?
There are many reasons that you would want to have a secure website. For one, by having a secure website, you provide a safer experience to your website's visitors. In addition, you protect your own site infrastructure from hackers and cybercriminals.
Think for a second about the possible implications of having a website that isn't secure. Your visitors could get viruses on their devices by visiting your website. In addition, your visitor's information could be stolen by hackers.
As a result, Google favors secure domains in its ranking algorithm. The reason Google does this is because it wants to protect user data and you should too.
A website that has an SSL certificate is a secure website. What an SSL certificate does is it tells your website's server to set up a secure connection with your visitor.
Without getting into too many of the technical details, one of the main components of a secure website is data encryption.
A secure connection is one that encrypts the information transmitted during a session with a one-time key. Therefore, each secure session uses a unique key to encrypt the data shared between the website visitor and your website's server.
A website without an SSL certificate will not encrypt the data transmitted during a session, leaving it vulnerable to cyber-theft and/or cyber-attack.
Finding Out If Your Website Is Secure
The easiest way for you to figure out if your site is secure or not is to look at your domain address.
If you see an https:// in the beginning of your domain address, then your site is secure.
If you see http://, then your site is not secure.
How To Get Your SSL Certificate
If your site is not secure, then you should consider changing your hosting service. Most quality hosting service providers will include an SSL certificate with their services.
As mentioned, Google uses site security as a ranking factor. Google also flags sites that are not secure with a "Not Secured" message in the address bar. This leads to the loss of trust & credibility in the eyes of your site's visitors.
The last thing that you want is for somebody to visit your site and leave because your site is not secure.
We build secure websites for our clients and use some of the best hosting services in the market. No exceptions. The reason is that we value the security of our clients & their customers. In addition, we focus on building relationships that will last. 
For $50 a month and the quality that you receive with us, you can't get a better deal anywhere else. 
Find out how we can help place your vision online with award-winning web design services by visiting our webpage. For more articles like this one, visit our blog.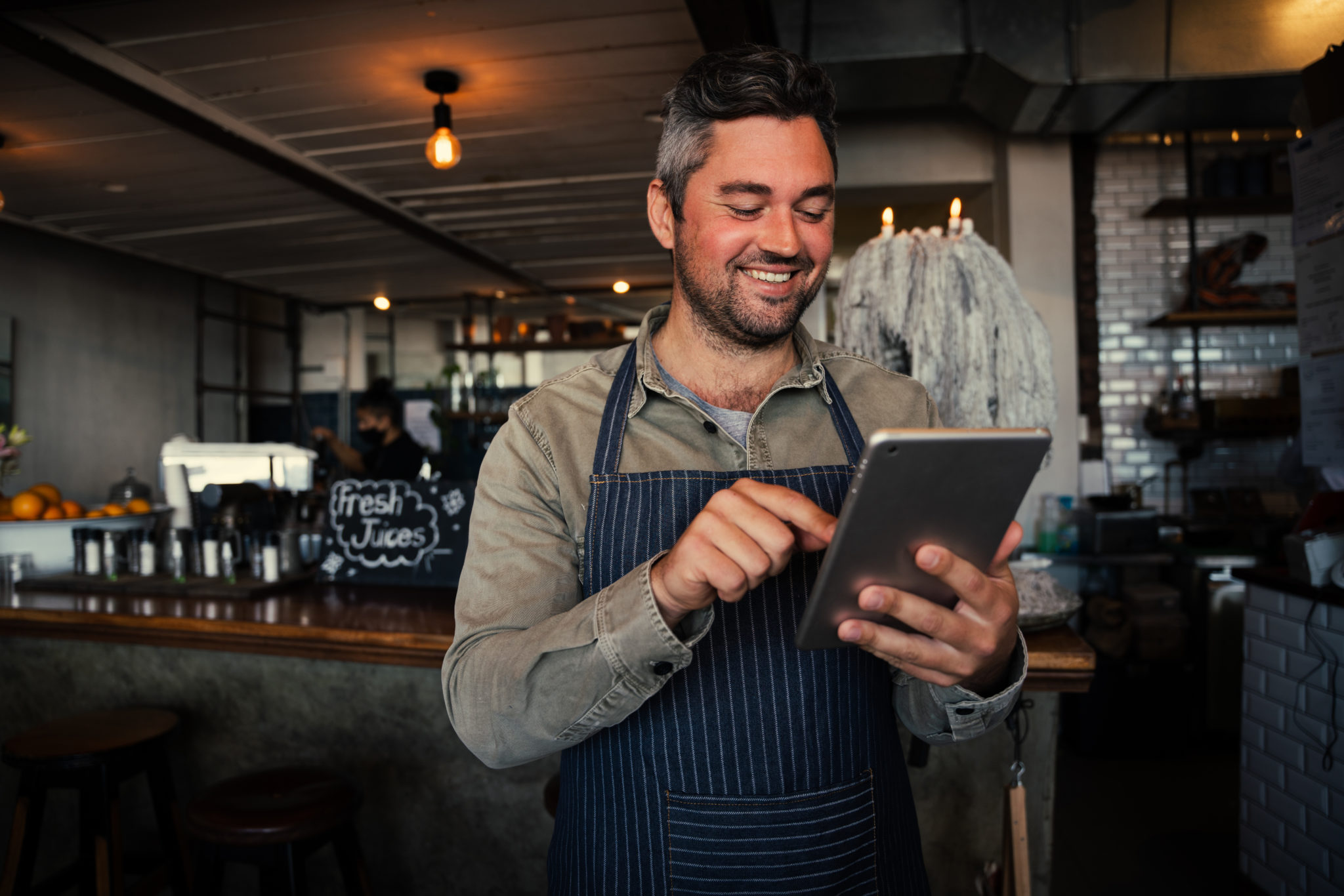 The worst action is inaction! Our team is ready to find your next big move. Over 20 years of experience means we have the tools to get it done in your local market.