Medspa Goes From #6 To #2 On Organic Search
The Client: The Holistic Wellness Center
Careasa Greer the owner of The Holistic Wellness Center, a health spa & body sculpting center in Murfreesboro, TN reached out to us in February 2019. While she had been implementing Google Ad campaigns, her cost per click was too high and she was not able to achieve a return on investment. She understood the value of and was committed to marketing her business online. However, she was looking for a different approach, which is why she reached out to us.
While paid digital advertising on platforms like Google and Facebook are great methods of lead generation for local businesses, it is important to build a strong online presence first. After all, most of the users who see an advertisement will want to research the business before making a purchasing decision.
Therefore, while we knew that Google Ads were not as effective as she had hoped, we did not focus on optimizing her paid channels. On the contrary, we analyzed her online presence so that we could identify areas of opportunity for organic growth.
As we do with all of our new clients, we scanned her business' information using our free online scan tool. Our proprietary scan tool crawls the internet and offers a snapshot of how consistent, complete, and accurate your business' information is across the web.
Pictured in the results below, we found that her business listings were 96% inaccurate with major address and business name inconsistencies. Having inconsistent information could be one of the reasons that her Google Ad campaigns were not as effective as she had hoped.
Think about it. A potential customer clicks on a Google Ad, but is not ready to make a purchasing decision right then. He/she then searches the business' name only to find a confusing mix of results and/or inaccurate business information.
Other than inconsistencies & inaccuracies, her Google Maps listing was showing up #6 on Google for the unbranded search query "health spa in Murfreesboro, TN". While #6 is not a terrible ranking (we've seen WAY worse), we knew that we could get her above the fold. So we did.
Our Listings service includes match & lock technology that allows a business owner to deploy their ACCURATE business information in 60+ online directories throughout the web from a single online dashboard. Since Careasa's listings were 96% inaccurate, we knew this product was perfect for her.
She'd also receive helpful features such as:
notification of information changes and inconsistencies
notification of customer reviews
the ability to respond to reviews from directly from her client dashboard
Our product would (and did) ensure that she was listed in as many places as possible. It also would help her protect her online reputation with review monitoring.
Since Careasa has been a customer of ours, our technology has corrected and protected her business' information to ensure that her business listings are maintaining 100% accuracy. As a result, we were also able to ensure her business is being seen online more often.
As a direct result of our services, we saw an increase in the number of customer actions like website clicks, phone calls, and direction requests. Her Google Maps listing is now showing #2 for the search "health spa in Murfreesboro, TN". Therefore, she has increased from #6 to #2 on Google Maps as a direct result of our services. The change from #6 to #2 resulted in Google Map views and Get Directions clicks. To make matters even better, her business is even ranking above Massage Envy, which is a national chain with much better brand awareness & recognition.
As you can see, competing in any market really comes down to online visibility. Without any paid advertisements will not be as effective because the modern consumer looks for more information before making a decision. Let The Holistic Wellness Center's success story be evidence of the power of digital and inspire you to get online!
To learn more our Listings product that can help increase your online visibility as well, visit our webpage. For more articles like this one, visit our blog.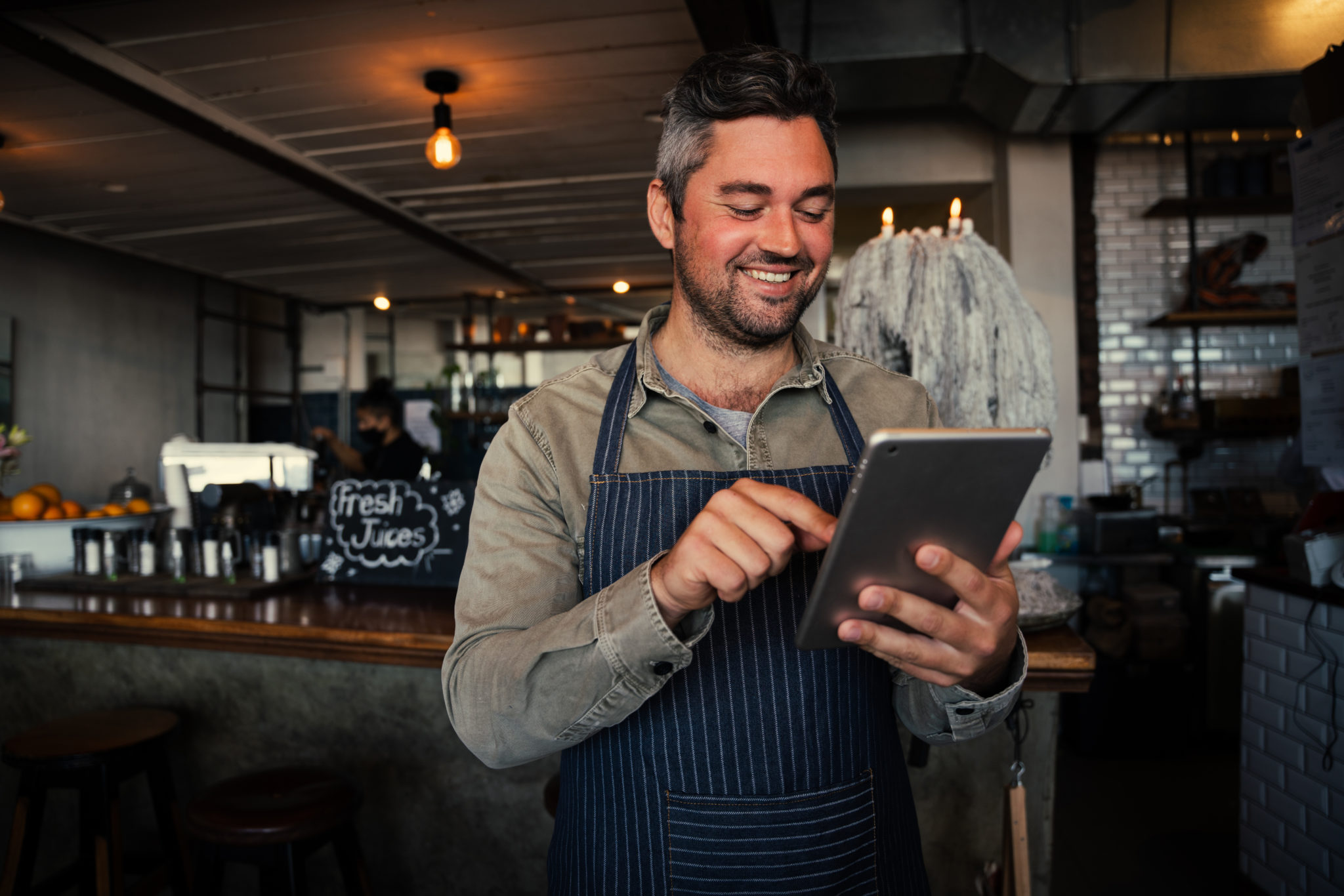 The worst action is inaction! Our team is ready to find your next big move. Over 20 years of experience means we have the tools to get it done in your local market.