Do You Need To Pay For Business Listings?
Being able to list your business in online directories for free may lead you to believe that you do not need to pay for business listings. However, the truth about business listings is that they require care. If they are incomplete, then they will not be effective at attracting customers. Furthermore, if they are not properly managed, they can get out of control. The last thing that you want is for your business information to be in chaos. Therefore, business listings management services were created to help business owners manage and protect their information from a single platform.
Despite the obvious worst case scenario of your business having no listings anywhere on the web, there is another worst case scenario when it comes to your business' information. Your business could have many listings yet all of those listings provide different information, most of which is inaccurate. Therefore, while not having your business' information anywhere on the web offers your business zero value, having incorrect information on the web will hurt you.
Business Information Is Chaotic
You may think that you only need to list your business in the major online directories, which does not require you to pay for business listings. However, as mentioned in our article "Which Local Business Directory Is Right For You?", smaller directories can pull information from larger directories. Therefore, your digital footprint may actually be bigger than you think. In this case, what you know may not be the full picture and that is dangerous when it comes to your business' information.
To see a snapshot of your digital footprint and find out how your business is currently listed across the internet, use our free online scan tool.
Business Listings Management Services Gives You Control
By having a business listings management service or technology, you can monitor and manage all of your business' information throughout the web from a single dashboard. In addition, you can update or suppress pieces of information. As explained, business listings are very fragile. In the case of Google My Business, if inconsistencies are detected, then the listing can be suspended. For a local business, this means losing your spot in the local pack for local searches.
You see. When consumers see inaccurate information on the web, you lose credibility. Search engines act a lot like people in that regard. Inconsistent information across the web can result in your listings being suspended. It can also hurt your SEO efforts due to lack of credibility.
First Impressions Are Everything: Make The Most Of Them
In many cases, a consumer will only give you one chance to win them over. If your listings are inaccurate, incomplete, or messy, they will detour your consumers from visiting your business. As a result, you don't just miss out on an opportunity that moment, you burn the opportunity in the future.
Don't ruin your first impressions. Make sure that you look your best.
You Shouldn't Go At This Alone
The long and short of it is that you could list your business by yourself for free in many directories. However, your listings will not be as effective as they could be with a paid business listings management service. You will sacrifice the reach offered by technology that automatically lists your business in a network of online directories throughout the web. Lastly, you will sacrifice the protection of match & lock technology.
When put in these terms, the question is no longer if you should pay for business, but why you shouldn't? After all, you pay for insurance for your car. Paid business listings management services act the same way. They protect your business' data.
To learn more about our business listings management service, visit our webpage. For more articles on digital marketing, visit our blog.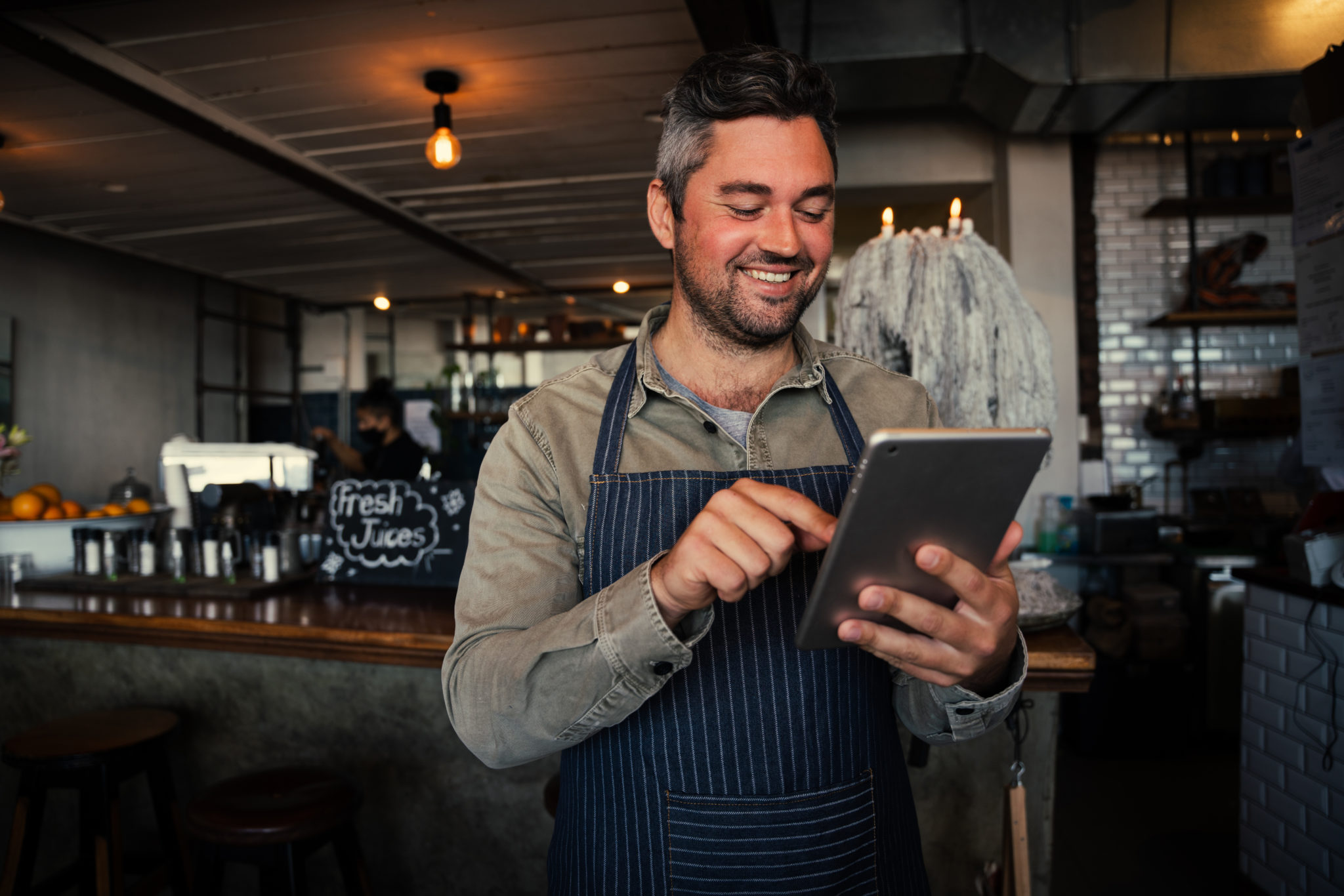 The worst action is inaction! Our team is ready to find your next big move. Over 20 years of experience means we have the tools to get it done in your local market.