Web Design and Web Development: Key Differences
There Is More To A Website Than You'd Think
The differences between web design and web development are often overlooked. As a result, the terms are used interchangeably. I guess it is safe to say that most people, to no fault of their own, do not know the difference between these terms. However, as a business owner in the digital age, you need to know the difference. Time and time again, we stress the importance of having a website for your business. After all, 88% of consumers want to research your business online before making a visit. Your website serves as your online storefront, the backbone of all your web marketing efforts. Therefore, you need to understand the moving parts in a website, web design and web development. By doing so, you will be in a better position for success.
The rest of this article explains web design and web development as well as their differences.
Web Design: An Official Definition
According to TechTerms, web design encompasses web page layout, content production, and graphic design. As you can see, web design refers to the visual work on a website.
Web Development: An Official Definition
According to Techopedia, web development is the coding or programming that enables website functionality, per the owner's requirements. In other words, web development refers to any work on a website's structure.
Web Design vs Web Development
It is convenient to think that web designers work with visuals while web developers work with coding languages. However, this is far from the truth. In fact, both web designers and web developers alike often work with coding languages to a certain extent.
Unless a web designer is using a website template, changing a webpage's layout and flow requires custom coding. Nevertheless, it is possible for a web designer to create a website without any custom coding by using a template. However, templates do not offer the customizability of custom-made websites. In addition, their user interface is often rigid.
The goal of a website is to establish credibility, hold a potential customer's attention, and differentiate a business from its competitors.
A web developer, on the other hand, focuses on building a site's structure and functionalities. By nature, web development requires custom coding.
Oftentimes, Design and Development Overlap
More often than not, web design and web development overlap. Essentially, the needs of one influence the other. In other words, having a visually-appealing website requires a site structure that will allow it. Therefore, while web design and development should not be used interchangeably, their functions are often intertwined.
What Does This Mean For You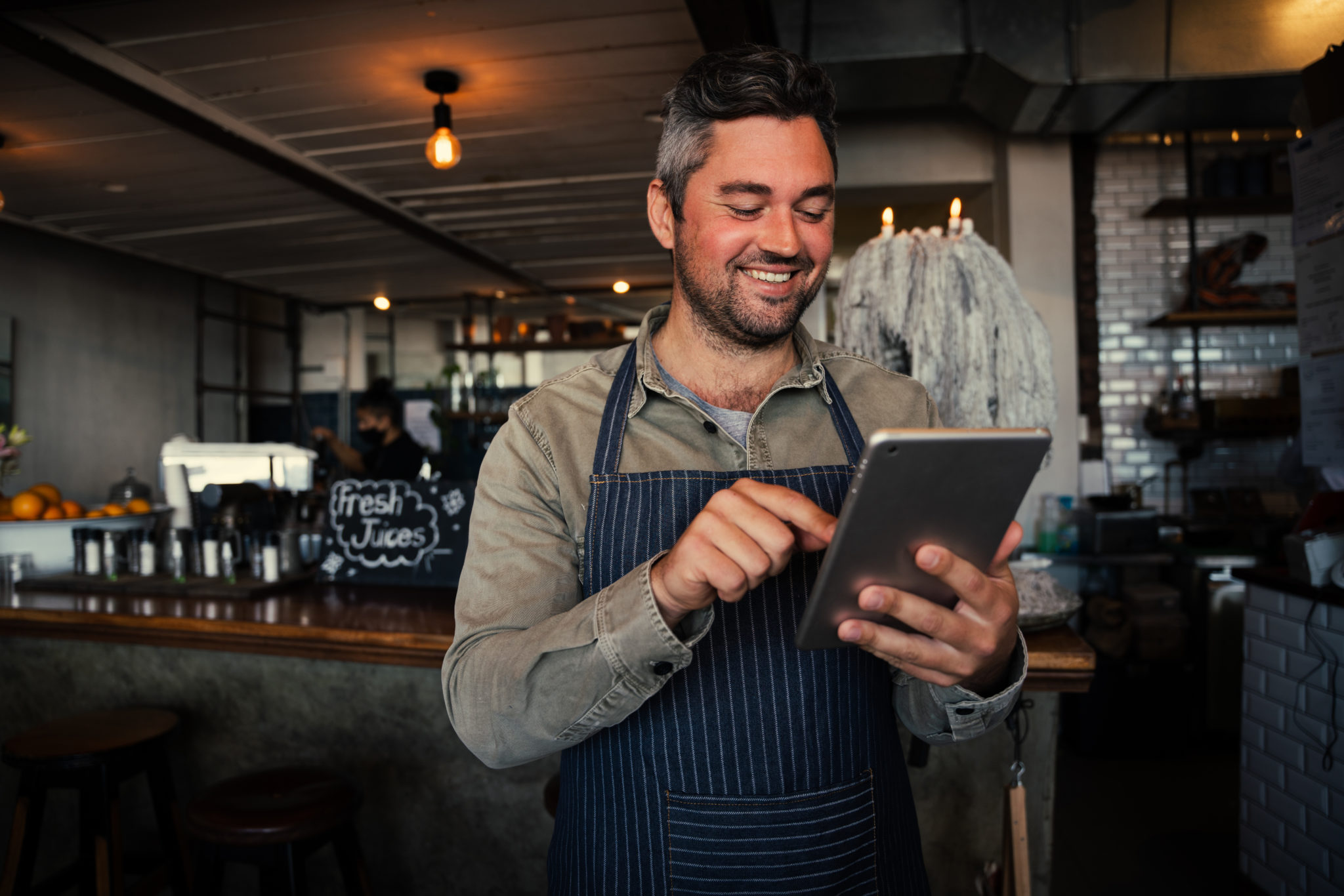 The worst action is inaction! Our team is ready to find your next big move. Over 20 years of experience means we have the tools to get it done in your local market.