How Point of Sale Marketing Will Grow Your Business
Make The Most of the Point of Sale
Although it may seem illogical to integrate payments and marketing, there are a lot of benefits that could come from it. For an SMB in the retail and/or quick-service restaurant space, the point of sale serves as the main point of interaction between the business and its customers. Therefore, you, as a business owner, should make the most of this interaction.
Differentiate Your Brand With a Standardized Greeting
By standardizing your greeting, we do not mean that you need to write a full script that should be repeated by your employees verbatim. However, you should instruct your employees to offer a branded experience to their clients. What that means will be different for every business. Nevertheless, it should include a warm welcome that offers a feeling of care and service to your visitors.
In order to set your self apart, refrain overused customer service greetings such as "Can I help the next guest?" or "Did you find everything today?".
Be creative. This is your opportunity to imprint your brand in the minds of your customers. By doing so, you will increase the number of repeat customers that you have because you will instill an emotional connection between your customers and your business.
Use the Point of Sale to Promote Your Products
Following up from your greeting, use the interaction of a transaction to notify your customers of promotions, new products, or even complementary products. Some people will not be sold that day. However, you have relayed valuable information to them that may influence a future purchase or a referral to one of their friends or family members. 
Though, it is important that you instruct your employees to be polite. Some customers may be turned off by unnecessary offers. Therefore, it is important that your language always has a helpful tone. By introducing new products at the point of sale, you walk a fine line between helpfulness and annoyance.
Nevertheless, by doing so, you will increase customer engagement, which will translate into increased sales.
Take Advantage of the Point of Sale to Gather Information
Take advantage of the face time that you have with your customers to gather information. Besides asking your customers about their overall satisfaction, use a customer-facing device to opt your customers into a loyalty program via mobile phone number. By doing so, you will gain a valuable piece of contact information that will allow you to maintain a relationship with your customers post-sale. 
Ask for a customer review in order to improve your ability to compete online. Send important information about special events or off-day promotions to increase foot traffic to your business.
If you own a quick-service restaurant, retail business, a spa, a business where customers pay at a counter, then you need to make the most of the point of sale. Do so by integrating your marketing and payments.
We, at TAPLocal, offer the one and only fully integrated payments to SMS loyalty program to online review solution.
Here's how it works: a customer visits your business. At the point of sale, he or she enters their phone number and opts into your SMS loyalty program for an incentive. You then send automated review requests and offers via text message.
For more information on how to make the most of the point of sale, visit our website. For more articles like this one, visit our blog.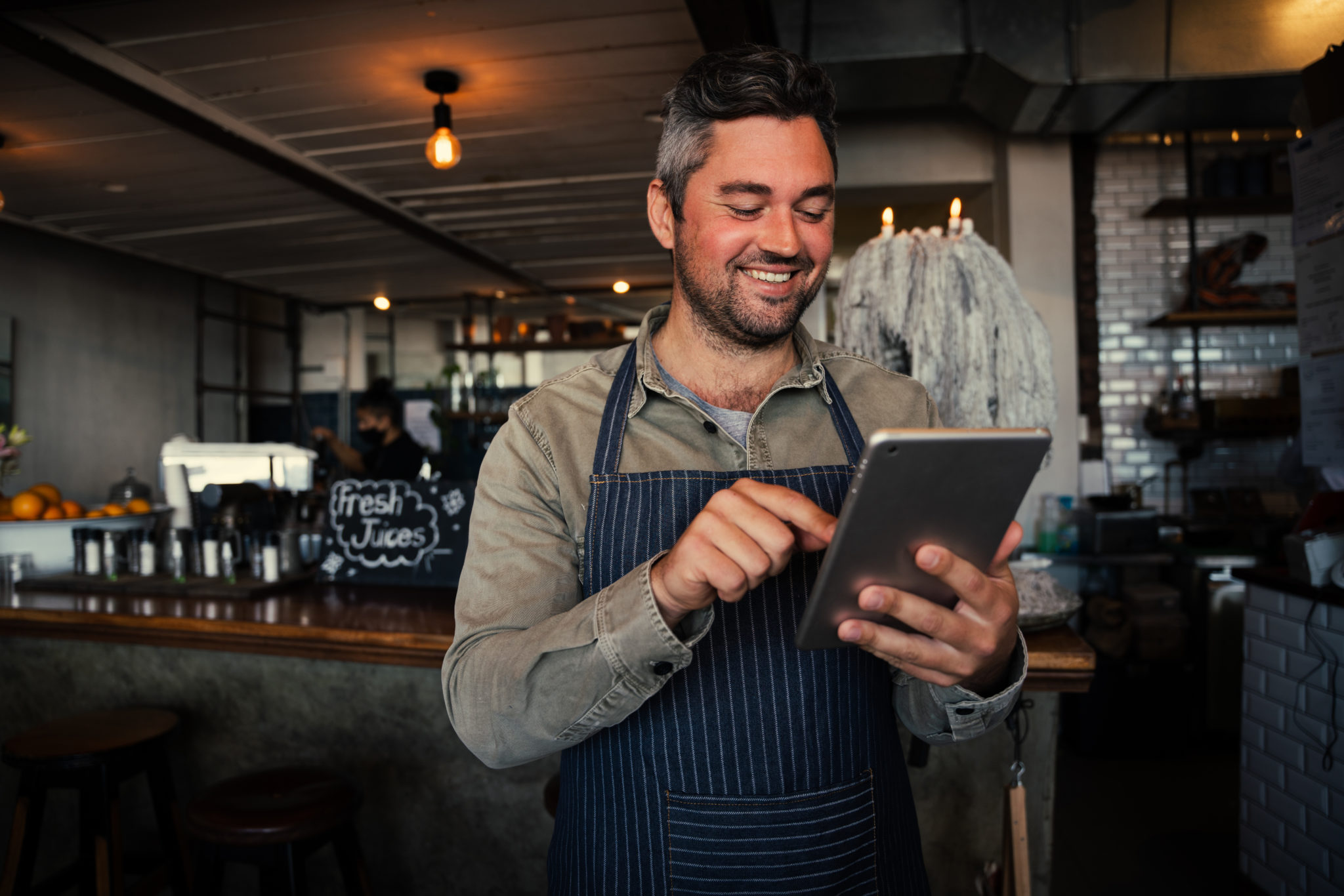 The worst action is inaction! Our team is ready to find your next big move. Over 20 years of experience means we have the tools to get it done in your local market.