#11 to #4 on Google Search in 30 Days
The Client: Oak City Arms
On April 26, 2019, we started working with Oak City Arms, a firearms company in Midwest City, Oklahoma. The business had only one business listing on the web, which was on Facebook. Although the company's owner, Jeremy O'Dell, had created a page for his business on Facebook, he had not registered his business on Google, Bing, or any smaller directories. As a result, Jeremy did not have enough information on the web to effectively gain exposure.
After joining the TAPLocal team, the business' local search ranking was 11. Due to the business' lack of exposure online, we recommended TAPLocal Listings, which would place Oak City Arms on over 60+ online directories, locking his information in place so that Jeremy would not have to worry about misinformation moving forward.
By the time we had our first 30 day call with Jeremy, we were able to deliver substantial results for his business.
To give you an example of the power of a complete business listing, here are images of Oak City Arms' business page on Yelp. The entire profile was created by TAPLocal. Keep in mind that this is only one example of the many pages we created for Oak City Arms throughout the web. We also listed O'Dell's business on Google, Bing, and many of the smaller directories that can lead to a cycle of misinformation if not properly managed.
Yelp Business Page: Oak City Arms
A business profile is important for establishing credibility and offering contact options to potential customers.
Posting business information is important to manage a potential customer's expectations and provides differentiation for your business.
A "from the business" statement tells consumers your mission and builds rapport with them. Without one, you may leave customers uncertain of your product/service offerings.
Including pictures of product offerings with crawlable descriptions is crucial to local search optimization so that customers see your listing when searching for a product that you offer.
Within 28 days of registering Oak City Arms on Google My Business, Jeremy experienced the following changes (as shown by his Google My Business account):
Views
196% increase in search views
815% increase in maps views
Searches
904% increase in direct searches
453% increase in discovery searches
Activity
800% increase in website visits
282% increase in photo views
Ironically, Jeremy does not even have a brick-and-mortar store. He operates an eCommerce business. However, by listing his business online with a "doing business from" address, his business came up in map searches. Therefore, web users viewed his listing on map searches when searching for gun stores. Due to more views, his overall search ranking and ability to compete with brick-and-mortar stores increased. As you can see, business listings offer many benefits that are under the surface and unknown by most.
During his 30 day review, Jeremy was happy with the amount of exposure that his new business listings gained him. Moving forward, his listings will continue to generate business for him. We will continue to work closely with him, as we do with all of our clients, to ensure that his business' information and product offerings are updated accordingly.
We Want To Help Your Business Too
As you can see, we know a thing or two about helping small businesses grow and we want to do the same for you too. 
For more information on our products and services, visit our homepage. For more articles on digital marketing and payment processing, visit our blog.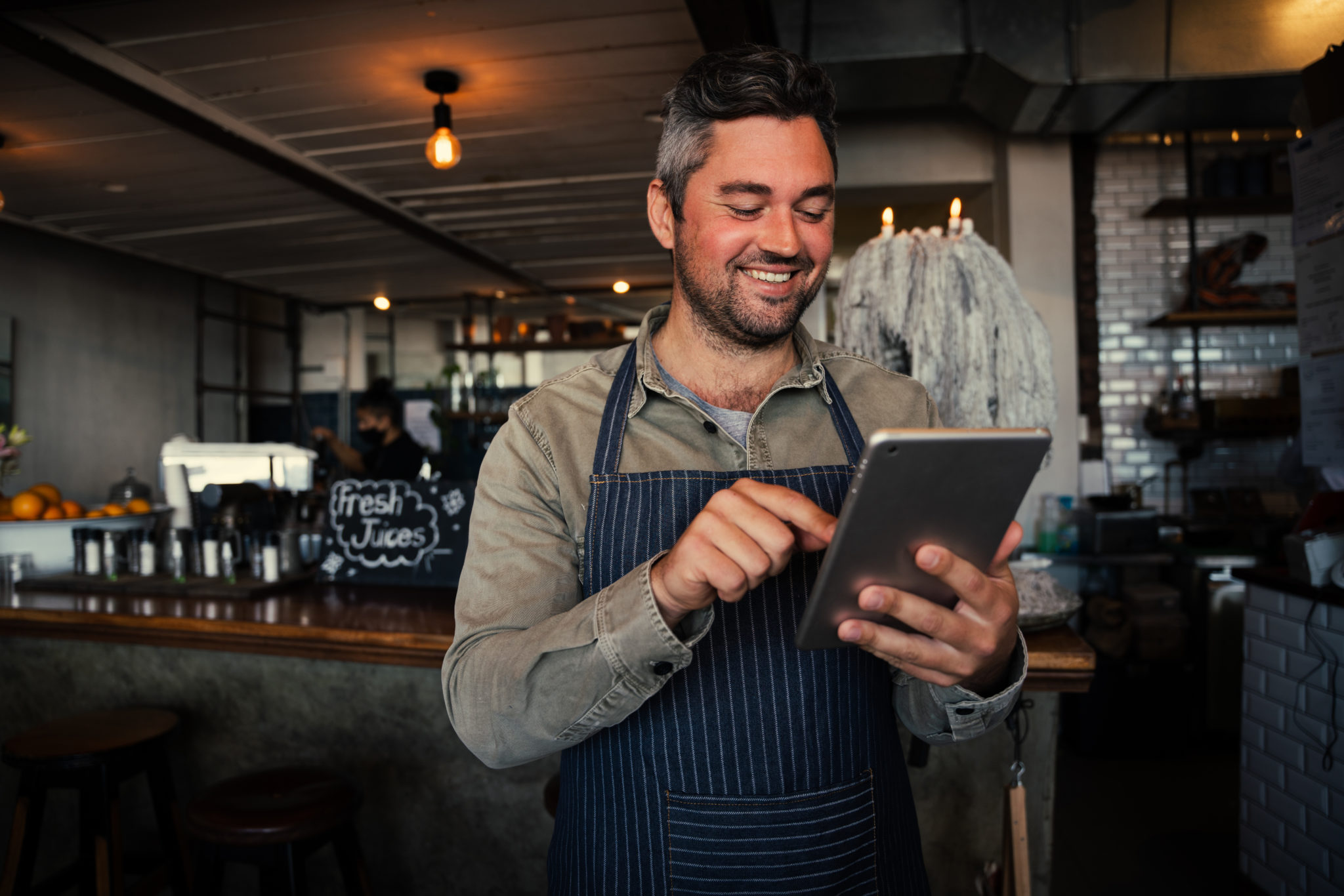 The worst action is inaction! Our team is ready to find your next big move. Over 20 years of experience means we have the tools to get it done in your local market.