Do Google Reviews Help SEO Actually? [FULL GUIDE]
When visiting a business for the first time, what do you do? 
If you're like most people, your research begins with a Google search for businesses near you. 
Before contacting the business, making a reservation, or placing an address in your map, you comb through review ratings and Google reviews to make sure you're making the right decision. 
This has become the way that customers find businesses that can feed their hunger, entertainment, service & retail therapy needs. As a result, reviews on Google, Yelp & other local directories have become extremely important.
In fact, 90% of people check online reviews before making a purchase. Meaning if you don't have reviews then you're less likely to be chosen by customers looking for your service.
But that doesn't necessarily answer the million-dollar question: "Do Google reviews help SEO?".
It's a question we get a lot from business owners who know reviews are important but want to see if they can also boost their rankings. 
The rest of this article will answer that question.
Do Google Reviews Help Google Ranking?
Google doesn't physically visit the businesses that are listed in its local business directory. Therefore, Google needs a way to determine the quality of a business. Customer reviews, good and bad, offer first-hand evidence of a business's quality. 
And since Google's mission is to provide its users with the best search results, businesses with high ratings will generally have higher SEO rankings on Google than ones with low ratings. 
Nevertheless, the words that customers leave about your business help potential customers in their decision-making process. For this reason, over 40% of Google's local pack ranking factors are review-related.
Maint point: The number of reviews your business has and your average star rating have a big impact on your local search rankings. Therefore, reputation management should definitely be a part of your SEO strategy.
Make The Decision An Easy One
When typing "italian restaurant near me" in your search bar, you'll be presented with 10+ local business listings, but it's only the ones with a rating above 3.5 that'll hold your attention.
You may even filter by star ratings, which means you won't even see the businesses that are outside the parameters of your filter, placing even more importance on the number of star ratings you have.  
All in all, it doesn't matter which restaurant has the best marinara sauce, you're going to visit the restaurant with better reviews.
More Stars = More Clicks = Higher SEO
The benefit of reviews to SEO is exponential. Meaning as you increase search ranking, you become more visible to users, which generally results in more engagement with your listing or clicks to your website.
And guess what? 
Google sees engagement as an indication of positive customer experience, which will lead to even better rankings and authority for your listings and/or webpage.    
Not to mention a higher star rating makes you more attractive to customers who are searching for your business type.
Responding To Reviews Is Just As Important
Although a lot of your efforts may be geared towards generating reviews, responding to new reviews in a timely manner is just as important. 
In fact, Google sees a cordial review response to both positive and negative reviews as an indicator of prompt customer service, which offers an ode to the high standard of quality you hold to your products and services.
Customers Don't Go Out Of The Way To Leave Positive Reviews
Face it, people rarely go out of their way to say something nice, but they will often go far beyond what's convenient to leave a negative review. As a result, it's important for business owners like yourself to proactively reach out to customers for feedback. 
By doing so, you'll surely get better responses than if you let disgruntled customers be the only people to go to your Google My Business page to leave reviews.
To help out, our automated review screening system asks customers how their experience was before directing them to review sites – preventing negative reviews from being left online & ensuring your happy customers have the opportunity to leave positive reviews on Google.
TAPLocal offers an all-in-one solution for reputation management. Send automated review requests to your customers post-visit, prevent negative reviews before they happen & set up automated review responses so you never leave customer feedback unanswered.
If you're interested in growing your business, then getting more reviews is the perfect place to start. Pair in our local SEO technology that enriches your business info in over 60 local directories and you have everything you need to get found online. 
Want to learn more about how TAPLocal can help you get more customers?  Visit our site to find out more.
For more articles like this one, visit our blog.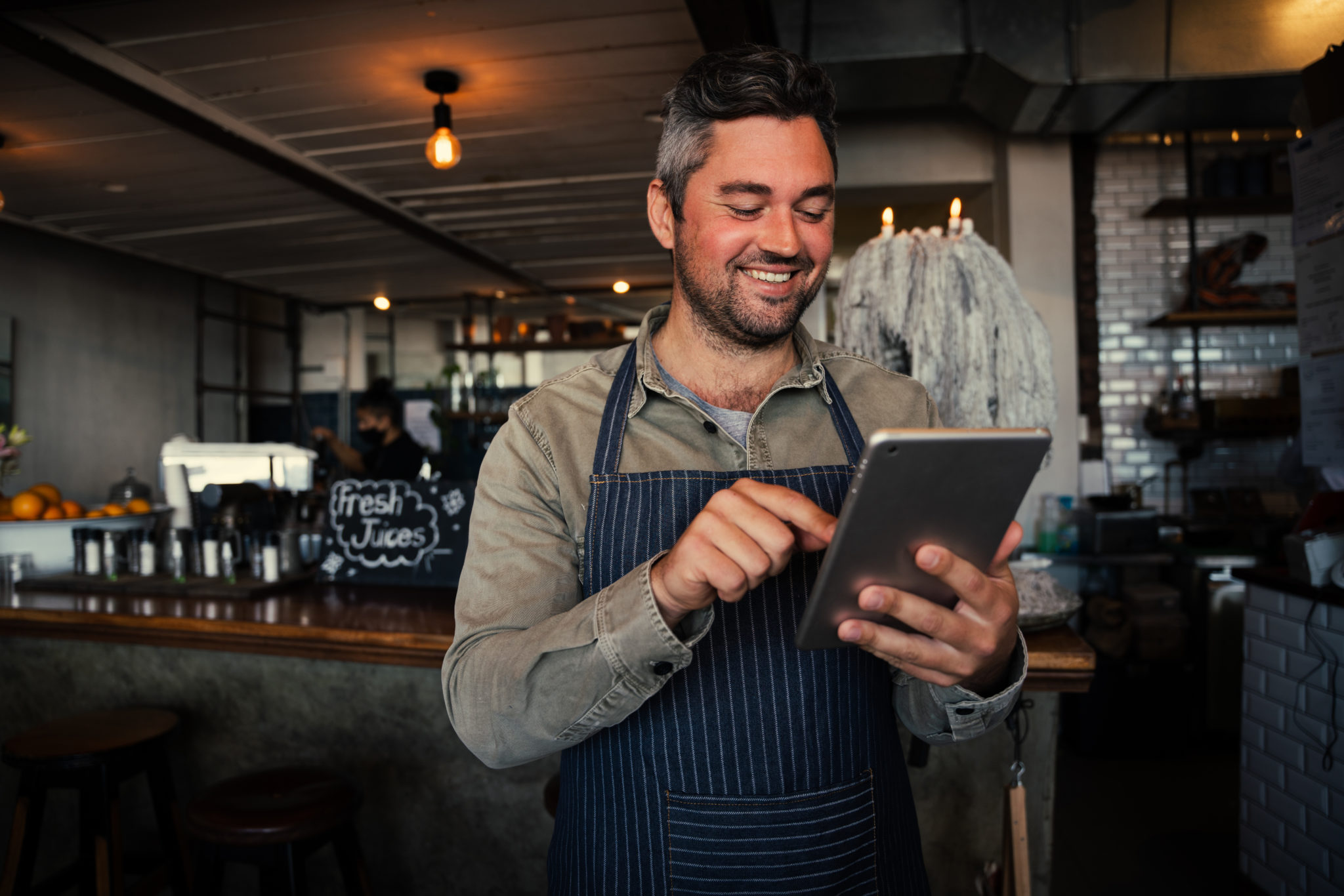 The worst action is inaction! Our team is ready to find your next big move. Over 20 years of experience means we have the tools to get it done in your local market.