5 "Must-Haves" in a Google Adwords Manager
Sometimes, It Makes Sense To Outsource A Task, Especially When You Can Gain Expert Support
As a business owner, your job is hard enough with the juggling of managerial, business development, and even, at times, therapeutic responsibilities. So, you ask yourself, "when will I have enough time to learn how to manage my Google Adwords campaigns?" Logically, you begin shopping for an agency to be your Google Adwords manager.
To help you find the best fit, here are 5 warning signs you DON'T want to employ certain agencies as the Google Adwords managers of your paid search campaigns:  
1. Google Adwords manager 'X' is unwilling to provide access to YOUR Adwords account.
Plenty of Google Adwords agencies restrict their clients from accessing their Adwords account. In turn, such a practice creates a significant lack of transparency for the business owner.
It's actually mutually-beneficial for agencies to send reports relaying information on a client's progress. However, companies restrict access to an Adwords account for a reason. More often than not, there is something they don't want you to see or know.
If the Adwords Management Agency is confident in their abilities and performance then there's no reason for them to hide anything from their clients.
We, at TAPLocal, provide monthly reporting to each of our clients. In addition, we refuse to restrict access to a client's Adwords account. It is the client's account after all and our company is only the manager.
2. No Website or Landing Page Ownership
Having access during and after your relationship with any Adwords manager is vitally important when making the decision to starting a relationship. Make sure that when you're evaluating agencies, you confirm that you will have access to the website and any other marketing material created for your business. Some agencies will hold marketing material, websites and other collateral hostage in case you decide to part ways.
The data you gather while running a successful Google Adwords campaign is crucial. Therefore, you must make sure that you address this when deciding which Google Adwords manager with which you want to begin a relationship. If you decide to end the relationship, it's important to ensure that you won't have to start over from scratch, which will save you time, money, and stress.
Be sure to find a company that has a straight-forward and transparent pricing structure. Unfortunately, many companies go with a, what many would call 'nickle and diming',  pricing strategy. These companies often place hidden costs in their management fees.
Examples include: extra landing pages, extra creative or setup after the agreement has been completed
Be very cautious of companies that group both the ad spend/budget and their management fee as a 'total cost'. It's important to know exactly what is being put towards the Adwordscampaign and what will go towards the management of it.
TAPLocal offers transparent pricing for all Google Adwords campaigns. Feel free to email or call us for more information.
4. Setting Unrealistic Expectations
"Rome wasn't built in a day"….and neither was any successful Adwords campaign. Be wary of a Google Adwords manager that promises immediate results and the ability to put your domain in the #1 spot on an industry-centered Google search overnight.
An experienced Adwords specialist will tell you that the most successful campaigns have the most realistic expectations. Therefore, be sure to set realistic expectations so that you have a clear and attainable benchmark for success.
In addition, be careful of companies that have pricing significantly lower than their competition. Just like you, they're in the business of making money and you should want your Google Adwords manager to make money. A good relationship will have success and ROI on both sides of the Adwords campaign.
5. Not Google Adwords Certified.
TAPLocal's management team has over 20+ years of Google Adwords experience. This leads to certified Google Ads experts managing all of our customers' campaigns. Some campaigns need more care than others, but it's TAPLocal's mission to put personal care and time into all campaigns no matter the budget.
Want to become a part of the thousands of companies using TAPLocal's services?  Call or email us today at 844-882-7996 or [email protected].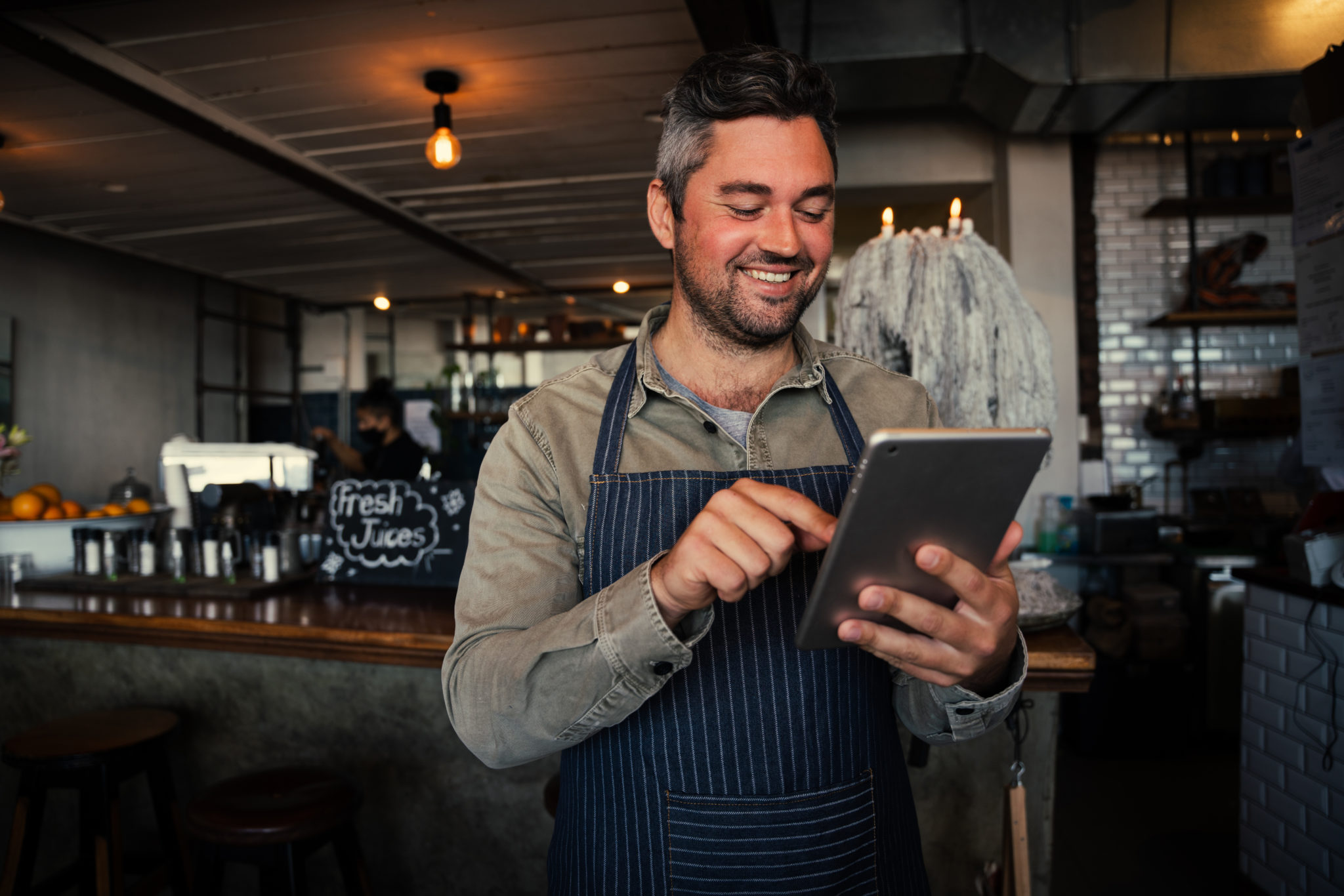 The worst action is inaction! Our team is ready to find your next big move. Over 20 years of experience means we have the tools to get it done in your local market.