How To Fix Your Online Business Listings
Most Business Have Incorrect Information On The Web & It Hurts Them
This article focuses on how to fix your online business listings. For those of you who don't know, business listings have evolved into a primary source of information for a consumer through which he or she can determine if a particular business can meet his or her needs. 
In the past, the traditional name, address, and phone number, or NAP, was enough for a local business to command an online presence. Such information allowed users to find the business' listings online. However, when customers search for a product or service today, they demand accurate and specific information in their search results. In turn, you may be leaving them unhappy when they search for your business and do not see the specific results that they were expecting.
To find see how your business shows up online, click here. Then, dig into each site to see if you are currently offering product or service specific information.
According to Google, 77% of consumers who are searching for a local business on their smartphone end up contacting the business within one day. These same consumers say that they also require a business to update their listings weekly. 
Sure, you could do this on your own, but with 60-70+ online directories, sites, and search engines, it's nearly impossible to keep up unless you use an automated online listing management system, such as the TAPLocal Listings dashboard, which will distribute or update your business' information in all the places it is throughout the entire web from a single platform.
Here's how to fix your online business listings
First, you'll need to identify the 'big players' in the game where most searches originate.  This is where the smaller directories gather their information.
Here is a list of some of the 'big players' you can check yourself.
Google (Google My Business)
White Pages
Yelp
Bing
Superpages
First, is your NAP (Name, Address, Phone Number) information accurate?  When identifying if your NAP is accurate, you should also be aware of missing information. Missing information not only means potential customers can't find you, but also that, .
Do you have product or service specific information listed clearly?  Just because you have the name of your business online doesn't mean that the listing directories know what you do.  71% of consumers say they do a product specific search before making a purchase.
Our Patented Business Listings Management Technology Can Help You Stay On Top Of Your Business' Information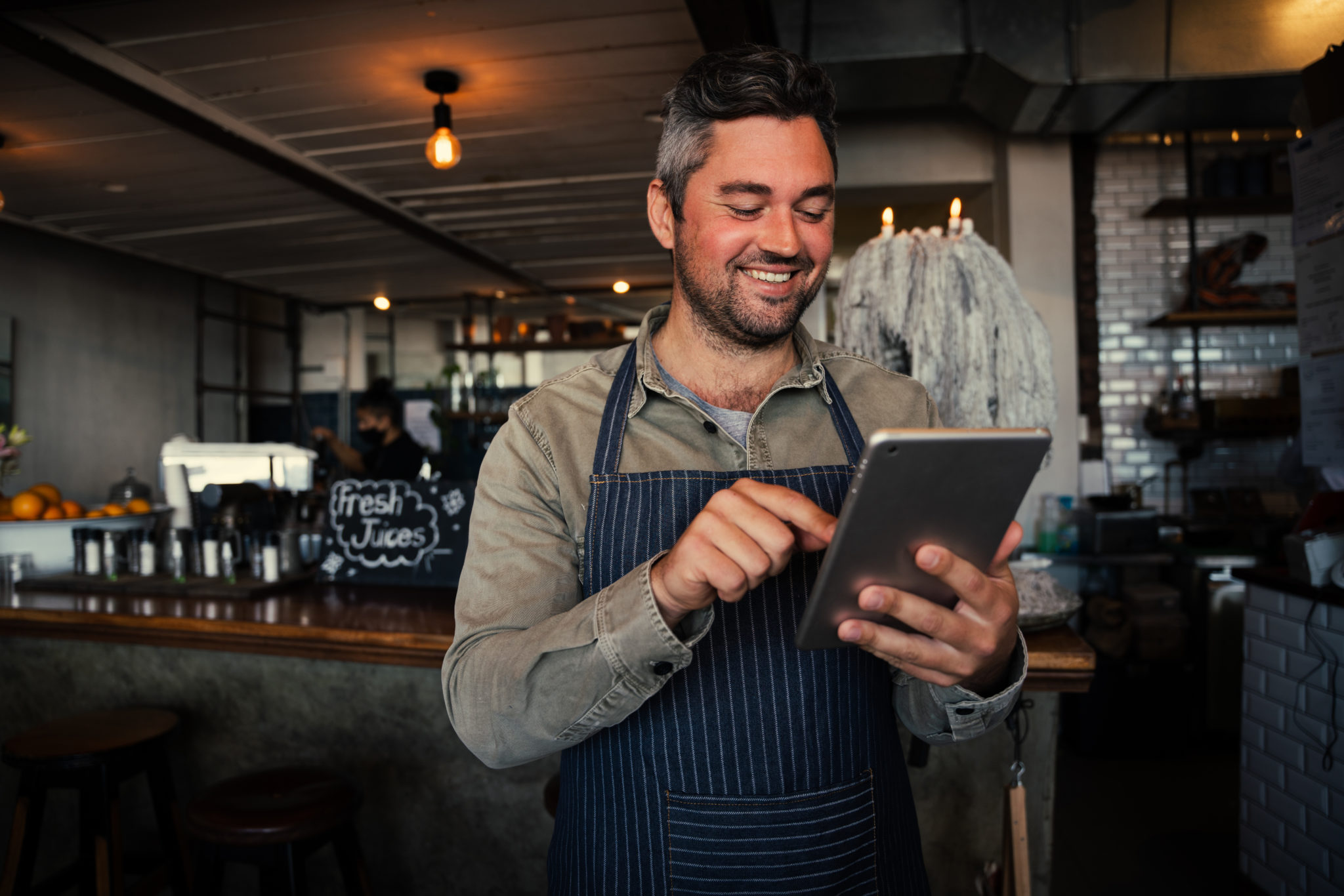 The worst action is inaction! Our team is ready to find your next big move. Over 20 years of experience means we have the tools to get it done in your local market.