Customer Success Story: Lytle's Stump Grinding
The Client: Lytle's Stump Grinding
Before joining the TAPLocal team, Troy Lytle, Owner of Lytle's Stump Grinding was paying for a Website and Search Engine Optimization. Troy wasn't really sure what 'SEO' was and was unsure of what was actually being done.  This left Troy unable to pin point whether or not it was actually working.
After speaking to TAPLocal, we discovered Troy was paying for a nearly free GoDaddy Gocentral website.  In addition to that, we discovered ZERO Search Engine Optimization was being done on his site. How did we know this, you might ask?  Well, first we know that Godaddy Gocentral websites aren't robust enough to allow quality organic search or SEO. In addition to that, when looking through his website we couldn't locate any 'blogs', 'news articles' or in depth content that would lead us to believe the individual or company he was currently using was doing anything they led him to believe.
After joining TAPLocal Troy's online business listings went from a 92% Inaccuracy to a 100% accuracy and Lytle's Stump Grinding is currently listed on a total of 63 online directories, search engines, and site across the internet.  This immediately increased Troy's business' likelihood to show up on a local search.  Before joining TAPLocal, Little's Stump Grinding wasn't showing up on major sites like; Yahoo, Facebook, Yelp, or Bing.
Online Listings Scan: Lytle's Stump Grinding
Google Structured Data Website Scan – Before TAPLocal
When completing a Google Structured Data scan on Troy's original website it showed that no schema markup was being detected.
Google Structured Data Website Scan – After TAPLocal
After installing Schema Markup into the backend of the website TAPLocal built for Little's Stump Grinding, it now shows schema markup, highlighting keywords like: Services Offered, Hours of operation, Geo Location and Business Type, in turn increasing the likelihood of Lytle's Stump Grinding showing up on a local search.
But what does this all mean for Lytle's Stump Grinding?  Shortly after becoming an active client of TAPLocal, Troy called in to let us know he just completed a job netting him a $500 RETURN!  He elaborated and emphasized letting us know he received the job directly from a call on GOOGLE! This had never happened before for Troy and he was ecstatic.  We look forward to a very successful ongoing relationship with Lytle's Stump Grinding and hope to see more success for him in the very near future.
We Want To Help Your Business Too
Want to join Troy and the other thousands of Businesses that have joined the TAPLocal team?  Email us today at [email protected] or call us at 888-882-7996!  We look forward to hearing from you soon!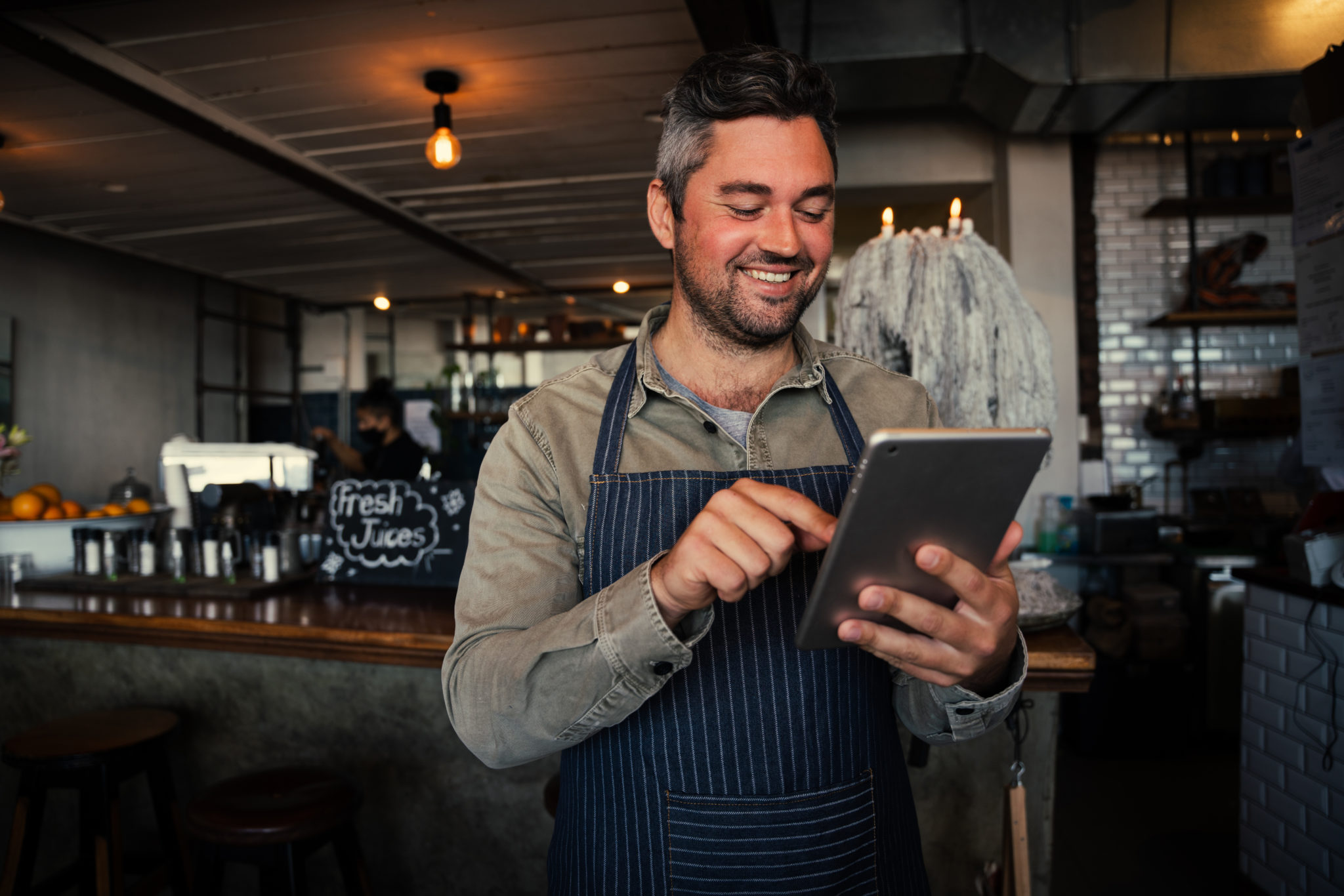 The worst action is inaction! Our team is ready to find your next big move. Over 20 years of experience means we have the tools to get it done in your local market.