Why Enhanced Content Is So Important For Online Visibility
Back in the day, when you needed to find a service provider or restaurant, you looked through a phonebook to find a business that could fulfill the need that you have. In most cases, all that a phonebook listing provided were three important pieces of information:
Name of the business
Address
Phone number
These three pieces of info are undoubtedly important & give you everything you need to visit or contact the business.
However, these pieces of info do not give you much of the extra information that we as consumers rely on to help us judge the fitness & quality of a product or service.
Search Engines Want To Make Consumers Happy
This is where search engines & online business listings play an integral role in supplying us with the information necessary to make informed purchasing decisions.
You see, search engines use the information provided by your online business listings to determine whether or not your listing will be returned as a search result.
If you don't provide information about your products, accommodations such as free parking, or special attributes like patio seating or kid-friendly, then the likelihood of your listing showing up for a specific search is slim to none.
Why? Because search engines want to make consumers happy. Therefore, they only return the results that are most likely to fulfill a consumer's needs.
The information on your business listing also helps consumers answer (with confidence) the following questions:
Will a business fulfill my needs?
Is the quality of the product or service that I will receive enough for me to justify the price?
If these two questions can be answered 'yes' by your business listings, then the likelihood of a consumer visiting your business increases substantially.
Enhanced Content Is Important
Enhanced content are the extra pieces of information that are outside the realm of the traditional NAP – name, address, & phone number. From an SEO perspective, enhanced content is just as important. Without enhanced content, search engines & consumers will not favor your listing, meaning that your listings will serve you little to no value. 
Enhanced content falls into the following categories, each of which gives us a better understanding of a business' fitness & quality. 
Product/Service Offerings
Although this may seem obvious, but adding a list of your product/service offerings is extremely important. Unfortunately, we see that most of our new clients have not added their products & services in a detailed web-crawlable format. 
Without a product & service offering, you will not show up for product-specific searches. And for good reason. Search engines don't know which product or services you offer because you haven't told them.
As you know, a photo is worth a thousand words. While in search engine terms this may not be completely true, a photo definitely offers consumers a quick understanding of your business' quality. In fact, most consumers will not even trust a business that does not have photos.
In addition, search engines recognize the number of photos you have & register picture views as a key indicator of engagement with your listing. 
Therefore, it is extremely important that you have them & post only professional, up-to-date photos of your location, product offering, & employees.
Your bio is another opportunity for you to rank for certain keywords, making it a crucial part of local SEO. You can also use your bio to differentiate yourself from competitors with a mission statement, service area, or inspirational quote. 
Whatever you choose to do, be sure to include keywords that you want to rank for. Right off the bat, you should include your business name, city/town/neighborhood, & some of the main products or services that you offer. 
By doing so, you stand a better chance of ranking for unbranded keywords, which have a higher search volume than branded keywords that include your business name. 
Which translates to greater opportunity for your business! 
Have an event or flash sale coming up? Well some online directories, such as Google My Business & Facebook, allow you to upload events. 
In doing so, you accomplish two things: you let your audience know that the event is happening & show directories that you are actively engaging your audience.
All of the above could lead to increased search ranking & visibility, which is the goal of local SEO efforts.
Although you cannot upload customer reviews to your business listings like you can a bio or product offering, reviews are one of the key ranking factors that Google uses to return high quality, relevant listings.
Therefore, reviews are one of the most important types of enhanced content in your local SEO toolbox. As a result, you need to maximize the likelihood of a customer leaving a positive review for your business.
Do so by asking all of your customers for reviews. But don't just ask verbally & hope they do. That's pretty awkward. Ask via automated text message!
Our review generation technology allows you to automatically request reviews via text message & mediate negative reviews before they're left on review sites, resulting in more positive reviews for your business. Learn more here.
Enhanced Content Lists: Local SEO From A Single Upload 
Our listings technology is the perfect local SEO tool that places your business on 60+ partner directories & allows you to update those listings from a single dashboard. 
One of our newest feature additions is Enhanced Content Lists, which allows you to upload a spreadsheet with your menu, products/services, bios, or events & deploy those additions to all of your listings across the web.
Updating your information & maintaining a unified, consistent digital presence is extremely important. And our technology makes it easier than ever.
For more information on our listings technology, visit our webpage. For more articles like this one, visit our blog.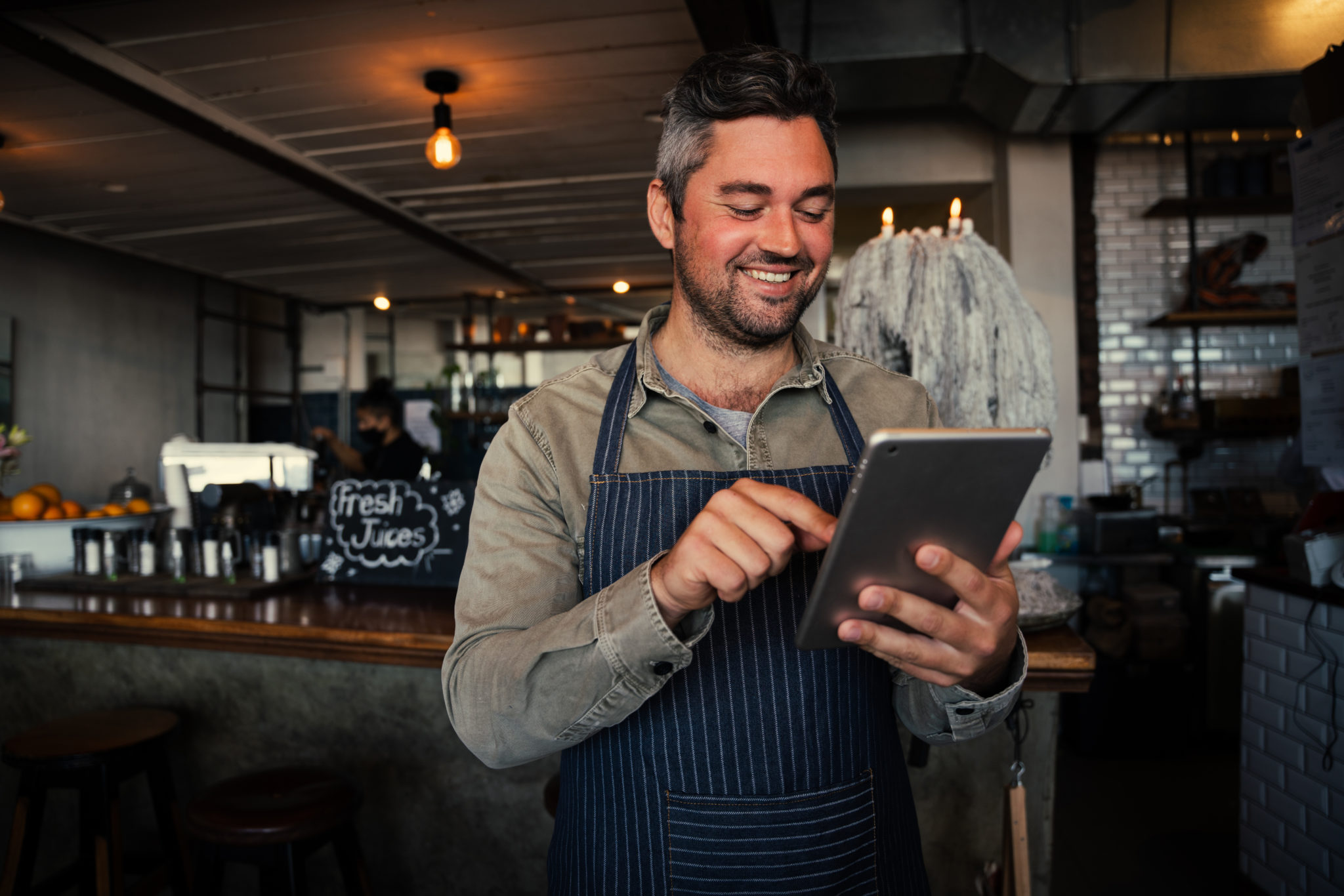 The worst action is inaction! Our team is ready to find your next big move. Over 20 years of experience means we have the tools to get it done in your local market.