TAPLocal Client Gets His First Sale Thanks To TAPLocal
Before meeting us, our client Terry had been in the trailer business for over 25 years. He knew the industry & loved the people he worked with.
Confident that he could start his own trailer & equipment business, he was looking for ways to market himself because, although he knew the ins & outs of selling trailers, he didn't know exactly how he'd get his name out there. 
Luckily for him, our services are perfect for new business owners that are just starting out. The primary reason is that our technology automates the process of listing your business online so that "getting your name out there" takes little to no effort at all.
In addition, our technology enables you to manage your information & monitor the performance of your listings as consumers interact with them, giving you a full toolbox for managing your digital footprint.
After partaking in a free consultation with one of our local marketing specialists, Terry started out with our Basic Listings Package, which will list his business in over 60+ online directories & search engines over the following weeks. Although some of his listings are still pending, he made his first sale over the weekend. 
When he asked the customers how they heard about him, they said that they found him online. Interestingly, the customers even referenced a search engine that Terry had never heard about (our technology lists your business in 60+ online directories).
Although our Basic Listings Package has listed his business online, there are still a lot of features that he is missing out on, such as review generation or review response, which is why we generally offer Basic as a starting point before a client moves onto one of our more robust packages. 
Nonetheless, the product delivered the desired result of listing Terry's business online and, as we discussed, it brought him business. Hooray!
Terry's success story offers evidence of the importance in listing your business online, even in the smaller directories that you might not have known about before learning about TAPLocal.
As a new business owner, Terry could not be happier. And best of all, he is confident in the future, which is vital for the success of any small business.
We'll continue to optimize his listings so he ranks higher in local directories and attracts even more interested customers as a result. It's the service element of our product that has led so many of clients on a path to success.
We leverage our technology with the know-how of our team, unlike other companies that simply offer the technology without the service aspect or vice versa.
If you're a new or established business owner, then I'm sure we can provide value to your organization because, in our field, there's always a stone left unturned.
And with our basic listings package starting at only $50/month, there's no reason to leave your business' information incomplete or unprotected. Luckily for you, we're here to help & bring over 20 years of experience to the table. 
To learn more about local SEO technology, visit our webpage. For more client success stories, visit our blog.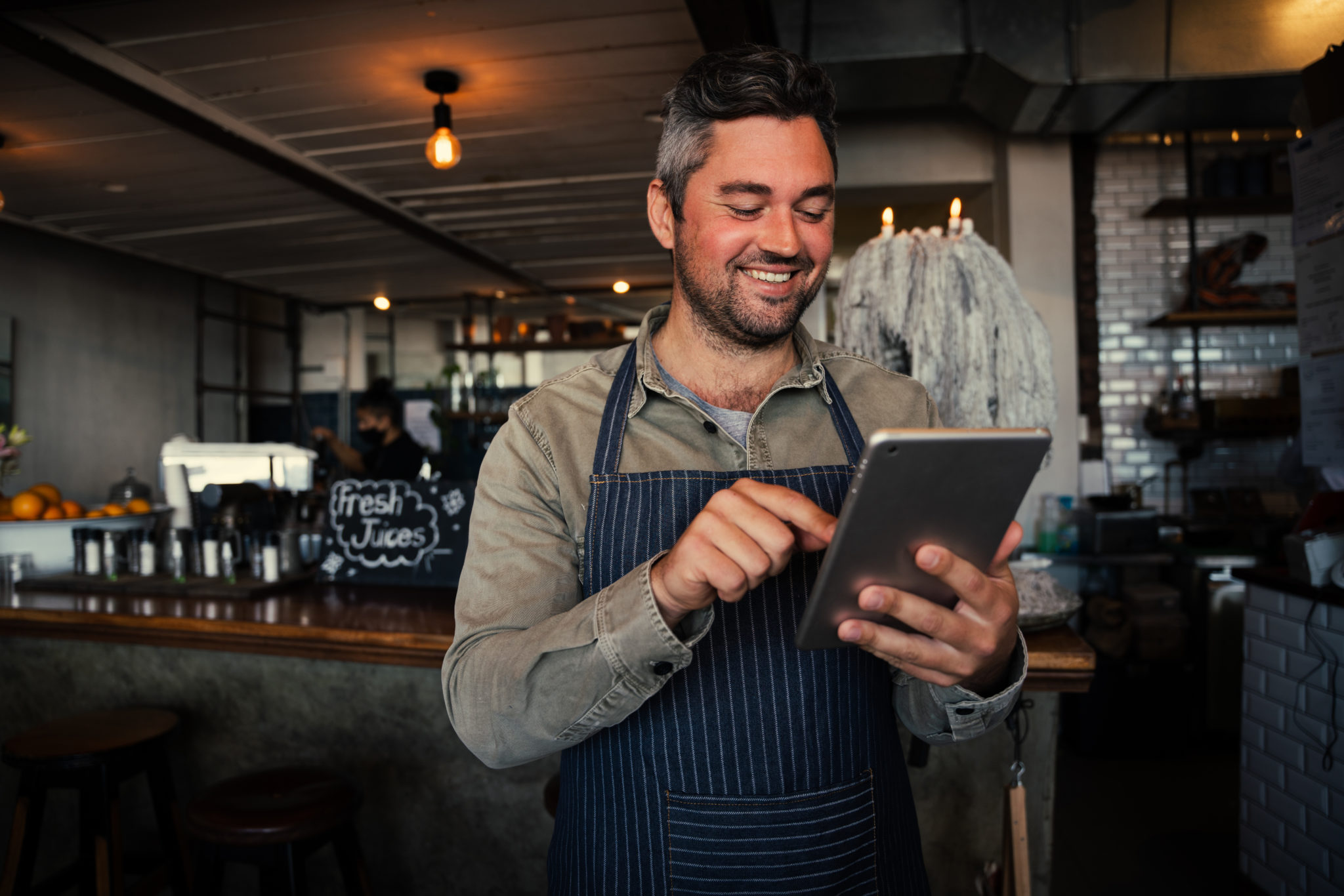 The worst action is inaction! Our team is ready to find your next big move. Over 20 years of experience means we have the tools to get it done in your local market.