TAPLocal Dashboard – Sprint 4.0: Release Notes
Sprint 4.0 Release Date: 6/3/20
We've released some pretty cool updates to our dashboard that'll hopefully make your experience more enjoyable.
In this release, you'll see the following enhancements:
Customers & Groups
Bulk upload updates

Header error reporting
Last upload completed section

Outgoing messages section
Additional product integrations
If you don't add your customers to your dashboard, then you won't be able to send them texts. Therefore, adding your customers to your dashboard is extremely important.
While our three opt-in methods (individual addition, bulk upload, shortcode opt-in) make it easy for you to get customers on your dashboard, we thought about how we could make it easier for users to manage their contacts after they have opted in.
Two of the opportunities we discovered were filtering & deletion. We hope that you'll be pleased to hear that Sprint 4.0 tackles both of these areas in detail.
To make it easier for you to manage your customers, we've added filters to the customers table on our dashboard, making it easier for you to find the contact(s) that you need.
You can now drill down by the contact's:
First Name
Last Name
Email
Groups
Opt-In Method

Individual
Keyword
Template Upload

Created Date
Status
We also added a deletion feature to the TAPLocal dashboard.
Keep in mind that deletion is different than an opt-out.
If you simply want to remove a customer so that you can re-add them in the future, then you should delete the contact. However, if you want to remove a customer from all communications, then you should opt-out the contact.
Bulk uploads are perhaps the easiest way to upload customers, especially if you have a current CRM that allows you to export customer information. In an effort to improve the bulk upload process, we made the following enhancements.
We noticed that some users were having trouble uploading customers in bulk so we improved our error messages to now display the exact headers you need in order to conduct a bulk upload.
However, we recommend using our very own upload template to add customers to your dashboard in bulk. By doing so, you shouldn't receive any header-related errors (unless you change the headers of course).
Last upload completed section
To help users manage their uploaded customers, we've also added a Last Upload Completed section that'll allow you to drill down via last bulk upload.
You can then add these new contacts to a group for targeted campaigns or delete them if you'd like to re-upload them with edits.
With an open rate over 90%, SMS marketing is extremely powerful. Add in recurring text messages to keep customers engaged with your brand & you have compounded that power.
In an effort to help our customers manage scheduled & recurring texts, we have added an outgoing messages box that you can see in the Text / SMS Marketing section of your dashboard.
In the 'outbox' as we call it, you can edit & cancel scheduled & recurring messages.
Product and Service Additions
One of the main benefits of our dashboard is that it serves as a central hub for your business.
We have taken this mission a step further by integrating some of our other products in the dashboard.
Products added include:
Payment processing
Google & Facebook advertising
Web design
We hope that you enjoy the updates in the Sprint 4.0 Release! You can sign in to your account here.
PLEASE SUBMIT ANY FEEDBACK TO [email protected]
To claim your free trial, visit our website. For more articles like this one, visit our blog.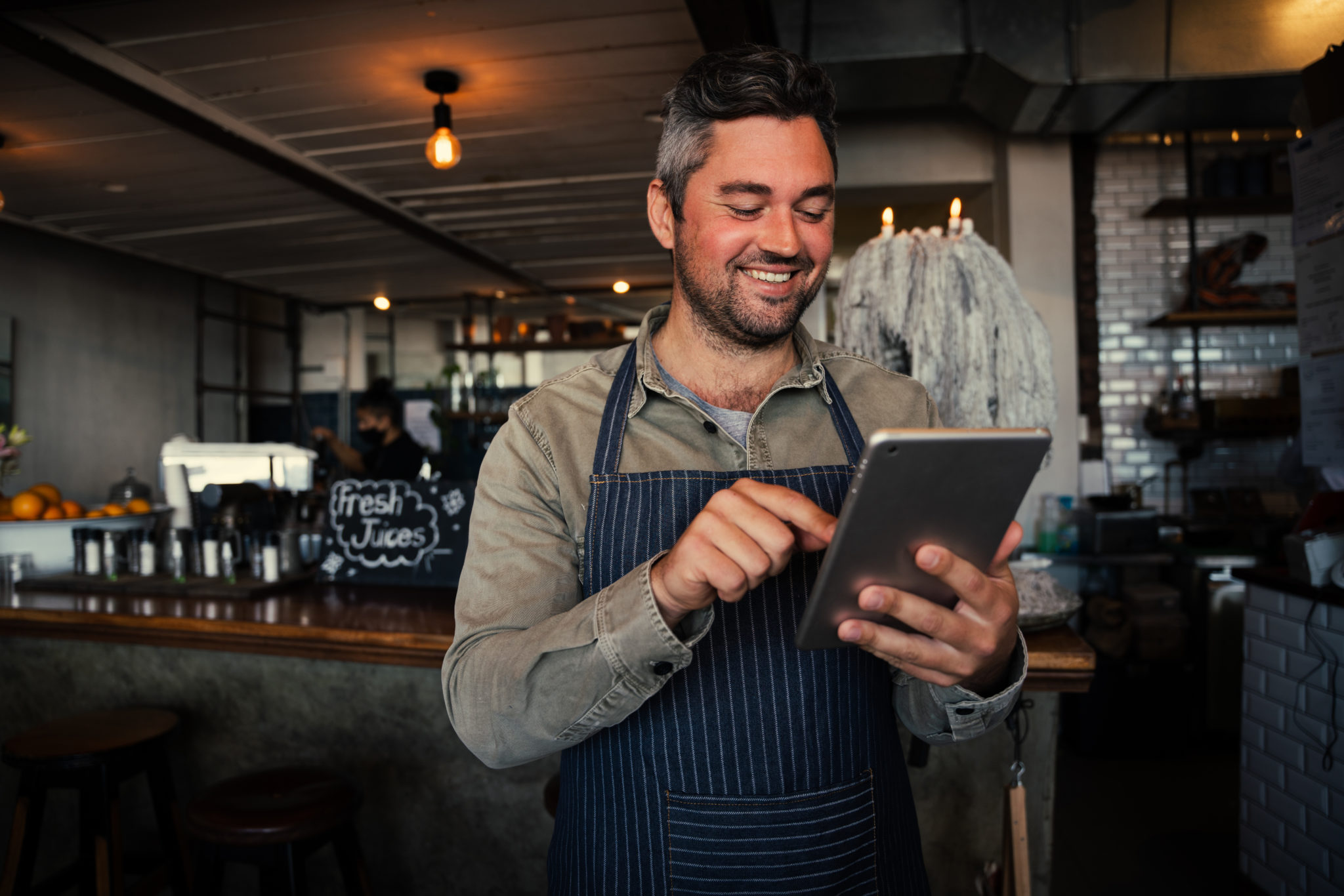 The worst action is inaction! Our team is ready to find your next big move. Over 20 years of experience means we have the tools to get it done in your local market.