TAPLocal Helps Client With Second Business: Success During COVID
If you read our client success story for Verona Italian Restaurant, then you know about the work that we delivered for business owner Albina & her Little Rock-based family restaurant. 
Albina was so happy with the work that we did for her first restaurant that she reached out to us to provide the same services for her second restaurant Milano's Italian Grill. 
This was back in October 2019 & since then, a lot has happened. For one, we now know what an actual economic shutdown looks like. And we, unfortunately, seem to be taking one step forward, two steps back as we try to return to normalcy.
Nevertheless, our services have helped many of our clients retain a steady stream of customers & stay afloat during COVID.
Milano's Italian Grill is one of our clients who leveraged the power of placement on the web to stay relevant. But before we can get into how Albina stayed relevant during COVID, we have to go back to the initial work that we provided her.
Before Albina brought her second business to us, the listings for Milano's Italian Grill were 86% inaccurate with major address inaccuracies 
This is a huge red flag in local marketing since local marketing is inherently geo-based. 
In addition, Milano's could not be found in most of the websites & apps that Google scans.
Since Albina was already a customer of ours, the process for correcting & deploying her listings was extremely quick. 
Not only were able to ensure that she was maintaining 100% accuracy, but we were also able to ensure her business is being seen online more often. In turn, we also increased the number of customer actions like website clicks, phone calls, and direction requests for her business. 
In addition to all of the above, Milano's Italian Grill is showing up in Google's local pack more often than corporate competitor Olive Garden. Since we boarded Milano's Italian Grill onto our local SEO dashboard, the business has had 229 local pack matches while Olive Garden has only had 197.
Although these metrics are great, now it's time for the fun part! Up until March, things were looking great for Albina. We were seeing traction on her listings & business was on the upswing, but then came COVID.
Since the middle of March to the middle of May, Milano's Italian Grill was not able to have dine-in service. However, Albina was strong & determined to persist. Her goal was to ensure that her customers could still enjoy her food despite the unfortunate situation. Because nothing can fix the quarantine blues better than your favorite Italian pasta dish.
So she pivoted by implementing online ordering, delivery, & family-style meals in addition to already offering take out. Our local SEO technology made it possible for her to deploy these new offerings quickly. 
As a result, her new offerings were successful & her customers were thankful that her information (updated hours & offerings) were accurate. The last thing people want is misleading information. And Albina made sure that she didn't offer any.
When she was finally able to bring dine-in back, her listings soared! In the past 30 days, she has had over 400 phone call clicks. In addition, almost 800 people went to her website and her listing has had around 8k views on Google search!
Albina is ecstatic about the exponential growth of her business' online presence & how we've been able to improve her online listings!
But we can help your business too! To run your business report & identify growth opportunities for you digital presence, use our free online scan tool. 
For more information on our local SEO technology, visit our website. For more articles like this one, visit our blog.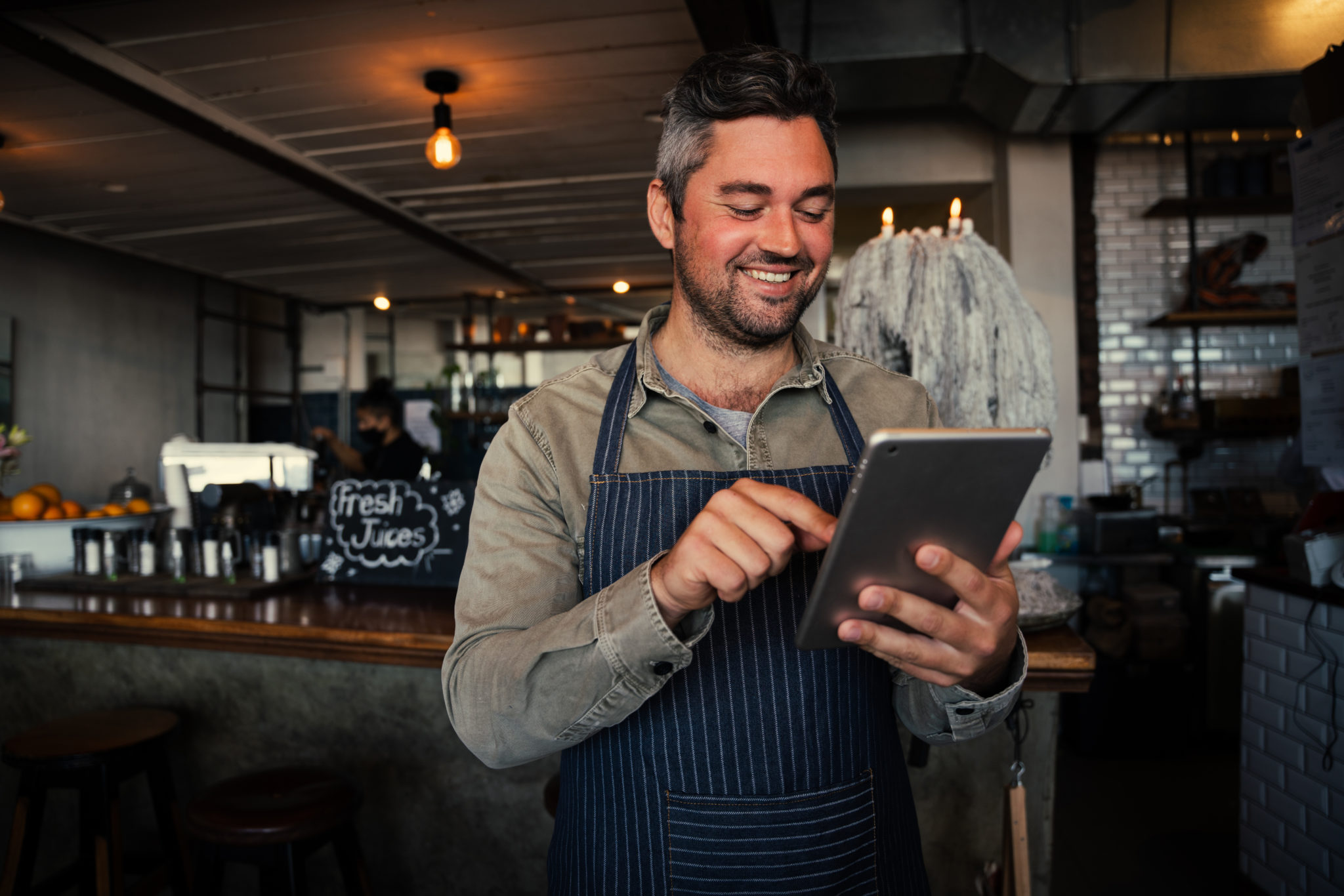 The worst action is inaction! Our team is ready to find your next big move. Over 20 years of experience means we have the tools to get it done in your local market.