How Our Client Filled Her Calendar Without An Advertising Budget
If COVID-19 has taught us anything, it is that SEO, for a local business especially, is extremely important. 
Think about it. People reference their phones when trying to decide a business to visit. And during quarantine, search engines have most likely been the only point of reference for people who need to order takeout, call a plumber, or verify grocery store hours. 
If that's not enough to sell you on the importance of SEO, local searches also have an extremely high purchase intent. In most cases, these individuals are looking for a business to visit within a few hours. 
Therefore, local SEO is perhaps the most important thing you can do for your business now & in a post-COVID world. A well-optimized digital presence can have your business ranking for highly coveted unbranded searches. 
In doing so, you'll get prime exposure & gain more customers. The power of local SEO is undeniable.  
The following client success story outlines how one of our clients completely filled her calendar with appointments for one month WITHOUT an ad budget. 
Her success story serves as a testimony to the power of local SEO & will hopefully inspire you to get your business listed so that you hit the ground running post-COVID.
60+ Online Listings From A Few Hours Work
Running a one-woman show is difficult enough. But to make matters worse, our client works with her hands, which I'm sure gets pretty tiring! Therefore, she lacked the time & energy necessary to take control of her online listings.
During the first few weeks of our relationship with Deborah, we found is that she had a Google My Business & Facebook page. However, she did not have enough pictures, reviews, or information on her listings. In addition, she was not listed everywhere that she could be!
As a result, she lacked the standard amount of exposure necessary for a local business to compete online. In addition, her digital presence was weak.
Google & other search engines use the number of places that your business name, domain, & information are listed to signal domain authority. Therefore, by only being listed in two places, you lack the ranking authority of a business that is listed/mentioned 60+ times on the web. 
Solution: We listed her accurate information on our 60+ partner directories & proceeded to optimize those listings for her industry. As a result, she went from nowhere to be found to ranking #4 in her town for unbranded searches. 
By adding product offerings, pictures, & posts, you show Google that your business is current & actively engaging your audience. These signals help you outrank your competitors for local searches, which translates to increased exposure, more clicks, & more sales. 
For this reason, part of our service is helping our clients optimize their listings. The listing with the most customization capabilities is Google My Business. And although other listings are equally important in fortifying your digital presence, most customers will see your listing on Google. 
Therefore, we usually start there. 
By adding pictures to her GMB, we were able to give customers a reference point to the quality of her service. When it comes to health services, adding pictures is crucial because consumers often need this layer of verification before they feel comfortable enough to make a visit. 
We also added product offerings to her GMB. By doing so, she now ranks for local searches with those keywords, which increases her online visibility. 
Since we began working with Deborah, we have helped her online visibility explode. Before COVID-19, her Google My Business listing had over 4,500 search impressions & 9,000 photo views.
As a result of great online visibility, she had back-to-back appointments for the entire month of March & even had to turn away business.
Our services have not been the only factor in her success, she has also done a stellar job of posting on her GMB & taking our recommendations to heart.
Prime Placement For Re-Opening & Beyond
As you can see, local SEO can be extremely powerful. It's what helped Deborah get to the top just before COVID-19. Although she is temporarily closed, her listing is still ranking strong. When she reopens, she already has the prime placement necessary for back-to-back bookings.
For more information on our services or to schedule a free consultation, visit our webpage. For more articles like this one, visit our blog.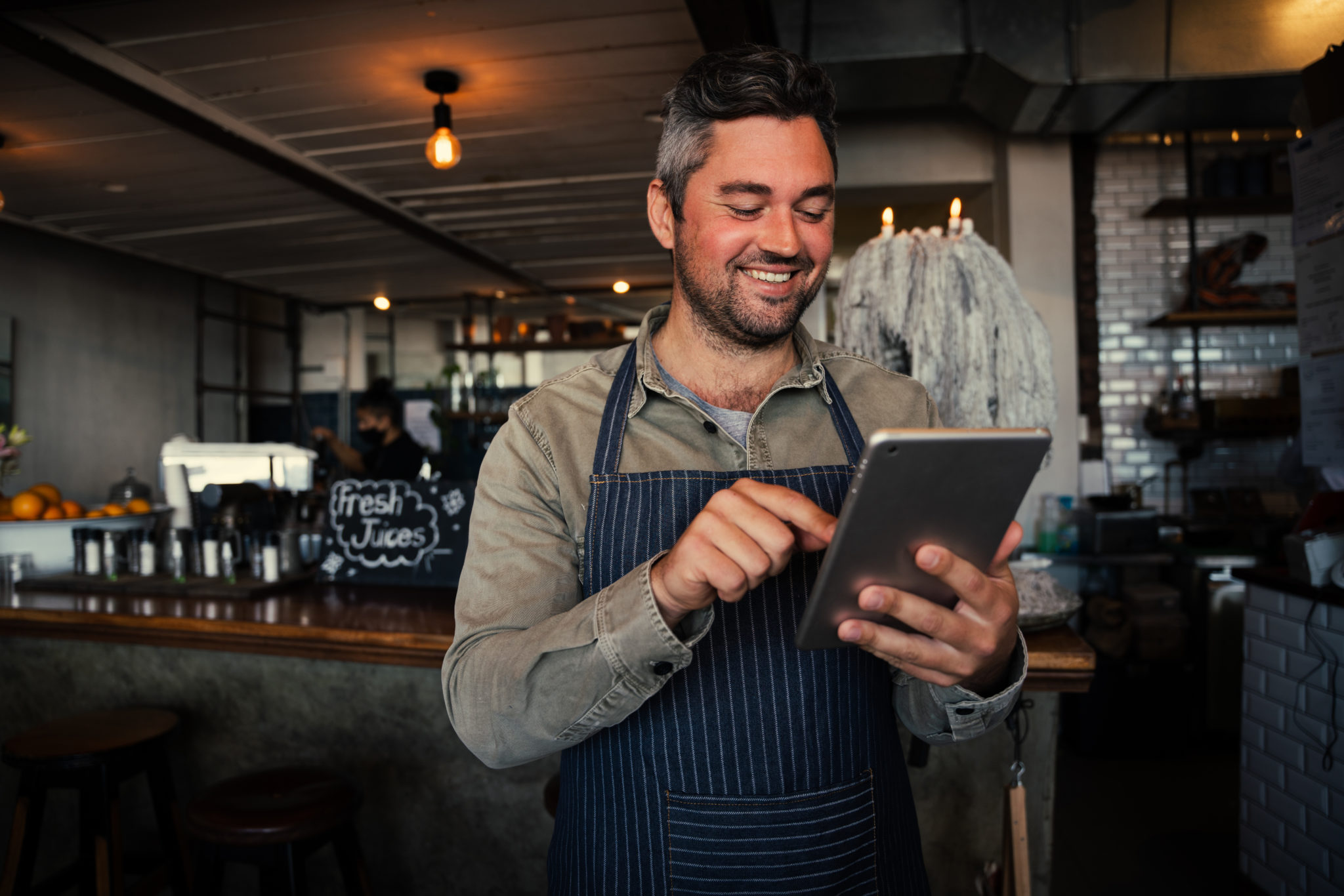 The worst action is inaction! Our team is ready to find your next big move. Over 20 years of experience means we have the tools to get it done in your local market.