Medical Scrubs Store Comes Out Ahead During COVID-19 Pandemic
The novel coronavirus has definitely caused economic disruption. While the desire for some products has soared, namely the demand for canned goods, toilet paper, & board games, there are industries that are hurting right now.
Nevertheless, some companies are actually coming out ahead as a result of the outbreak. And with the hire of more healthcare professionals nationwide, there has also been an increase in the demand for medical scrubs, which has worked out quite well for our client The Scrub Shop.
The rest of this article explains how our client is reacting to the outbreak & taking advantage of the market opportunity. If your business is suffering as a result of the outbreak, we will cover how you can come out ahead too toward the end of this article.
A Proactive Approach To Communication
If you have read our article on how to manage your online reputation during the coronavirus outbreak, then you know that it is more important than ever for you to keep your current & potential customers informed about the actions you are taking as a business owner to maintain quality, output, & safety.
Our client did this really well. Specifically, she posted on her Google My Business page that she is taking extreme measures to ensure the cleanliness of her store. In fact, she is wiping down racks & counters after each customer leaves. By making this post, she saw an increase in her in-store sales.
In response to increased demand, she also increased her inventory & started offering lab coats, which have been successful since they were placed on the racks.
Hopefully, her proactive approach to communication can be an inspiration to you. The following section outlines some key takeaways for you.
As you'll come to find, the smallest things can make the biggest difference when it comes to your digital presence. And no matter the situation your business is currently in, you have control over the small things. So take action!
Communicate with everyone – employees, customers, & suppliers
Control your inventory – depending on your market it may be time to ramp up or ramp down inventory
Offer solutions – now is the time to be flexible, offer curbside pickup or delivery if applicable
Show some love – offer discount & promotions to soothe the inconvenience & discomfort people are experiencing
Prioritize safety – clean your location & maintain compliance with CDC guidelines & local laws
Our Services Withstand The Test Of Time
We offer a suite of products that are designed to maintain & increase your online visibility year-round. Yet in times like these, our services really shine. 
You can:
Update your business' information across the web using our listings service
Notify your customers of updates or promotions via our text message marketing platform
Capitalize on market opportunity using our Facebook & Google advertising services
For more information, visit our webpage. For more articles like this one, visit our blog.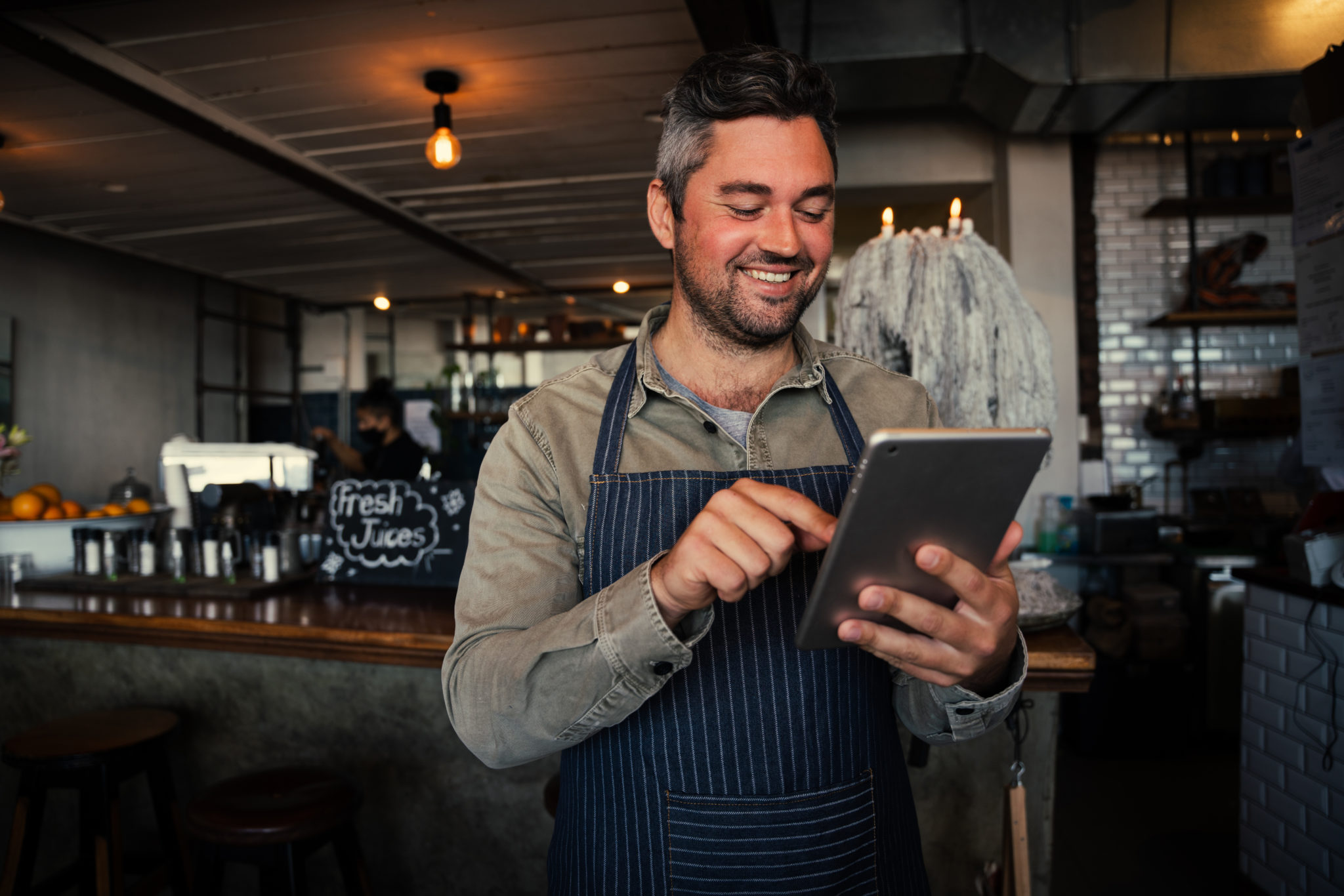 The worst action is inaction! Our team is ready to find your next big move. Over 20 years of experience means we have the tools to get it done in your local market.