What Is Structured Data & How Can You Implement It?
As mentioned in our article "What Is A Search Query?", the amount of content on the web is eye-popping. 
And thankfully, we have search engines to bring order to the chaos. 
One of the best things you can do for your online visibility is to offer search engines as much information as you can. 
By doing so, ranking algorithms will favor you for relevant searches. As a result, you'll be more visible online. 
Structured data are lines of code that translate core pieces of information to search engines in a language that they can understand. 
Specifically, Google uses structured data to determine the relevancy of a business, webpage, or product to search queries. 
Google also uses structured data to populate Business Profile snippets.
Organized Data: Help Search Engines Out
By having structured data on your site or listings, you offer an organized collection of your business' information to search engines.
If you did not organize your data in this way, then search engines would have to crawl your site for pieces of information & organize it themselves.
As you could imagine, this could lead to a lot of issues. For one, maybe some important information about your business will not be crawled correctly or at all. In addition, your business' information may not be organized neatly. 
Consequently, when Google's ranking algorithm reviews your webpages, you might not rank as high as you could. In addition, you may not rank for the keywords that you intended.
Google My Business: Structured Data For Local Businesses
For local businesses, having a Google My Business page means that you are already offering some structured data to Google. Therefore, Google My Business offers both front-end & back-end benefits.
When you search for your business' name, you should see your Google My Business Profile. If you don't, then you most likely  haven't claimed your profile or built out your listings.
However, not seeing a branded snippet of your business when you search for your own name is a big problem that you shouldn't take likely. We offer free consultations. You can schedule one here or use our free online scan tool to audit your online presence.
Although you may have a Google My Business page, maintaining consistency in your structured data is another story. Google favors organizations with consistent information across the web. 
Your Google My Business account could even be temporarily suspended if inconsistencies are detected, making data consistency extremely important.
Knowledge Graph: Your Key To Adding Structured Data & Maintaining Consistency
With that being said, maintaining an internal knowledge graph of your business' information can help you maintain consistency & supercharge the richness of your structured data.
For those of you who don't know, a knowledge graph is a collection of your business core information. 
Our business listings & local SEO service comes with a knowledge graph feature that organizes & deploys the information that you enter in our dashboard to 70+ online directories & the back end of your website.
In doing so, you are able to maintain consistency across your digital presence, while offering search engines the structured data that they want. 
The fact of the matter is that there is a huge amount of competition on the web. What separates the winners from the losers is knowing how to supply search engines with the information they need to find you. And that's where we come in.
All of our listings services come with dedicated support from a local SEO expert. Our services are in no way "one and done". We invest our resources in the ongoing success of our clients because when you succeed, we succeed.
For more information, visit our webpage. For more articles like this one, visit our blog.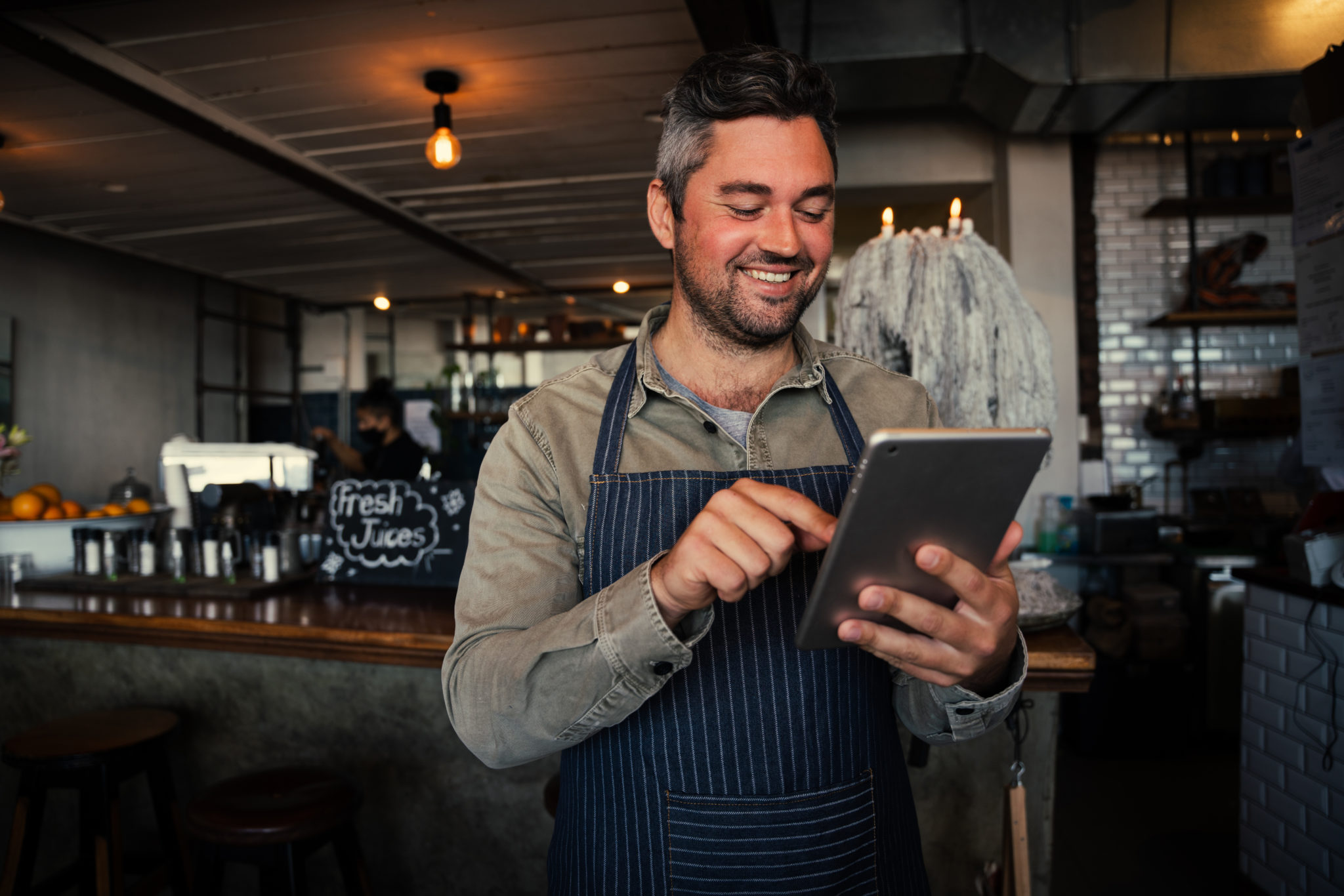 The worst action is inaction! Our team is ready to find your next big move. Over 20 years of experience means we have the tools to get it done in your local market.