Toast POS vs Clover Dining: Which Is Better For Your Restaurant?
Toast POS is one of the biggest restaurant POS providers. Although the company boasts a huge feature set, most of its supposed 'advantages' come down to the company's niche branding & positioning.
When you factor in the price & switching costs involved in implementing Toast POS, it is no wonder why many restaurant owners are choosing Clover POS to help their staff get customers seated, fed, & out the door with receipts in hand.
Clover POS has a spectrum of products that serve the retail, service, & restaurant industries. In many ways, this is one of their biggest strengths: the broadness of their open app market.
It should come as good news to you that Clover just released the Clover Dining application. This will be the newest addition to their restaurant toolbox.
Clover Dining's seating application allows you to set up your floor plan with an easy drag & drop functionality. The app also allows you to manage tables across your main dining room & other areas of your restaurant, all from a single dashboard. You can also send wait time estimations via text directly from the app. 
Toast POS does not have their own seating application. However, you can use one of their partner integrations to manage guest seating on a Toast POS device. 
Expert Opinion: Clover Dining keeps your seating chart & reservation management in one place, making Clover POS the tidier option.
From Table To Kitchen (And Back Again)
Clover POS hardware is aesthetically appealing & modern. Never have we hear from a restauranteur that Clover is ugly. However, the ability to sync all of your Clover devices in a highly customized system is what makes Clover shine when it comes to restaurant clients.
The Clover Station and/or Clover Mini + Clover Flex combo allows you to harmoniously sync your hostess, waiters, & kitchen staff.
Take orders & tab out directly at the table
Transfer guests to a different table without walking to the hostess station
Reprint kitchen receipts while checking on guests on the patio
Toast POS offers a table to kitchen POS option, specifically with the ToastGo handheld device & the Toast Terminal. Nevertheless, by having to find integrated apps to fulfill reservation needs, the solution is not truly all-in-one. 
Expert Opinion: Clover devices were made with busy environments in mind. Wherever your staff is stationed, they can be on the same page as long as there is a Clover device nearby. The Clover Dining app makes this especially easy, since all data is stored & synced in a single cloud-based app.
Clover POS allows you to accept credit cards with any payment facilitator or processor that you'd like. In doing so, you are able to secure a competitive rate from your payment services provider. 
Just as with Square, Toast POS requires that you process transactions with them. In doing so, you are at the whim of their pricing. Therefore, you will not be able to secure a competitive rate.
Expert Opinion: As a business owner, you should not back yourself into a corner. And, by having all of your eggs in the Toast POS basket, you will be placing yourself in a tight spot. Clover POS gives you the freedom to find a fair rate for your transactions. 
Toast POS software costs a monthly fee, whereas Clover Dining is free. In addition, you can often get Clover POS devices at a discounted price because companies that sell Clover actually have to work to keep your business. You sacrifice your buying power when you work with Toast POS. By choosing Clover POS on the other hand, you are not limiting your options & can find what works best for you. 
For more information on our payment processing solutions, visit our webpage. For more articles like this one, visit our blog.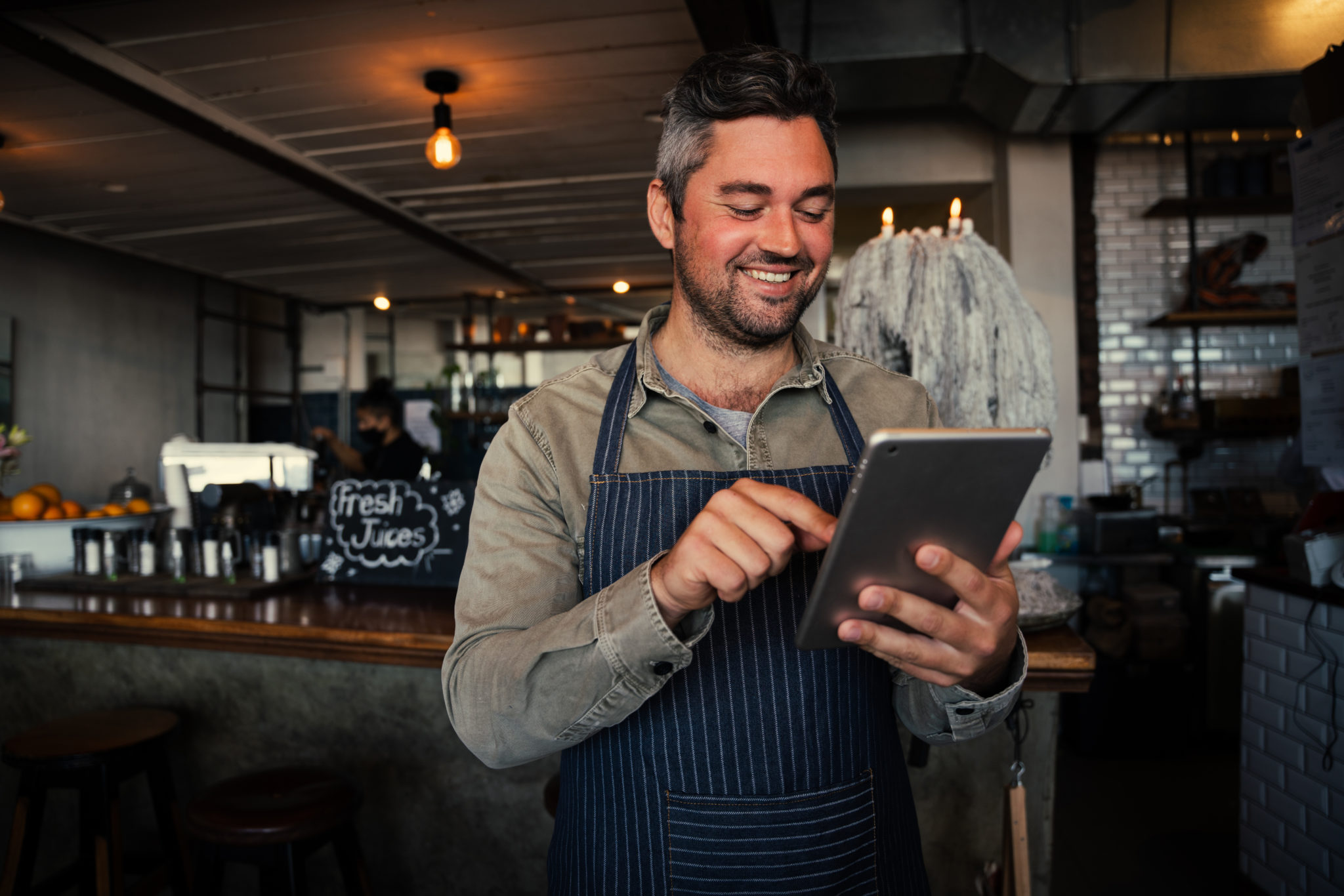 The worst action is inaction! Our team is ready to find your next big move. Over 20 years of experience means we have the tools to get it done in your local market.