Why Your Yelp Reviews Are "Not Recommended"
There are many reasons that business owners might hold a strong sense of contempt toward Yelp. Not only has the infamous online directory & review site given the most unreasonable consumers a platform to unleash their fury, the review site even robs businesses of the positive reviews that they have rightfully earned. 
It is easy to see how it behooves Yelp to protect their users. However, this happens at great cost.
Unfortunately, many businesses have been harmed by Yelp. And if you are looking for the ugly truth about Yelp's review filtering algorithm, then you have come to the right place.
Yelp's Review Filtering Algorithm
If you have ever received a positive review from a happy customer only to find that the review was "not recommended", then you are not alone. The internet is full of confused individuals who cannot figure out why their reviews are not counting toward their review count or star rating.
The reason for this is Yelp's review filtering algorithm. According to Yelp, their review filtering algorithm will flag reviews that are:
posted by a less established user (a user who has not written many other reviews)
fake (originating from the same computer)
biased (like the ones written by a friend of the business owner)
The Yelp Support site goes onto say that some flagged reviews are "real reviews from real customers who we just don't know much about and therefore can't recommend".
Yelp uses the amount of user interaction as a determining factor in whether or not to recommend a review. With this reasoning in mind, it is no wonder why Yelp can be so harmful to businesses.
According to Yelp, Some Reviews Are Too Good To Be True
To put things into perspective, 29% of all Yelp Reviews have either been not recommended or removed altogether.
Yelp has also been known to flag reviews that seem overtly positive under the assumption that fake reviews are more likely to display extreme positivity.
As you can see, the review system as a whole is biased in that it favors a certain profile of user. (Namely, a more negative one that spends a majority of their day on Yelp.)
While you should never pay people to leave a review for you on Yelp, you can combat a less than favorable Yelp rating by following best practices when it comes to your online listings.
Make sure that your Yelp page has your current business information.
Upload professional photos of your business.
Verify that your product offering is accurate.
Generate customer reviews on your other listings, such as Google My Business or Facebook.
Ultimately, you should take control of what you can & keep focusing on servicing your customers to the best of your ability. 
Find peace of mind in knowing that you are not alone. The Yelper epidemic is nothing new. Some people are serial reviewers and, unfortunately, these are the people who Yelp favors in their review filtering algorithm.
To learn about our reputation management service, visit our webpage. For more articles like this one, visit our blog.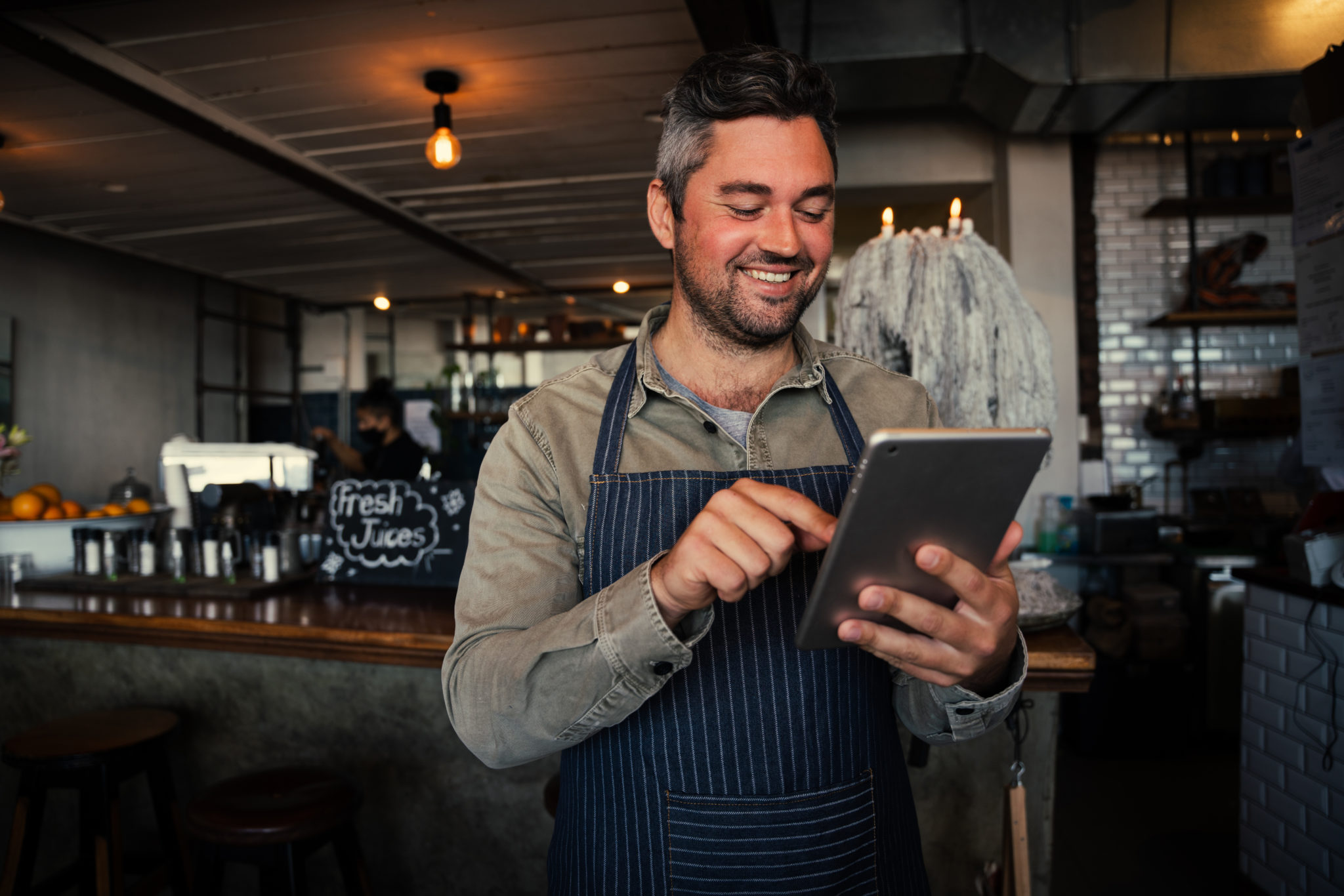 The worst action is inaction! Our team is ready to find your next big move. Over 20 years of experience means we have the tools to get it done in your local market.