What Are Recurring Payments? (Full Explanation)
Odds are that, if you provide a service that people use regularly, you could benefit from allowing your customers to set up recurring payments. 
You probably use recurring payments in your own life, even more so than you'd think. However, you may not often think what it takes for a business to allow recurring billing & payment from its customers. I know that I was shocked when I finally took a personal inventory of all the recurring payments that I have set up.
Think about your Netflix account or the Auto-Pay setting that you enabled for your monthly energy bill.
Recurring payments are definitely here to stay, especially as people opt for added convenience. Therefore, as a business owner, you need to think about these requirements so that you can deploy a recurring payment solution yourself. By doing so, you'll stay current with the times & experience a lift in conversions, retention, and overall customer satisfaction.
Why Recurring Payments Are Necessary
To illustrate how a recurring billing solution works as well as the requirements of one, let's use an example. Image that you're a landscaper. You visit most of your customers biweekly. Being an on-site service provider, you have a few ways that you can accept payment for your services:
You could accept cash or check.

Face-to-face interaction required unless payment is to be left somewhere on premises, which can lead to theft.

You could use a mobile payment solution to accept payments on the go.

Face-to-face interaction required.

You could send a bi-weekly invoice to your client.

Client will have to pay each invoice. May be overdue some weeks.
As you may have already noticed, all of these examples are inconvenient for you the business owner AND your customer. For regular services, you cannot expect your customers to meet you in person every time they pay you. And for membership or subscription products, the necessity of recurring payments becomes even more necessary.
Benefits of Recurring Payments
Recurring payments do a bunch of great things for business owners & customers including:
Offering convenience
Increasing customer satisfaction
Preventing past due payments
Improving cash flow
Freeing up resources from your workforce
Modernization
Increasing organizational efficiency
As you can see, recurring payments can be great for businesses that fit a certain profile!
Which Types Of Businesses Are Recurring Payments Best For?
Home Services – plumbers, cleaners, landscapers, pool maintenance
Auto Services – car washes, detailers, auto dealers, auto shops
Professional Services – attorneys, accountants, staffers, real estate
Contractors – construction, consultants, designers
Gyms – memberships
Spas – memberships
eCommerce – subscriptions/memberships
How Recurring Payments Work
The key to making recurring payments work for your business is maintaining the convenience that they are supposed to offer you & your customers. In order to do that, you need to find a payment solution that has a simple invoicing platform for you to set up and manage recurring billing. You also need to make sure that the recurring payments solution is intuitive on the customer-facing side. In other words, it should be easy for your customers to enroll in automatic payments.
With that being said, recurring payments solutions are not as complex as you'd think. In essence, here is how all solutions should work.
You enable recurring payments on your website or invoice, which allows your customers to set up recurring payments.
Customer opts-in to recurring payments by clicking a box.
Then, customer enters their payment info (Credit/Debit, Account Number-ACH).
Finally, customer is charged for the initial invoice/purchase.
From then on, the customer's payment method is automatically charged every pre-defined billing cycle.
What Sets Recurring Payments Solutions Apart?
All recurring billing solutions generally work the same. However, you, as the business owner, should look at for a few discerning factors that will shape your overall experience & use case.
Cost
Integration
Management Platform
Be sure to ask about each of these areas when considering a payment solution provider.
We pride ourselves on cost, integration, & management platform, specifically because we are a direct payment provider.
What does that mean? It means that we developed our own end-to-end payment solution, which allows us to offer lean pricing, seamless integration, endless customization, & robust features.
To learn more, visit our webpage. For more articles like this one, visit our blog.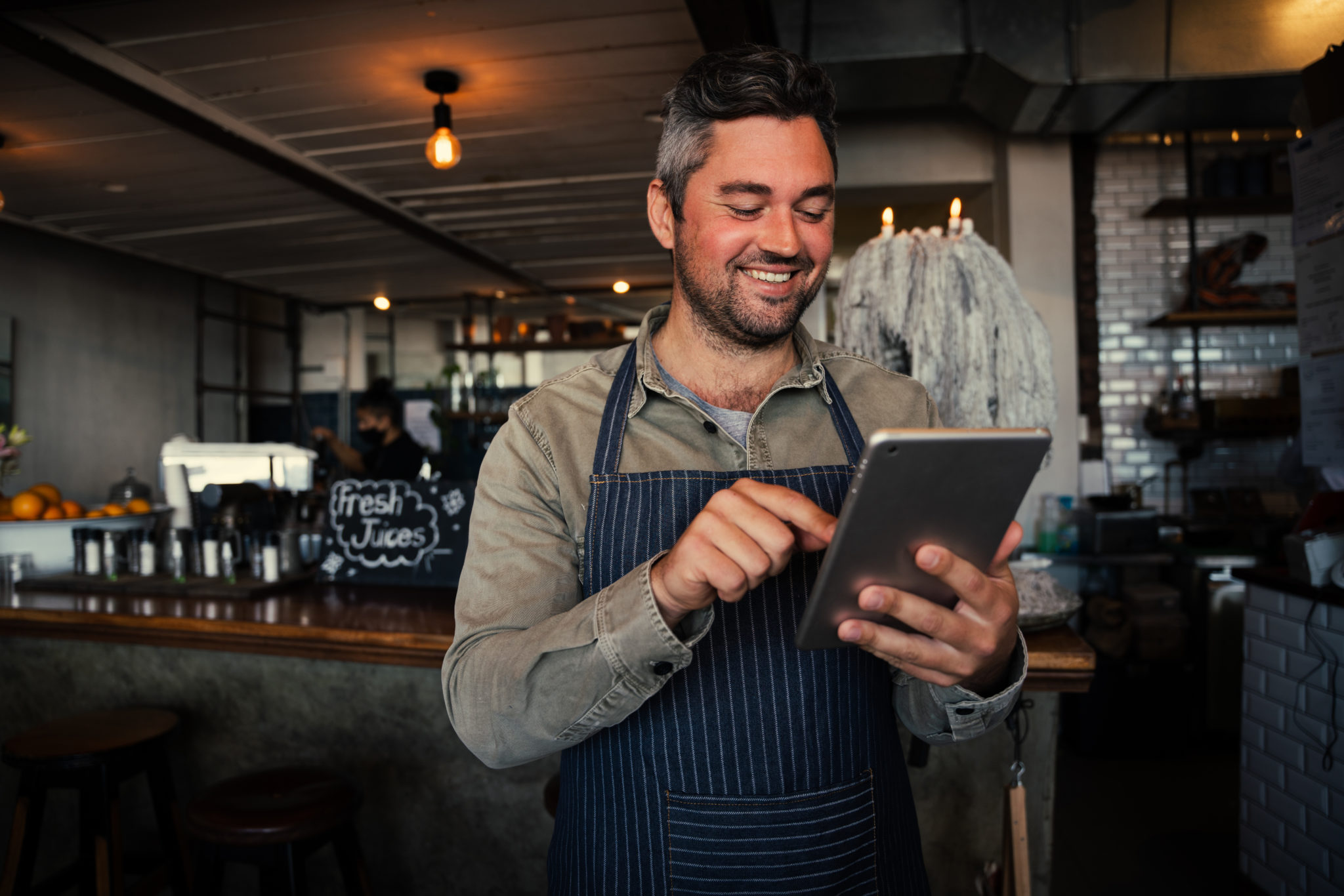 The worst action is inaction! Our team is ready to find your next big move. Over 20 years of experience means we have the tools to get it done in your local market.