3 Complaints We Hear About Payments Companies
For those of you who don't know, we recently delivered another success auction for Barrett Jackson Scottsdale 2020. You can read the full story here. 
Despite all of the set up & break down, the event was a success & we had a great time. Clover POS really shined in such a high traffic situation. In between checking on tents & looking at classic cars, we were able to talk with some of the vendors who do not partner with us for their payments.
What we gained is valuable insights into some of the things that bug people about their current payment solutions. In knowing this, we are happy to find that we make good on a lot of the areas of discomfort that payment companies can bring to business owners.
The rest of this article outlines 3 of the main complaints we heard from business owners during our week at Barrett Jackson Scottsdale 2020.
1. "My device constantly gives me trouble."
The last thing you want is to have downtime when you are servicing your customers. Unfortunately, with some devices, consistency is not a strong suit, specifically with Square's mobile swiper. Not only does the device come loose often, the signal of the device is fickle.
We saw time & time again that the business owner's who were using Square mobile readers were having trouble so we told them about Clover. Clover is a reliable & robust POS that can withstand your busiest days. We have found nothing less in our experience with Clover devices.
2. "We lack support when we need it most."
I cannot think of anything more frustrating than opening a support ticket when you need help with your payments. Unfortunately, when you work with a huge company, you get lost in the mix. As a business owner, you need to be able to get a hold of someone when you need support, especially during business hours.
At TAPLocal, we pride ourselves on having "Big Company Technology With A Small Business Mentality". We treat every client as if they are our biggest, which is why we offer dedicated tech support for payments & account managers for our marketing services.
3. "Our company never told me that."
We found that a lot of our new friends lacked a full understanding of payment solutions (what is possible as well as ways that they could improve their solution). This shows us that their payment solution providers did not take the time to provide them with information about the products.
At the end of the day, rates & device features matter. However, understanding the ins-and-outs of the technology is what will enrich your experience as a user.
We spend a lot of time educating our clients & commit ourselves to full transparency, which is why the business owners we speak with are so shocked at what they learn.
For more information on our payments solutions, visit our webpage. For more articles like this one, visit our blog.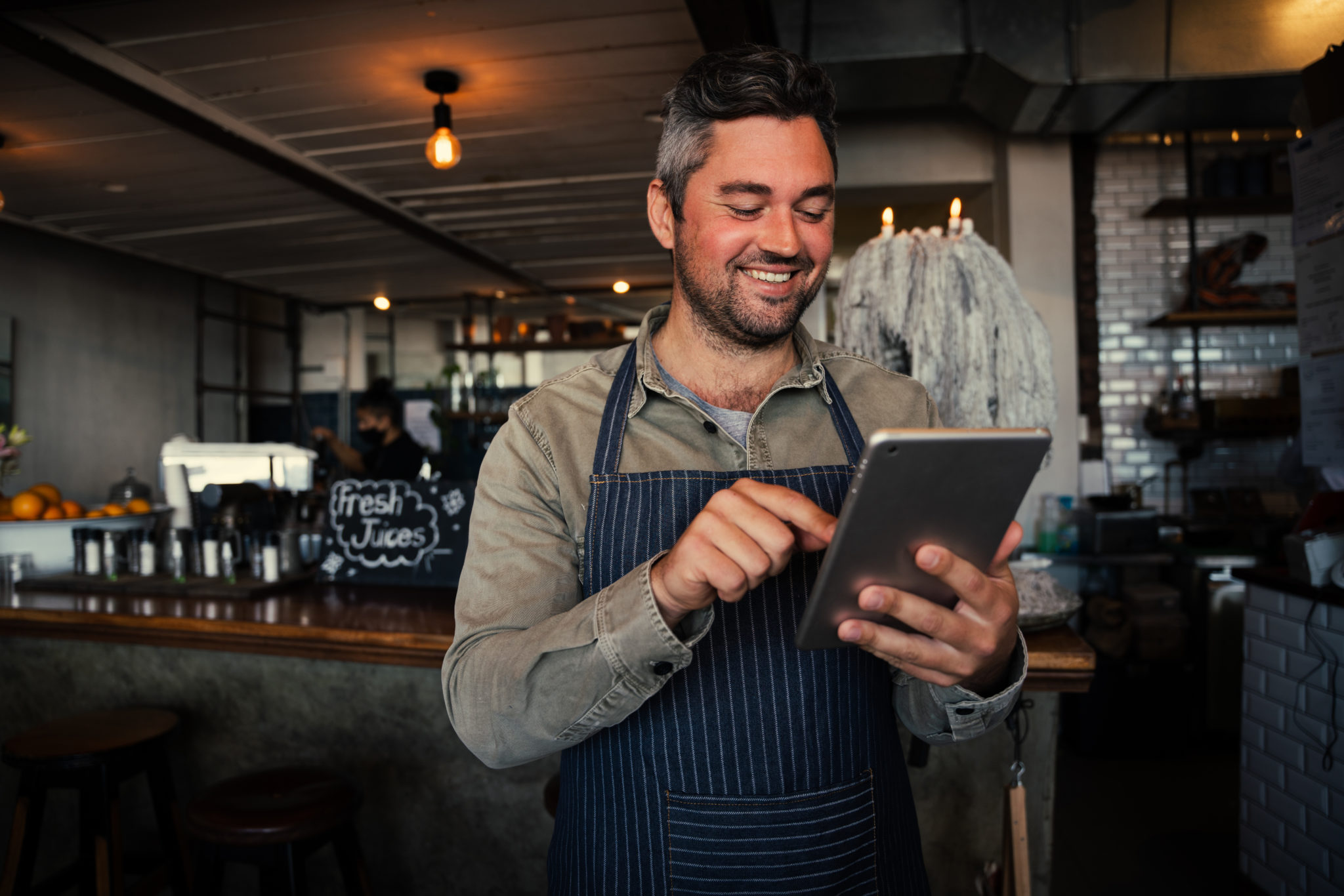 The worst action is inaction! Our team is ready to find your next big move. Over 20 years of experience means we have the tools to get it done in your local market.