7 Things You Should Thank The Internet For
The year is 2021and I think we can all agree that, while the internet presents us with new challenges, the internet helps us do things that were previously not possible. As a result, there are many things that we should thank the internet for.
Aside from the endless amount of entertaining content on the web, the internet provides you with many opportunities to grow your business that were previously nonexistent. The internet also levels the playing field for local businesses who previously could not buy expensive ad spaces on television.
The rest of this article outlines 9 things that you should thank the internet for.
Without the internet, you wouldn't be able to open an online storefront for your business and your reach would be limited to people coming across your store organically, hearing about your business through word of mouth, or finding your listing in a phone book.
Nowadays, you can create a central hub for your business that offers your potential customers information about your products and services.
SERP, or search engine results pages, can be frustrating if you are having difficulty ranking. However, SERPs are an opportunity to provide users with quick information. For branded searches that include your business' name, the SERPs that result include your Google Profile if you have claimed your Google My Business profile.
Google My Business is a very powerful tool for local business owners because it communicates key information about your local business to Google Search. Not only does it add your Google Profile snippet to SERPs for branded queries, it also helps you rank for unbranded local search queries in Google Maps. Therefore, you should be thankful for Google My Business.
4. Social Media Platforms
Social media allows you to share content with your audience in seconds, making it a powerful tool for your business. Not only can you spread awareness of your product or service, you can also promote events, host polls, and offer a different perspective on your business.
Whereas there used to only be a few sources for local business information, the internet has provided more specialized and rich directories for consumers to search for a business that can fulfill a certain need or desire. While this means that managing your business listings requires more work on your part, there are more opportunities to get your name out there.
Business owners have a love/hate relationship with review boards. While having positive customer reviews can build your credibility and drive people to your business, a negative review can be detrimental. With that being said, having no reviews is just as harmful.
Nevertheless, review boards present an opportunity for you to build a reputation that will last in the long-term. In addition, review boards make your credibility visible to a much larger audience than traditional word-of-mouth.
Online advertising allows you to reach your target audience in a more personal way than traditional advertising. With advanced targeting and analytics, you are also able to make your advertising campaigns more efficient. As a result, online advertising is generally more cost-effective than traditional advertising channels.
For more information on how we can help you make the most of online marketing channels, visit our homepage. For more articles like this one, visit our blog.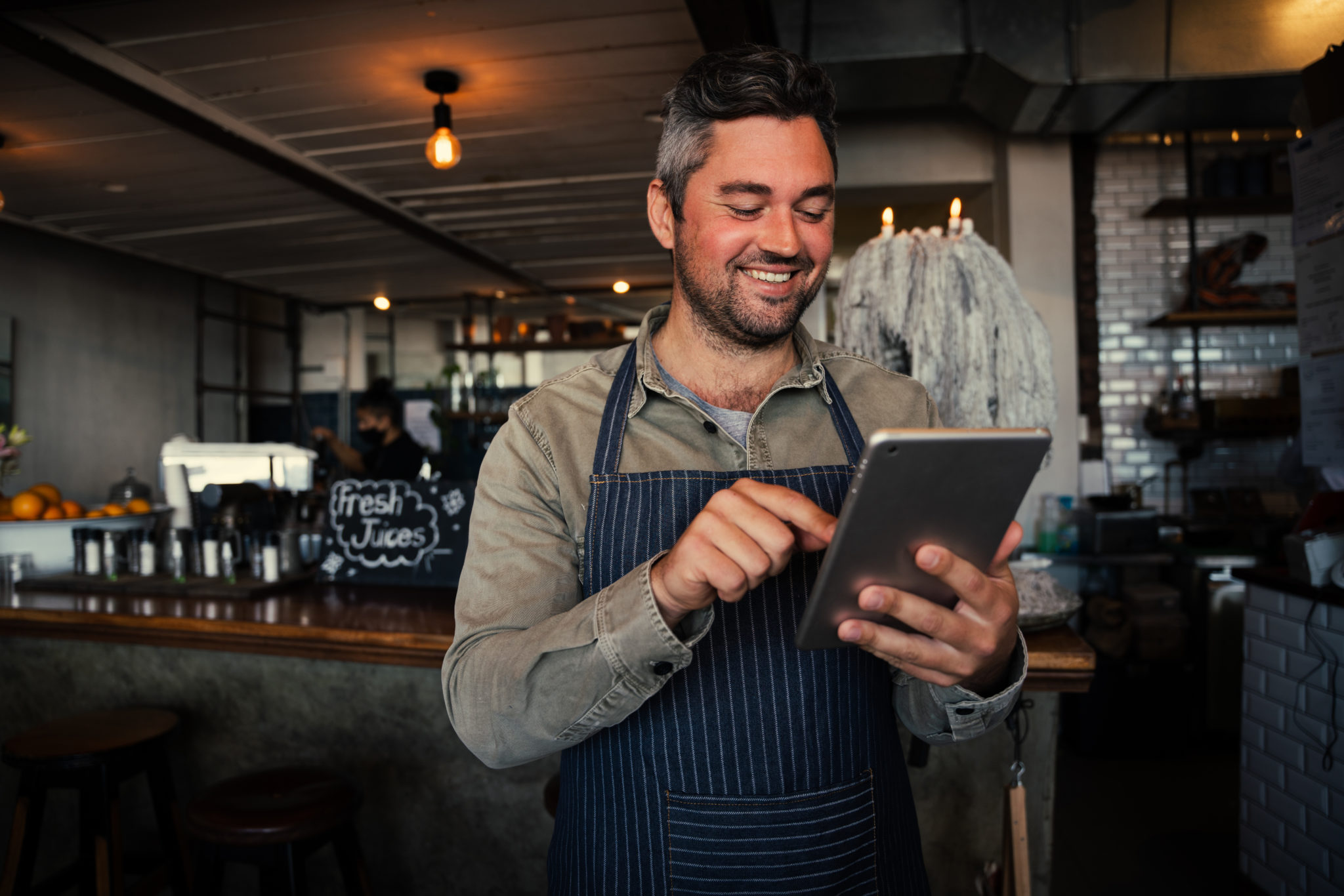 The worst action is inaction! Our team is ready to find your next big move. Over 20 years of experience means we have the tools to get it done in your local market.