NYC Restaurant Gets On First Page Of Google Maps
The level of competition varies between each market, industry, and geographic location due to a large number of reasons. However, most of them boil down to the number of sellers and buyers in a market. As a result, some of the most competitive markets that come to mind are the restaurant and retail industries.
Both industries have minimal barriers to entry, which allows many sellers to enter the market. As you could image, these industries also have a lot of buyers. (Everybody eats. Everybody shops.)
Some of the fiercest battlegrounds for these industries are major cities. Cities like New York City or Chicago have many buyers, which attracts sellers, resulting in fierce competition. In New York City alone, there were over 26,642 restaurants as of 2018. You can see how difficult it would be difficult for a privately-owned restaurant to compete in such a big city.
Our Client Came To Us With An Issue You May Have Experienced
This was the experience of Natapong, the owner of Bua Thai Ramen & Robata Grill in New York City, who reached out to us in May 2019.
Natapong knew the value of an online presence. As a result, he had tried everything under the sun. He launched Facebook & Instagram Ads. Offers on Groupon. Google and Yelp Ads. He realized that he was putting a lot of money into online marketing. However, he wasn't sure which avenue was helping to bring in more business to his restaurant.
When we first speak with a client, we find out the marketing efforts that the client is currently enacting. We then conduct a full audit of the business' online presence & find growth opportunities for the business. Since our services focus on a holistic approach to local marketing, we often find many areas that we can improve.
Organic Business Listings
As with all of our new clients, our first contact began with a scan of his business' online information. We looked for missing information about his business as well as inaccuracies and inconsistencies between the business information on his listings.
Before he started with us, his business listings were 84% inaccurate with major address and business name inconsistencies. As a result, his business was showing up on the 5th page of Google for the unbranded search "ramen in new york new york".
In addition, Natapong had not listed his business in food industry directories, such as Uber Eats, Zomato, or Allmenus. Therefore, he was missing out on hungry diners who go directly to these directories when looking for dining options. Luckily for him, our Listings for Food dashboard allows him to post and update his menu as well as restaurant-specific attributes in our food-industry partner directories.
Additionally, when Natapong was running Google Ads on his own, his ad was showing up on other websites in addition to Google Search. As a result, he wasn't seeing any consumer actions besides impressions & clicks. The reason for this was that consumers could not request directions or place a call directly from the ad. This is one of the reasons that a Google Search Ad is great for local businesses because consumers can take action directly on the ad without having to go to a website.
Therefore, he was wasting a lot of his ad spend. When we took over his Google Ads, we were created a campaign that only showed on Google Search. Due to this optimization, we are now seeing valuable actions like direction requests & phone calls.
Since Bua Thai Ramen & Robata Grill has been a customer of ours, we were not only able to correct their business listings to ensure they are maintaining 100% accuracy on 81 websites & apps, we were also able to ensure Bua Thai Ramen is being seen online more often. As a result of our services, he now shows up on food industry directories, such as Allmenus, AllergyEats, Uber Eats, MenuPix, 
delivery.com
, and Zomato.
In the month of October alone, Bua Thai Ramen & Robata Grill experienced 117,124 views on Google Maps vs the 13,195 views on Google Maps they had when our services began. We have also increased the number of organic customer actions. As a result of our services, he is experiencing more clicks, phone calls, and direction requests on his business listings.
His Google maps listing is now showing on the first page of Google Maps (previously on the 5th page)! Since we have started optimizing his Google Ads campaigns, we have also been able to combat wasted ad spend and track valuable actions for his business like direction requests & phone calls.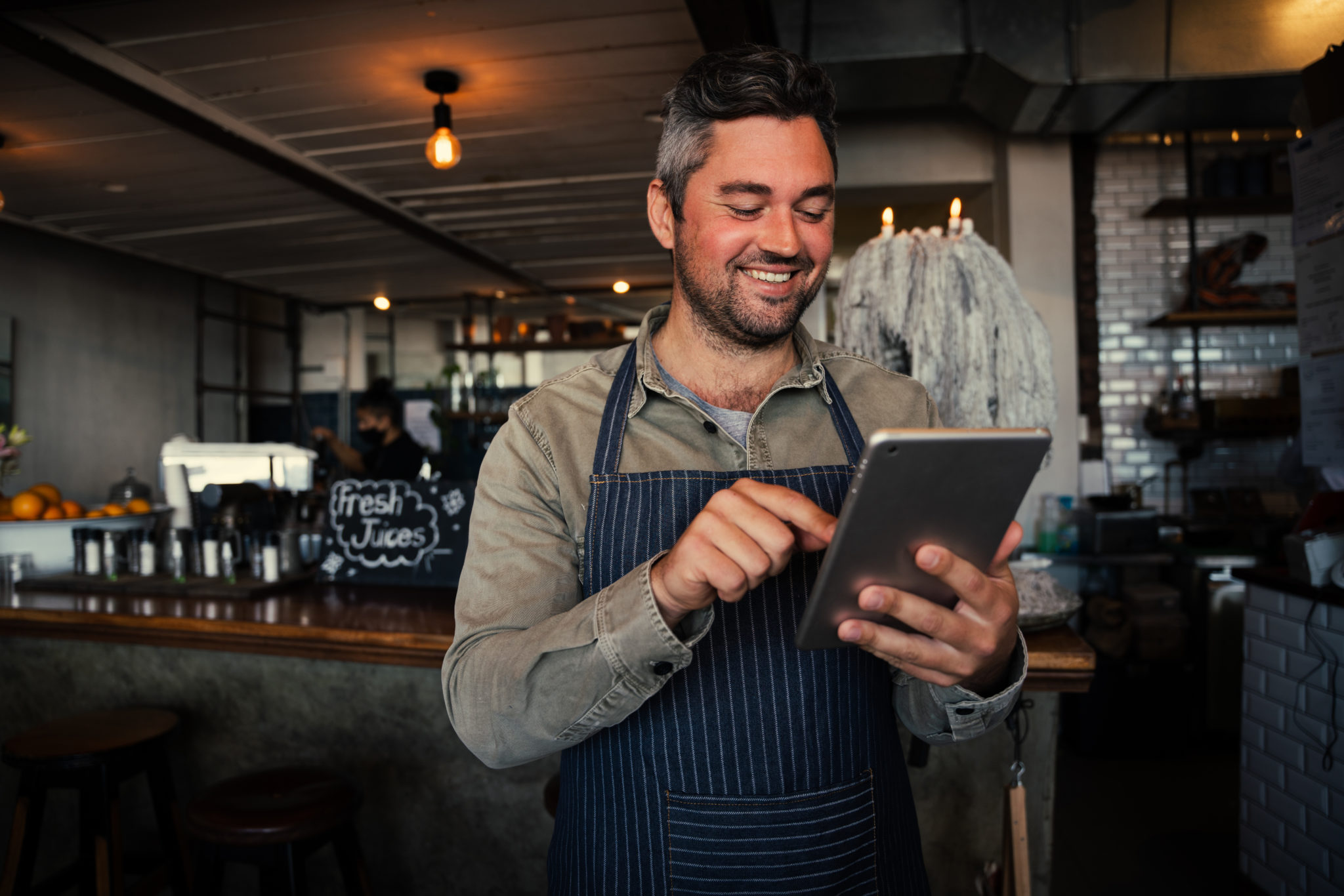 The worst action is inaction! Our team is ready to find your next big move. Over 20 years of experience means we have the tools to get it done in your local market.