6 Things To Look For In A Payment Solution Provider
Finding a payment solution provider that won't nickel and dime you is difficult. To help out, the rest of this article outlines 6 things to look for in a payment solution provider.
1. Supports multiple payment types
The first and most important feature to look for in a payment solution provider is versatility. At the end of the day, many of the other "promises" that are made by payment solution providers do not matter if they do not allow you to accept the types of payments that your customers use.
Payment types to look for include:
Chip-EMV
Chip cards offer cardholders added security and pass on a lower cost to you the merchant as well, making them a win-win for you both.
NFC (contactless)
Mobile wallets & contactless payments are equally secure to chip cards. In addition, some customers prefer to pay with their mobile wallets. Therefore, you should find a payment solution provider that supports NFC payments.
Invoicing
Depending on your business model, you may want to send out quotes or invoices to your customers. When judging the fitness of an invoicing solution, make sure that you can send recurring invoices and effectively manage outstanding invoices from a dashboard for example.
Virtual terminals
Being able to accept payments online is a must for some businesses. Make sure that your payment solution provider offers secure & dependable online payment solutions at a fair price.
Gift cards
No payment solution provider is complete without having the ability to generate & accept gift cards. Find one that can give you branded gift cards that you can sell in-person or on your website. As you'll come to find.
2. Integrates with your website
You may want to set up a virtual terminal on your website through which your customers can pay you for your services. Not only does this offer convenience to your customers, it also opens up another revenue stream for your business. Depending on your industry, this may make more or less sense for you. However, partnering with a payment solution provider that can set up a virtual terminal on your website is beneficial should you choose to accept payments online.
3. Offers reliable equipment
While a payment gateway with a bunch of features is great, the equipment that you use is what you and your employees will interact with on a daily basis. As a result, you'll want to find a payment solution provider that offers reliable equipment.
Additional features to look for in POS equipment include:
Third-party apps
Reporting
Modern design
Portable options
When you work with a payment solution provider, you the merchant are vulnerable to misleading rates & hidden fees that can and will stack up before you know it. Finding out the pricing model of the solution IN DETAIL is important before signing a contract so that you know how much you can expect to pay on each transaction.
When working with a third-party payment processor, there are often even more fees than if you were to work with a direct payment facilitator. To learn about payment facilitators vs payment processors, read our guide here.
5. Follows security standards
This should go without saying, but when it comes to payments, you'll want to work with a provider that offers a secure solution. When talking about payment solution security, PCI is what comes to mind. PCI is the standard security protocol of payment solutions. If a payment solution provider is up to current PCI standards, you are placing yourself & your customers at risk.
Chargebacks are a headache for any business owner because of the time that they take to resolve as well as the liability of the merchant in some cases. As a result, it is important that you find a payment solution provider with fraud detection, which can help prevent fraudulent charges from being processed.
To learn more about our payment solution, visit our webpage. For more articles like this one, visit our blog.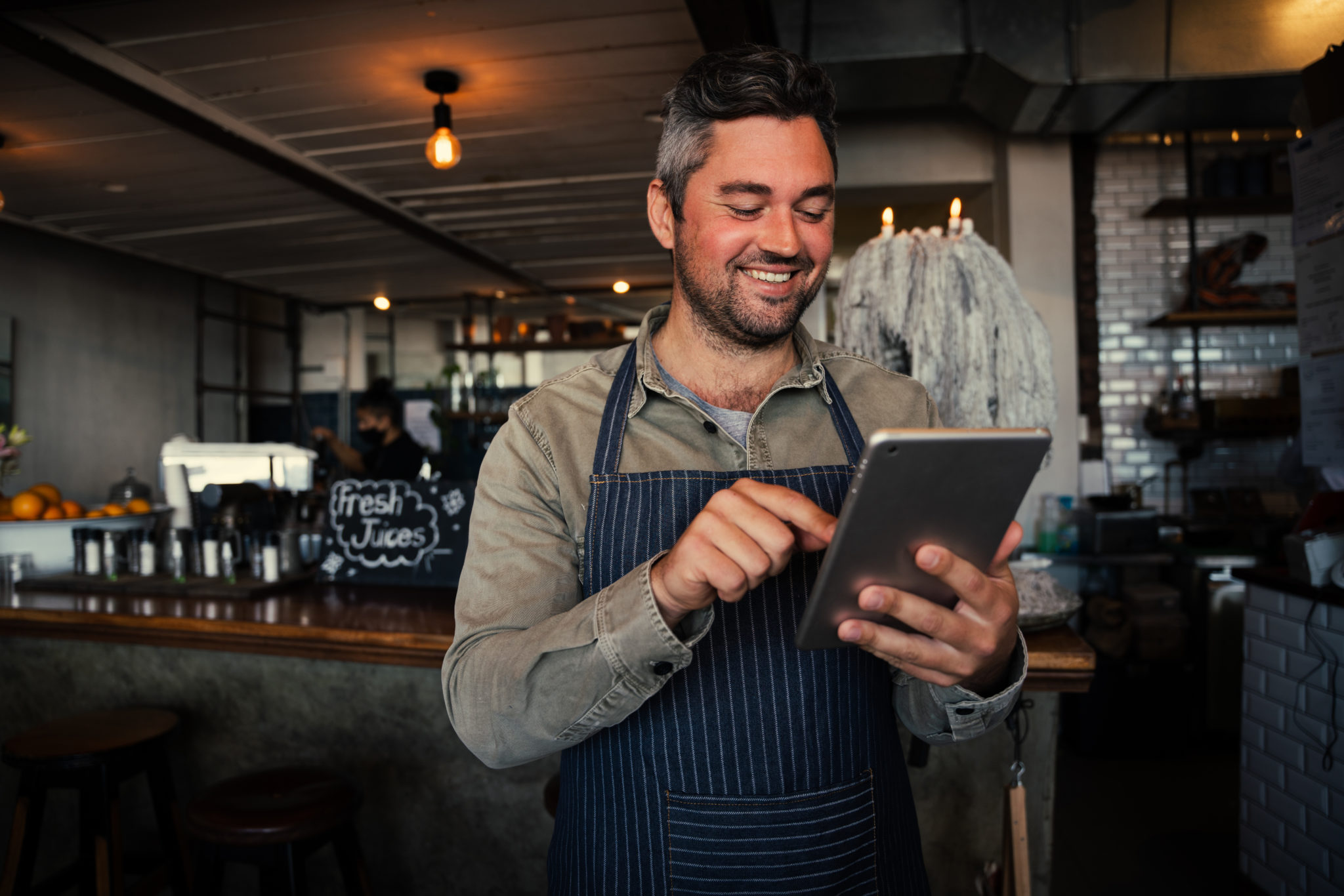 The worst action is inaction! Our team is ready to find your next big move. Over 20 years of experience means we have the tools to get it done in your local market.