What Is A Call To Action?
Let's think about the purpose of all advertising: driving consumer action. However, you need to offer them avenues through which they can take next steps. Furthermore, your efforts will not drive consumer action unless you unless you effectively communicate the value of your products & services.
Without click to call buttons on your business listings or scheduling buttons on your website, how can you expect to consumers to act? With these principles in mind, you can see why effective message & calls-to-action are everything in advertising. However, both are equally important in marketing at large.
What is a call-to-action?
According to the Oxford dictionary, a call-to-action (in advertising material) is a piece of content intended to induce a viewer, reader, or listener to perform a specific act, typically taking the form of an instruction or directive (e.g. buy now or click here ). (Lexico)
With that in mind, a call-to-action serves one purpose: to drive a consumer to act. Therefore, calls-to-action are extremely important. Without them, any traffic to your website, views of your business listing, or click throughs on your ad do not matter
All calls-to-action are not equal. Some will lead an individual to more information about your products or services. (We can classify these informational.)
Others will lead an individual to complete an order or schedule an appointment. (We can call these transactional calls-to-action.) With that being said, each call-to-action has the aim of leading an individual through a journey to a desired outcome.
Where should you place them?
As a marketer, you should place calls-to-action on every touchpoint that you have with your current & potential customers. Place them on your website, business listings, emails, and marketing text messages.
While offering a consumer too many options can be counter-productive, it's better to have more than optimal than less than optimal. The last thing you want is for an individual that wants to purchase from or visit your business to hit a dead end.
At the very least, your phone number should be clickable on mobile screens and easily accessible from any page on your site. A transactional call-to-action, such as a link to an ordering page or a scheduling module, should also be easy to find.
When we first speak with a new client, we often see that they do not have enough calls-to-action on there business listings. Our advice is to place as many on your business listings that you can. At the very least, offer a clickable phone number, a link to your website, and a scheduling/reservation link.
Calls-to-action on advertisements are very important. Not only do they catch a person's eye, they communicate the value that your product or service offers. Whereas one CTA may work well with your audience, another may do even better. And, as a business owner, you should always want to do better. With this in mind, you should constantly test the content on your ads against so that you constantly improve them.
For more information on how we can help you gain more local customers, visit our website. For more articles like this one, visit our blog.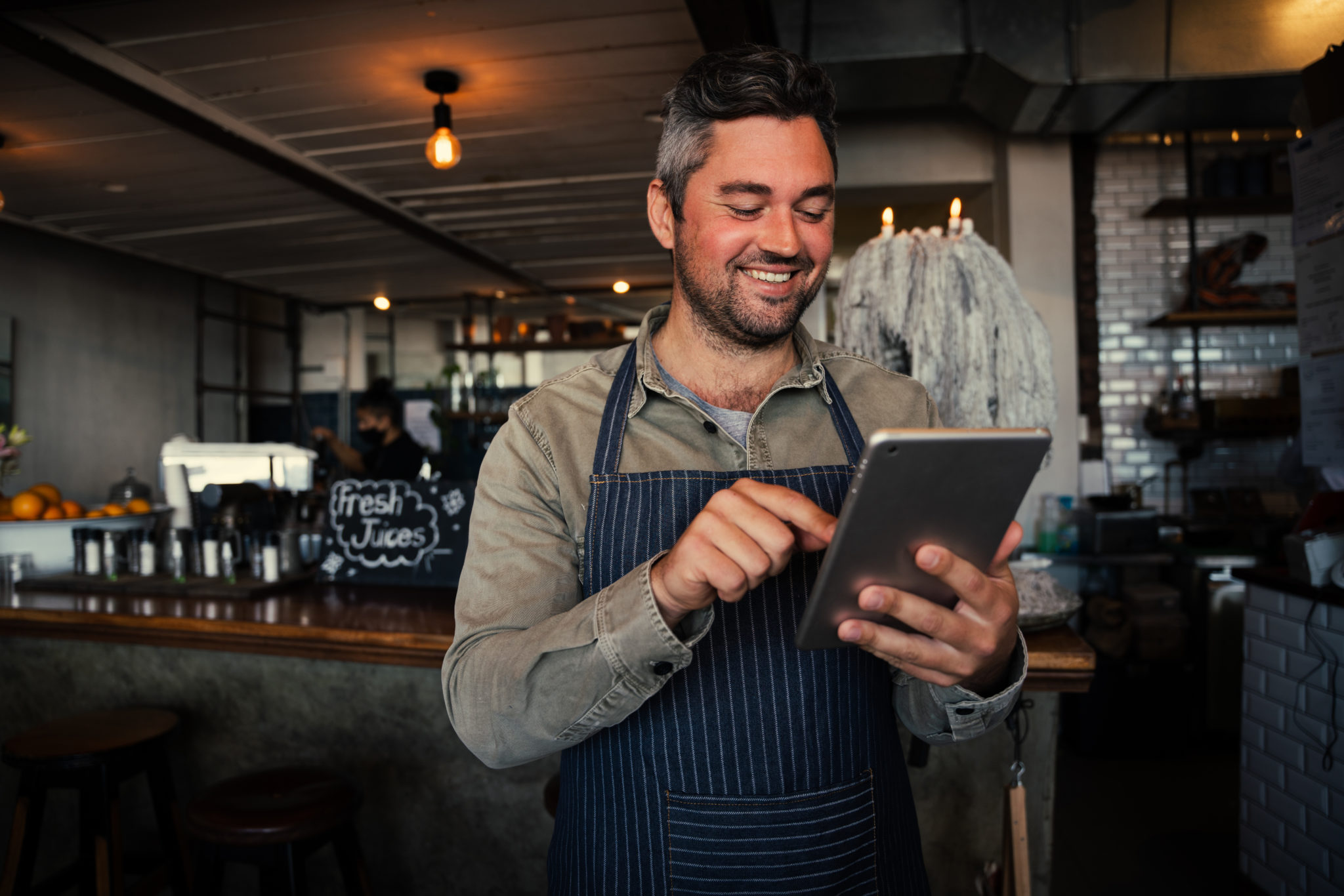 The worst action is inaction! Our team is ready to find your next big move. Over 20 years of experience means we have the tools to get it done in your local market.