How To Conduct a Competitive Analysis For A Small Business
Keep Your Friends Close, Your Competitors Closer
As a business owner, odds are that you have thought about your competitors once or twice. Perhaps, you've even conducted a competitive analysis. If you have, great! You are keeping an eye on your competition. By doing so, you are "checking the pulse" so to speak of consumer behavior in your industry. This is important because the successes or lack thereof of your competitors can equip you with meaningful information that can help you stay relevant year over year. Therefore, whether your competitors are your rivals or friends, it is important that you keep an eye on them in order to maintain relevancy in your product or service offering. Surely, it is important that you learn from your own experiences. However, smart business owners learn from the experiences of their competitors.
The rest of this article explains how to conduct a competitive analysis and find actionable insights from them for your business.
1. Create a list of your competitors for competitive analysis
First of all, you need to define who your competitors are. Traditionally, your competitors are the organizations that fulfill the same need for consumers that you do in your geographic area of operation. Thus, your competitors are the organizations that compete with you for customers.
If you haven't already, identify these organizations and make note of them in a list. Get comfortable with their names. You will get to know them very well throughout your competitive analysis.
Now that you have written down your main competitors, open up your browser and start searching their business names.
Do they have websites?
If so, how do they look?
What calls-to-action do they have on their websites?
Make note of their FULL product and service offerings as well as their pricing model. Even if you have known of the organization for a while, they may be offering something new or have changed their pricing. In order to stay relevant, you need to be up-to-date on these developments or else your competitors will surpass you.
3. Read their online reviews
Once you have looked at your competitor's website, scan their online reviews.
What are the main concerns of their customers?
What are the things that satisfy them the most?
Luckily for you, online reviews offer you a glimpse into the minds of your own customers as well as the minds of your competition's customers. Talk about a gold mine of useful information. Identify growth opportunities in the things that consumers dislike AND like about your competitors. These will help you form actionable insights, the last step of a competitive analysis, later on.
Depending on your industry, it could be helpful to ask your customers where they went for services in your industry before visiting your business. If this is not possible or appropriate, ask them for their feedback and to leave online reviews for your business. Once you have enough information, you can then cross-examine your reviews with the reviews of your competitors.
5. Reflect On Your Findings
Once you have done your research, take a step back and think of how you are "positioned" in the market. At first glance, what do you think your customers would think of your business if you were held side-by-side to your competitors? What are your core competencies? What makes you stand out? These are the questions that you must constantly ask yourself, even after your competitive analysis is complete,
These answers to these questions may be impossible to find, especially since they are often based on the opinions of consumers. Nevertheless, they are important for you to ask yourself. By reflecting on them, you place yourself in a position to act strategically.
6. Form Actionable Insights
The last step in your competitive analysis is to formulate the information that you have collected into actionable insights for your business. Do so by referring back to the information that you collected.
If your competitors don't have a scheduling widget on their websites, then add one to yours if you believe it would streamline the customer journey. Similarly, if you noted a primary concern of consumers in your industry (through your competitors' reviews), then make it an objective for your business to soothe that concern in your company policies.
We, at TAPLocal, help SMBs market their products and services as well as find growth opportunities in their respective industries. With over 20 years in the SMB space, I am sure we can help you solve your business problems, whatever they may be.
To scheduling your free marketing consultation, visit our homepage. For more articles on digital marketing and payment processing, visit our blog.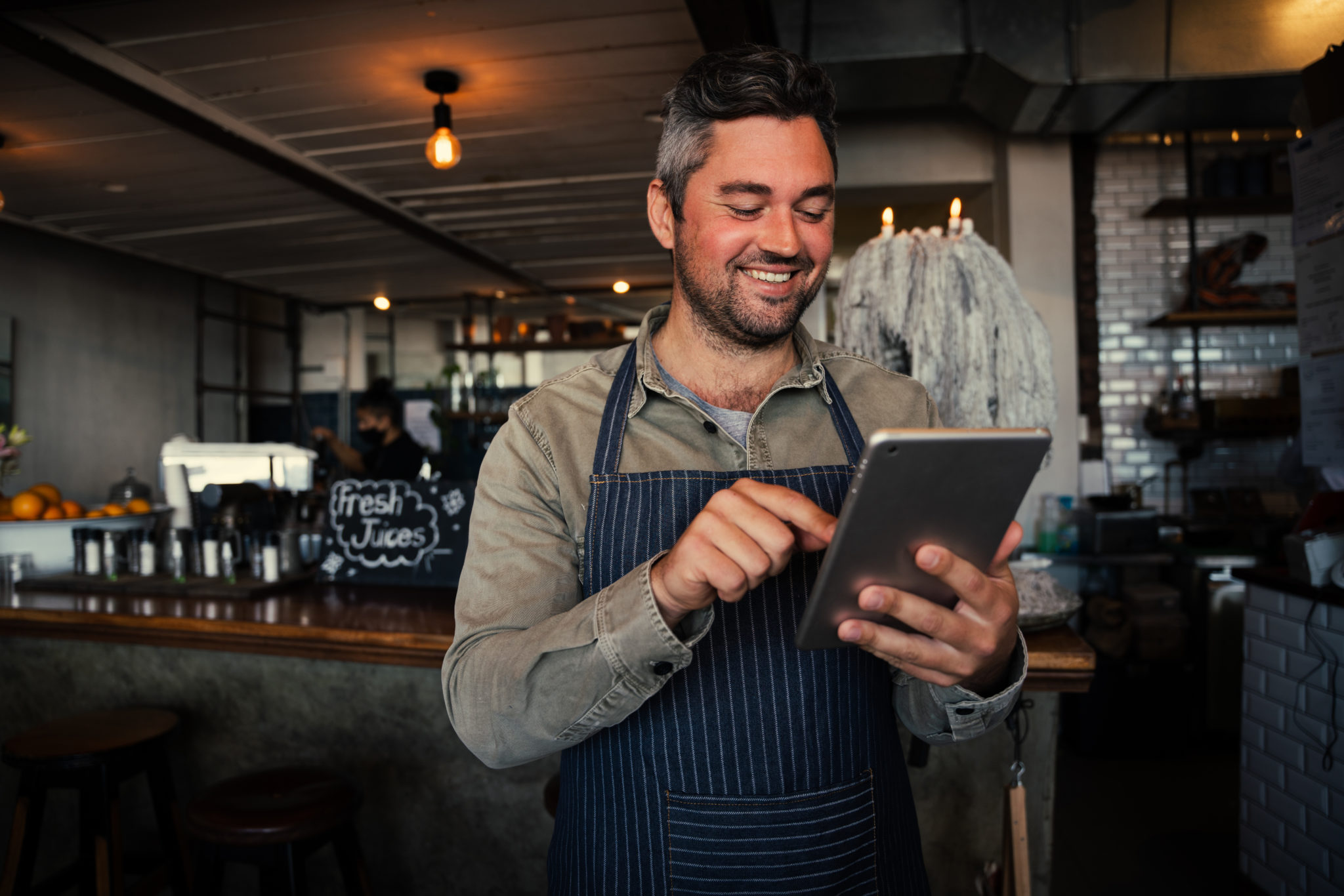 The worst action is inaction! Our team is ready to find your next big move. Over 20 years of experience means we have the tools to get it done in your local market.