Marketing Your Professional Service: A Beginner's Guide
To All Professional Service Providers
As explained in our guide for marketing in service industries, digital marketing is extremely important f0r service providers. Professional services, such as attorneys, medical doctors, dentists, realtors, and accountants, require the same things in order to market themselves online: a website, online listings, and reviews. However, their messaging requires a slightly different tune.
The Importance of Online Marketing For Professional Services
Digital marketing can be especially useful for service providers because the modern consumer references the internet when in need of a service. Especially in the service industry, there is a certain amount of trust required in the service provider-client relationship.
Therefore, individuals research the service providers within their consideration set (on the internet). They use the service providers' websites, business listings, and online reviews as indicators of the business' credibility. Potential clients then use those indicators to make a purchasing (or visiting) decision.
A Professional Website For Your Professional Service
As explained time and time again throughout our blog, a website is a business' online storefront. Even if you do not plan to sell your products or service directly online, your website should serve as the backbone of your digital presence. This becomes even more important for professional service providers whose ability to attract new clients relies on perceived credibility.
Pro tip: Post your certifications on your website and leverage website design, testimonials, and contact us forms. By doing so, you'll turn your website into a lead generating machine for your professional service.
Complete, Accurate Business Listings
Your business listings place your professional service in online directories, such as Yelp and Google My Business. This is important because prospective clients go to these online directories to conduct local searches and look at online reviews. By placing your professional service online, you make yourself discoverable to these individuals and open an avenue for review generation.
Pro tip: Build out your listings to differentiate your business. For more information, reference our article on how to differentiate yourself with online business listings.
Online reviews are the new word of mouth. As a service provider, nurturing word of mouth should be at the top of your priority list (besides providing a quality service of course). Therefore, you need to generate online reviews. These reviews will show up on the online directories in which you have listed your business. In addition, you can post these testimonials on your site.
At the end of the day, what you show through review generation is that you are a credible professional. Not only will prospective customers notice this, but also will search engines. Therefore, you will increase your local search engine ranking, which increases the likelihood of web surfers coming across your listings and/or website.
Pro tip: If you need online reviews from your customers, just ask. In addition, respond to your reviews. Studies show that when customers are asked to leave a review they are more likely to respond positively. 
We, at TAPLocal, work with professional service providers like you and help them market themselves with more efficiency and effectiveness month over month. Our team of industry experts is at your disposal. From web development and review generation to paid online advertising, we've got you covered.
For more information on how we can grow your professional service, visit our homepage.
For more articles on digital marketing and payment processing, visit our blog.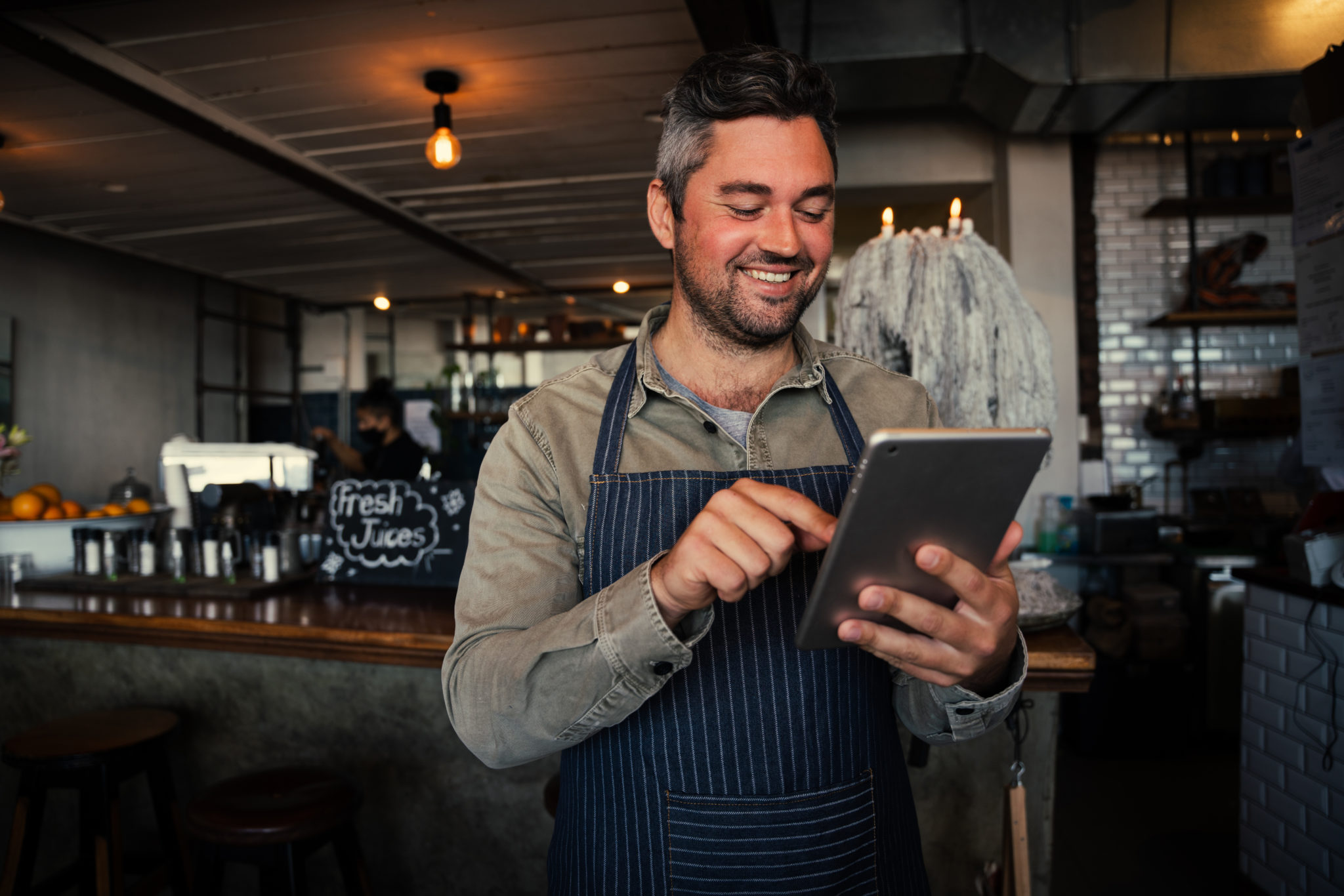 The worst action is inaction! Our team is ready to find your next big move. Over 20 years of experience means we have the tools to get it done in your local market.