Why You Need To Place Your Business Online
You Have A Product Or Service, But Nobody Cares Until You Tell Them
As explained throughout the TAPLocal blog, placing your business online helps your business gain new customers. Therefore, placing your business online helps your business succeed. On the blog, there is mention of online business listings, websites, and text message marketing. Although these are components of online marketing, explaining each of them does not answer the following question. Why do I, a business owner, need to place my business online? The rest of this article will directly answer that question.
Why do I need to place my business online?
As a business owner, it is in your best interest to think about your customers. To get started, ask yourself what product or service do they want? How do they want to receive that product or service? How will they find out about your business? What can you do to attract more customers to your business?
Now, that you understand your customers, you are ready to compete
Once you have answered the questions above, you will have a better understanding of the need you are filling for your customers and the expectations they have of you. In addition, you will begin to question where you need to list and promote your business in order to gain more customers. It is in this space that listing your business on Google and Yelp and promoting your product or service on Facebook come into play.
As explained throughout our blog, consumers go to the web when they need information. Therefore, when they need a product or service, where do you think they go? Like it or not, consumers go to the web for information.
The phonebook is now the online directory
The day of the phonebook is over. For better or for worse, the phonebook has taken a new form. Nowadays, online directories, like Yelp, have categories just as phonebooks did. You can find local businesses within each category. This is where online business listings come in. When you place your business in an online directory and categorize your business in your industry segment (quick-service restaurant or home service-landscaping), customers in your area can find your business just as they would in a phonebook.
Your website is your online storefront
Similarly, the days of consumers discovering your business while on a Sunday stroll are over. Nowadays, consumers research businesses online before visiting a business. Therefore, your business' first point of contact should be your website. We like to call a website your online storefront because that is exactly what it is. It does not matter if you sell your products online. By listing your product offerings and images of your location/products/services on your website, you allow potential customers to "window shop" your business just as they would on a Sunday stroll.
Word of mouth has transitioned to online customer reviews
As for word of mouth marketing, consumers can now access the opinions of your existing customers through your online customer reviews. Therefore, consumers are more likely to visit a business that has a lot of positive online reviews because they perceive that business to be more credible than one with very few or more negative reviews. This is where reputation management comes in. By requesting your existing customers to write reviews for your business, you increase the amount of "word of mouth" that you have online. In addition, by responding to reviews, you show that you value the positive and negative opinions of your customers.
As a business owner, you need to be online in order to compete. To get started, you need to list your business in online directories, such as Google and Yelp, and create a social media page and website. Then, you can start asking your existing customers for online reviews on your business' pages. Once you have your foundation set, you need to start promoting your business with online advertisements.
We, at TAPLocal, make the process of online marketing easy for business owners, from website design and business listings to reputation management and even payment processing, we do it all. We focus on the how so you can focus on the now. For more information, visit our homepage. For more articles on digital marketing, visit our blog.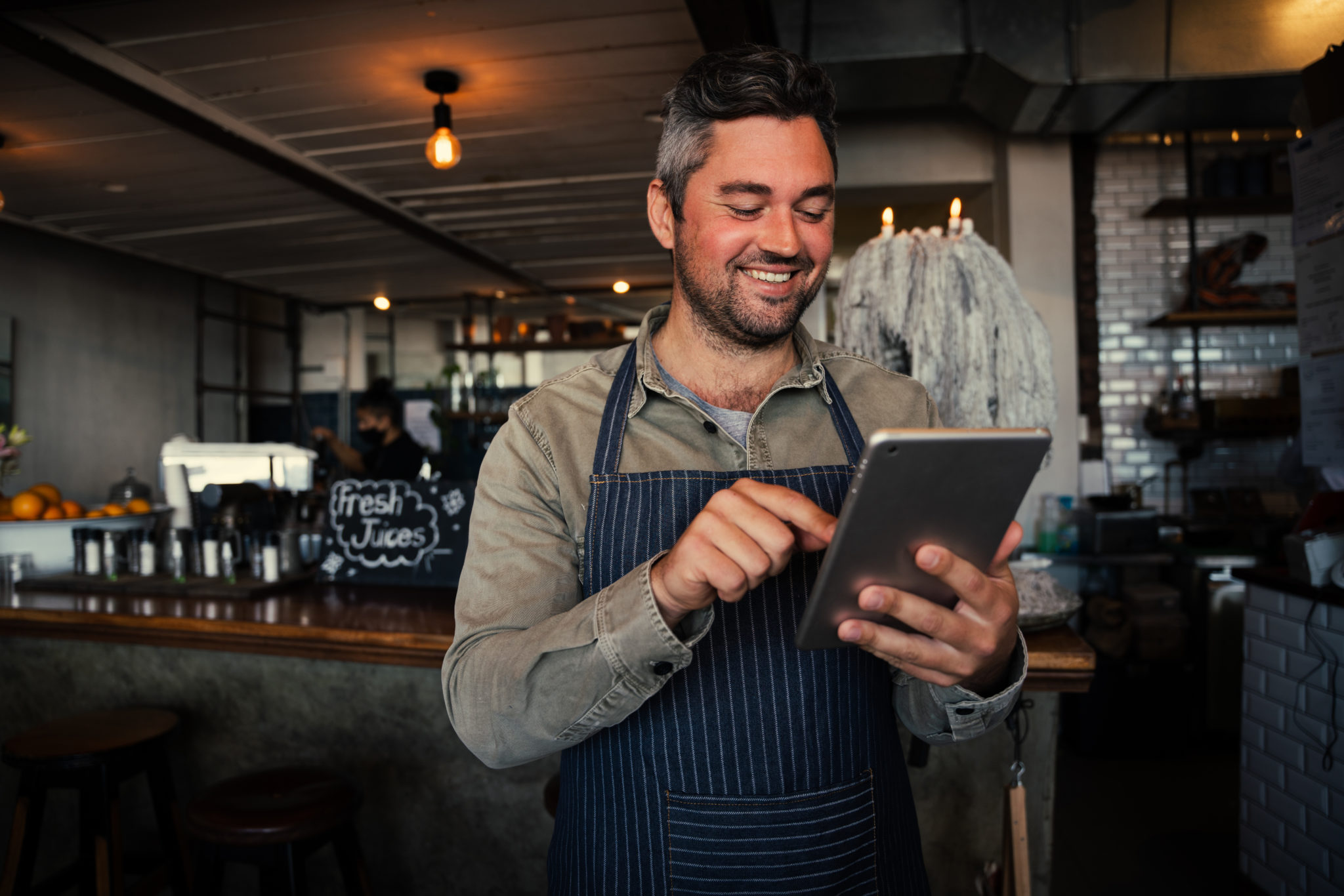 The worst action is inaction! Our team is ready to find your next big move. Over 20 years of experience means we have the tools to get it done in your local market.