30 Days In and Our New Client Is Fully Booked
The Client: Mata Lawn Care Services
The owners of Columbia, South Carolina based lawn company, Mata Lawn Care Services, came to us in need of exposure for their landscaping business. At the time, the two owners, husband and wife, had listed their business on Google and Where To?. However, we knew that they would need a lot more than two listings in order to gain new customers.
When a prospective client comes to us in need of exposure, we scan their business using our online scan tool. By doing that, we can then see a snapshot of the prospective client's digital presence. To name a few components, we see all of the business' existing listings. In addition, we can verify their level of accuracy.
As mentioned in the introduction, the client only had two listings on Google and Whereto?, which lead to subpar scan results.
Nevertheless, we found that the business was not listed everywhere it could be. Therefore, we recommended TAP Listings to the client. TAP Listings is our online business listings management service that places a business on 60+ online directories and search engines. The client agreed and was excited about completing their digital presence.
After 30 days, one of our account managers reached out to the client for their first thirty-day call. Within that time, our services increased the Mata Lawn Care Services' search views by 49% to 604 views. 568 of those views came from discovery (a 45% increase), which refers to a web user finding the business within a certain category on a listing site. For example, a discovery occurs when an individual finds a business by looking in a certain category on Yelp. We can attribute our services directly to this increase because those listings were nonexistent beforehand. In addition, they got 121 Map Views (an increase of 17%) to go along with 13 Phone Calls and 18 Website Clicks.
During the call, the client mentioned that she and her husband did not have consistent bookings before signing on with us. However, he now had back-to-back bookings and she knew it was because of us.
What Mata Lawn Care Service's story means for you
As a business owner yourself, this story should serve as a testament to the power of business listings. Time and time again, we describe the importance of business listings, but Mata Lawn Care Service's story is proof. In just a 30 day period, TAP Listings increased the business' exposure, which is great. What is even better is that the new exposure converted into new customers. After all, gaining new customers, whoever they may be, is the end goal of any digital marketing effort.
We, at TAPLocal, believe that we are only as good as our clients' success. Our services make the difficult task of digital marketing easy for business owners. We focus on the how so you can focus on the now.
For more information on TAP Listings and to use our free online scan tool, visit our webpage. For more articles on digital marketing, visit our blog.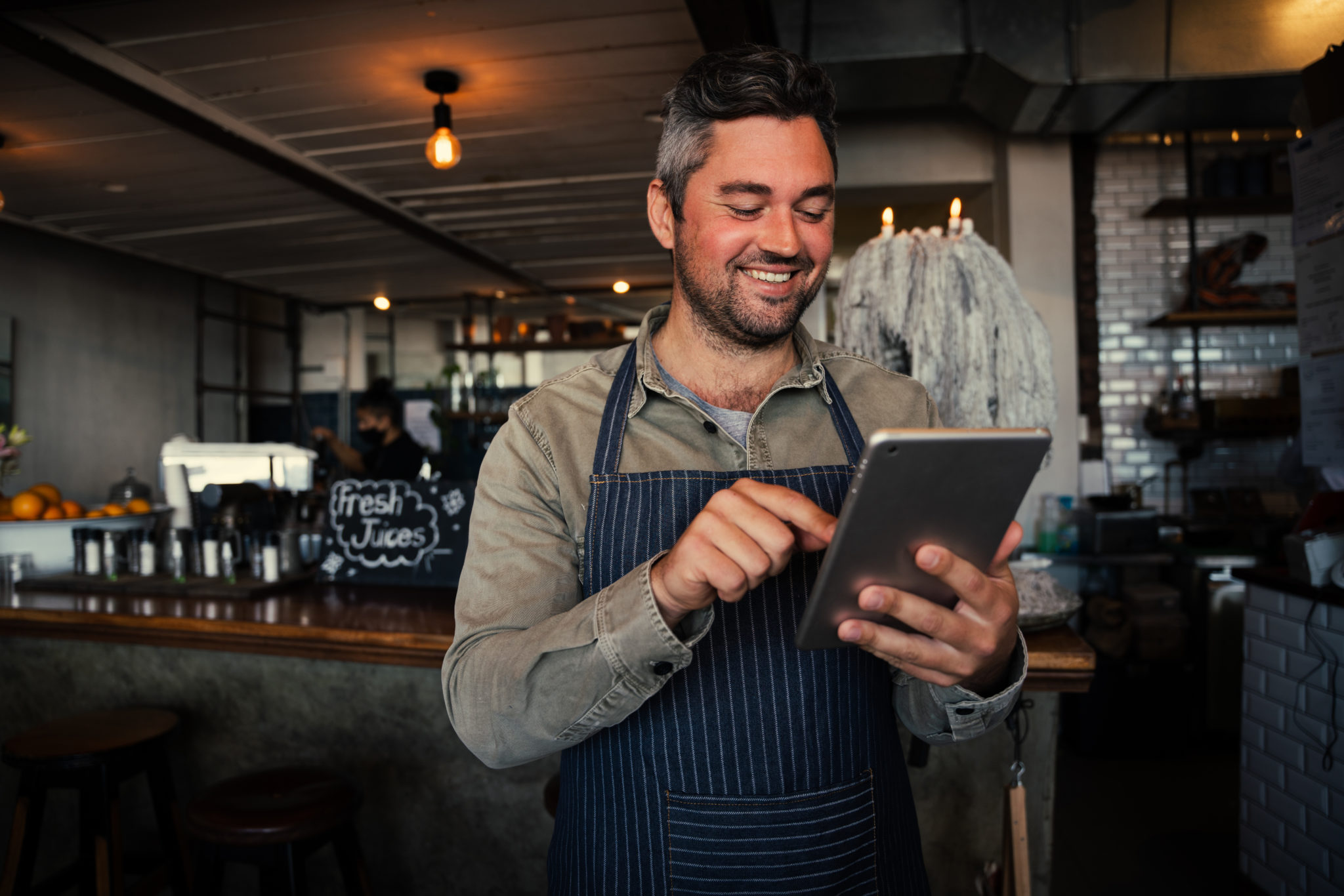 The worst action is inaction! Our team is ready to find your next big move. Over 20 years of experience means we have the tools to get it done in your local market.