How To Provide Great Customer Service
Successful Companies Are Service-Oriented
No matter which industry you are in, you service your customers in some way, shape, or form. As such, you need to learn how to provide great customer service. By doing so, you will build rapport and trust with your customers. In turn, your business will benefit. The key to great customer service is more than having a "the customer is always right" mentality. Some may even say that customer service is an art, but oftentimes great customer service requires nothing more than a sufficient amount of attentiveness, sympathy, rapport, and follow up. Nevertheless, providing great customer service can help you compete with national chains.
The rest of this article outlines 4 tips for how to provide great customer service.
First and foremost, attention to detail is one of the foundations of great customer service. If a customer is voicing their issues and concerns and you or your employees are not paying attention, how can you expect them to have a positive experience with your business? Lack of attention to a customer shows gives the impression that you don't care. However, I know that is not the case. Therefore, instruct your employees to be attentive.
Another important aspect of providing great customer service is sympathy. If you show it, your customers may not make a note of it. However, if you don't, they surely will, especially when the customer has an issue.
Therefore, it is important that you show sympathy to your customers. By doing so, you prevent sounding insensitive.
When discussing sympathy, it is important to note that sympathy does not go hand in hand with negativity. There is always an opportunity for you to be sympathetic. You just need to place yourself in the shoes of your customers.
A certain level of rapport can be beneficial for any business. However, that rapport takes a different form between industries. For instance, the owner of a salon will build a different type of rapport with his or her customers than an accountant. Both the salon owner and the accountant would build different relationships with their customers than would a restaurant owner.
Nevertheless, a certain level of rapport is a must. In doing so, you make your business as a whole more relatable. Your customers will start thinking of your business as the people within it rather than your business as its own, arbitrary entity.
Although rapport is beneficial, it is important to note that you must always retain a certain level of professionalism.
Although it is often overlooked, another important aspect of providing great customer service is the follow-up. By following up with a customer, you show that you care about their satisfaction past the point of necessity. If you only show attention to your customers when they have an issue, you are not being proactive in your approach to service. On the contrary, if you follow up with your customers even when they have not requested one, you will increase the trust that your customers hold in you.
Show attention to your customers
Be sympathetic even when nothing negative has happened
Build rapport, but keep it professional
Always follow up with your customers
Although we cannot service your customers directly, we can help you follow up with your customers after they visit your business.
The TAPLocal Text and review generation system enables you to capture the phone numbers of your customers at check-out then send automated review requests to them on mobile. The great thing is that, when prompted, your customers are more likely to write positive reviews, which improves your business' ability to attract customers. That's what we call a no-brainer.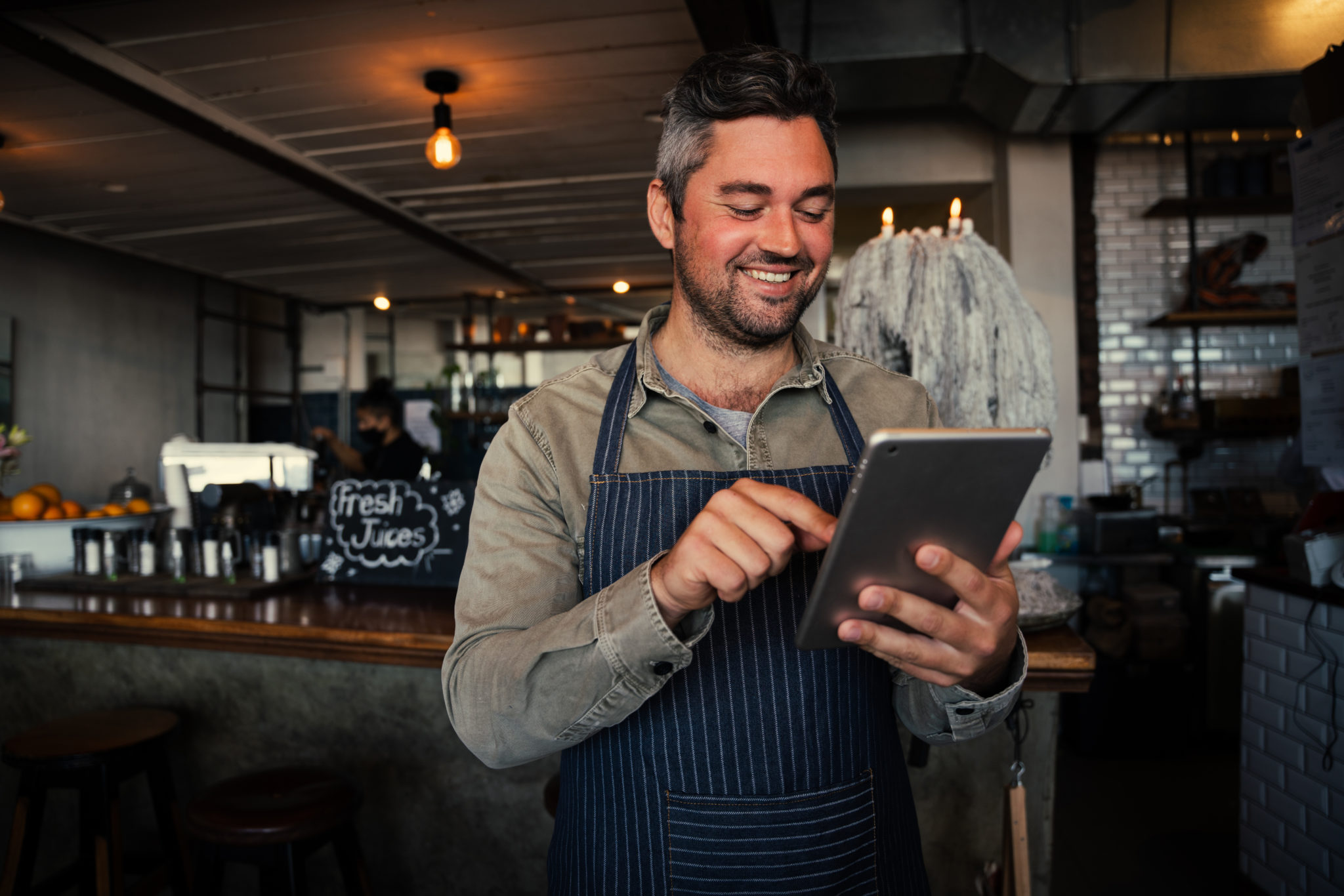 The worst action is inaction! Our team is ready to find your next big move. Over 20 years of experience means we have the tools to get it done in your local market.