How To Deal With Negative Online Reviews
In the modern business world, word of mouth has taken a different form. Nowadays, consumers value the opinions of your existing customers. They value your business online reviews. These reviews, found on Yelp or Google, can either boost your business or lead to your swift downfall. A few positive reviews on Yelp have shown to boost consumer spending, whereas one negative review can cost you money, time, effort, and customers! Yes, they're that crucial, which is why you have to know how to deal with negative online reviews.
Another crucial skill to have is to understand how to use your reviews to your advantage. However, that topic is not covered in this post. This post gives you three steps we tell our clients to take when they receive a negative customer review.
Negative reviews can also impact things like social media or web traffic. Through my experience in sales, I have witnessed businesses change their name or even close down because of negative reviews. The simple and unavoidable fact of owning a business is that at some point you will inevitably get a bad review. It may not even be for something you did. It could be completely irrational or a general misunderstanding about responsibilities. God's honest truth is that some people just like to complain.
Learn to approach reviews with the goal of giving the best possible customer experience, especially when they're angry. It keeps reviews from becoming the bane of your existence and shows your dedicated to delivering a consistent level of customer service. It takes a level head and a lot of patience. However, handling negative reviews will have positive results for your business if you follow a few simple steps.
You're human just like anyone else, which means sometimes you're going to mess up.
Once you've apologized to the customer, actually fix the issue.
Step 3: Follow Up and Ask for Removal
If you've apologized in earnest and corrected the issue, reach out to the customer to see if they will remove their review. In some cases, they'll remove the negative review. Even if they don't, other people will read your response, which shows that your business has great customer service. Now, we all know that you can't please everybody all of the time. However, the worst thing a business owner can do is nothing at all!
Our Patented Technology Can Automate Your Review Generation & Response Processes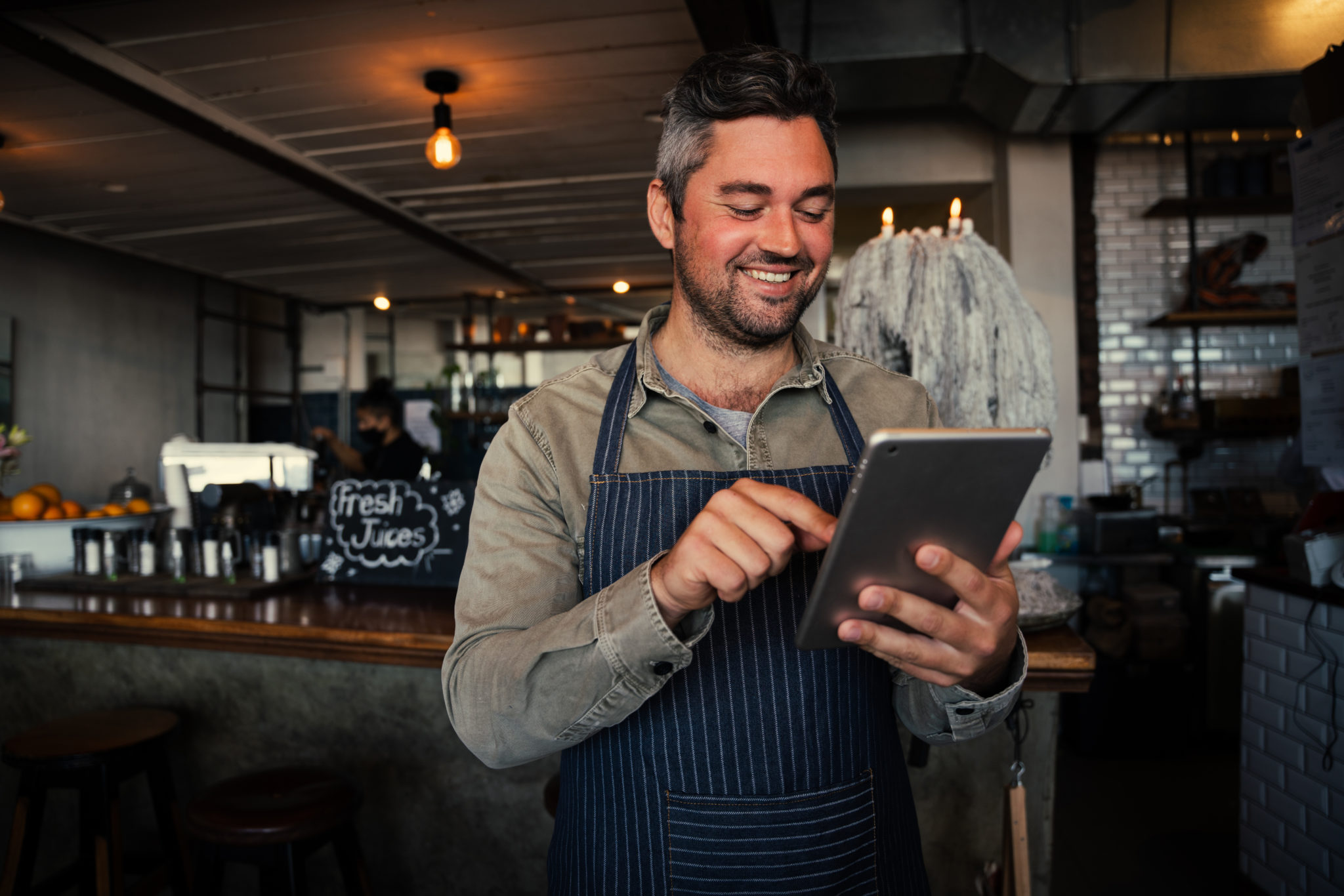 The worst action is inaction! Our team is ready to find your next big move. Over 20 years of experience means we have the tools to get it done in your local market.