Why I Love Working with TAPLocal Marketing
As soon as I walked through the door I felt a connection with the management and had a feeling this was where I was suppose to be. It was like a breath of fresh air washed over me with the realization that I had to be apart of something as special as this.
When I was interviewed by Jessica Zick and Andrew Fultz they made me feel welcomed while treating me with the upmost respect during the interview process. Shortly after I left the interview all I could think about was being able to have the opportunity to work for such a passionate company.
I was hired shortly after and I couldn't be more happy about the opportunity they gave me. I love what the company stands for and the way they go about helping small business owners achieve their goals.
My first week after training I hit the phones running and shortly after got my first sale and it couldn't have felt any better. I was given the tools that I needed to succeed and I thank everybody at TAPLocal for this opportunity.
If you think this is a great place too apply for one of our open career opportunities!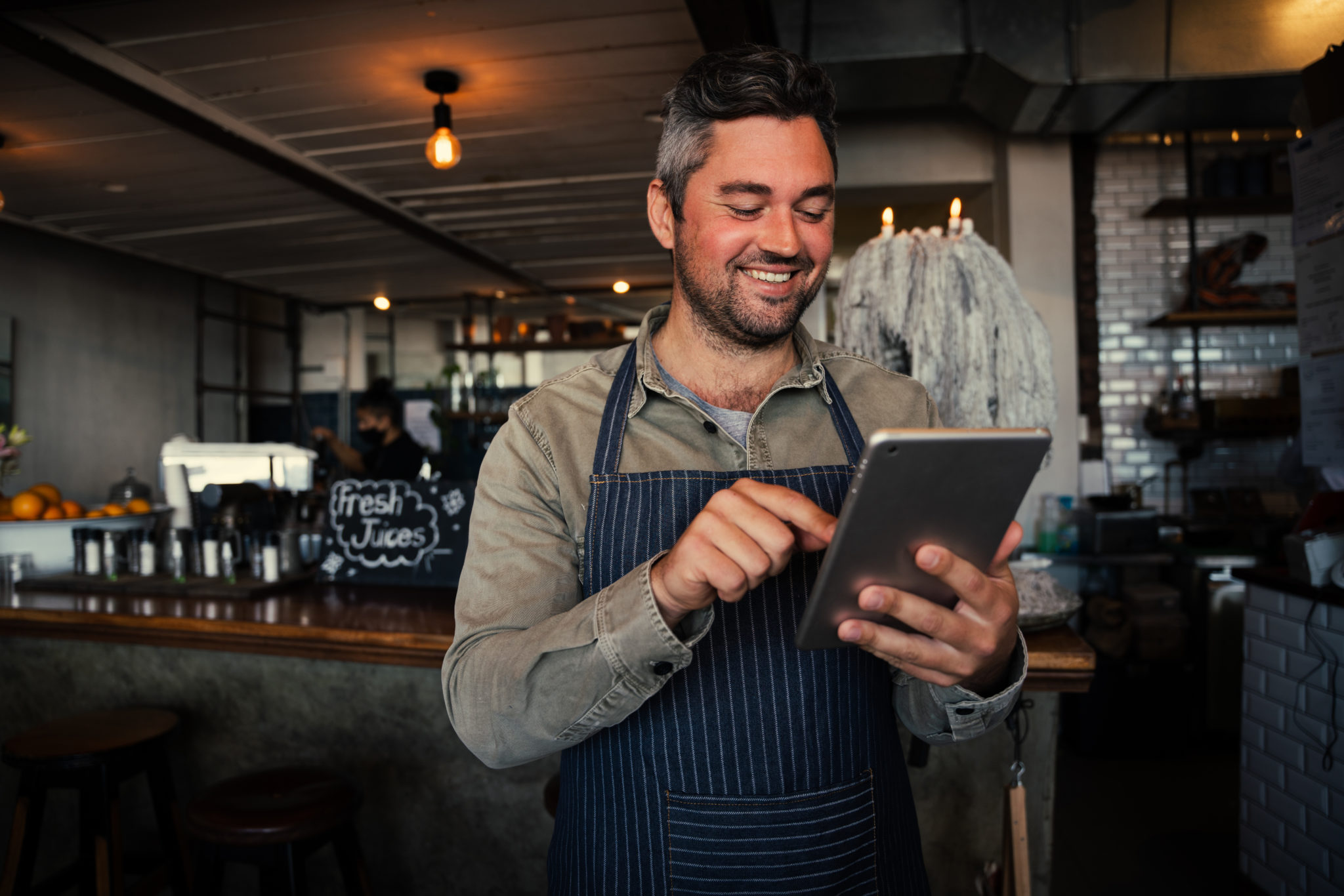 The worst action is inaction! Our team is ready to find your next big move. Over 20 years of experience means we have the tools to get it done in your local market.