Best Local SEO Checker: How It Works
Talk with any local SEO expert on our team & you'll hear the same thing: "If you're not listed everywhere you can be, then you won't be found online. Period." But to be honest, there's a lot more that goes into local SEO work, such as enriched content, proper categorization, reputation management, structured data & web design. 
Nevertheless, the first thing you need to do when conducting a local SEO audit is to see where your business is listed & whether or not your business information is consistent across the internet. That's why when we receive an inquiry from a new client, the first thing we do is run a business' name, address & phone number through our local SEO checker.
The TAP Local SEO Checker: Seeing How You Fare Against Other Local Businesses
Our local SEO checker is an extremely powerful tool. Essentially, it crawls 60+ of the world's most popular local business directories for your information. The local SEO checker then returns a free business report that displays how you show up in every directory crawled. 
At the top of your report, you'll also see the following metrics:
Listings Inaccuracy

Percentage of similar businesses in your region that have better reviews 
At this point, you may be asking yourself what listings accuracy has to do with SEO rank. The answer is A LOT. 
As mentioned in the introduction, your business won't be found by local consumers if you aren't listed. Therefore, there's an aspect of reach in effective listing management. Meaning the more times you're listed, the larger your potential audience & further your reach will be.
With that being said, being listed won't help you rank higher & higher in Google search. On the contrary, being listed is only one piece of the pie. You'll also need to maintain consistency across your listings, specifically as it pertains to your NAP, or name, address & phone number.
By doing so, you show Google that you 'own' your business name, address & phone number. And when Google or other search engines go to return results for a local search, the chances of Google's crawlers indexing you increase substantially. 
Percentage of similar businesses in your region with better reviews
Nearly half of Google's local pack ranking factors are review-related, making review rating a prominent local SEO factor. Therefore, reputation management is extremely important when it comes to optimizing your business for local search.
If you see that you are scoring lower than your competitors when it comes to reviews, then you may want to invest in a review generation product so that you can build your online reputation & increase your local ranking. 
At the very least, customer reviews also serve as 'anxiety-reducers' for potential customers so you should always be looking to boost your "internet cred" with more online reviews.
How To Use The TAP Local SEO Checker
Using our local SEO checker is extremely simple. Just enter your business name, address & phone number into the module & our tool will generate a report for your business. The best part is that the tool is completely free to use & you can run as many reports as you'd like.
Here are some detailed instructions on how to use our local SEO checker:
Enter your DBA name exactly as it appears at your place of business

Enter your exact location address

Enter your email address to receive your results
Once you've entered your information, run the report & your work is done. You'll receive your results in a matter of seconds.
Boost Your Small Business With Automated Local Listing Management
Our local SEO checker provides you with a snapshot of your digital presence so you know exactly how your business shows up online. But our local SEO tool actually does all the heavy lifting in listing your business online & correcting your information so that you maintain 100% accuracy everywhere consumers search. 
Think of our technology like local listing management on auto-drive. Simply key in your info, product offering & photos. Your info will then be deployed across all 60+ online directories that we partner with.
For more information on our local SEO technology, visit our webpage. For more articles like this one, visit our blog.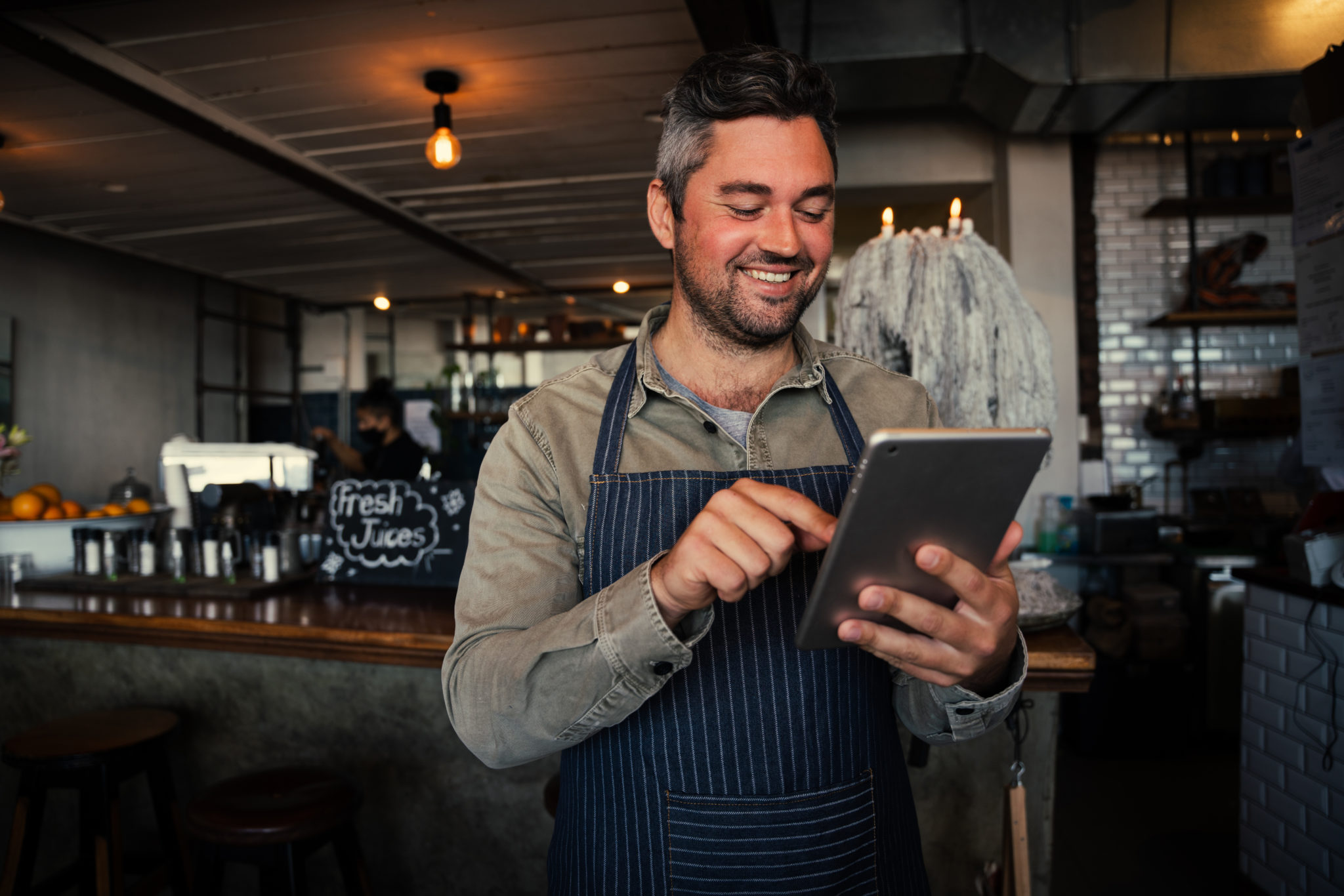 The worst action is inaction! Our team is ready to find your next big move. Over 20 years of experience means we have the tools to get it done in your local market.