Assure Business Credit Generates 1600% ROI In Just Two Weeks
The unfortunate thing about the financial industry is that many business owners are looking to scam consumers. That's why when we come across a business owner that's actually trying to help people, we take the business under our wing & do everything we can to help their cause.
With the goal of helping other business owners get access to fairly-priced unsecured credit lines & repair poor credit, we knew exactly what to do for our new client Brian. 
From Being Found To Getting Paid
As is our specialty, we focused on supplying our new client Assure Business Credit with everything the business needs to get found, paid & praised for the services that they offer.
You see. Assure Business Credit originally came to us in need of payment processing services, specifically a way to accept payments online. What our client then found is that we offer a suite of marketing products that complements the payment processing so he is actually found (and paid) by even more consumers.
Our philosophy is simple: a payment solution serves no purpose unless people are visiting your business ready to purchase your services. As a result, we focus on simplifying both the tasks of marketing your product & accepting payment for it.
Our client was interested in both services. Once we had approved & opened his merchant account, we then got to work on increasing his online visibility.
Increase Online Visibility
First & foremost, we built a professional website for the business & listed him on 60+ online directories & search engines. As you'll come to find, having both a website & listings is extremely important for a business. Oftentimes, consumers will want to research your website before making a purchasing decision.
You can see the website that we built for Assure Business Credit in the image below. Want to visit the site yourself? Here's the link.
As you can see, our local marketing work focuses on maximizing profit potential with modern design & an increased amount of calls to action.
With the business' listings & website up, we had built a strong foundation for his digital presence. The next step in our process was to board him onto our local marketing dashboard so that he could communicate potential customers & request reviews from them post-sale.
In just two weeks of working with TAPLocal, our client has uploaded over 100 customers into his dashboard. And from these contacts alone, he has generated netted $4,000 in revenue, meaning that he has essentially paid for his entire TAPLocal package for over a year in the first two weeks of using our services!
This comes as no surprise to us because, with an open rate of 98%, text message marketing is the most effective method of marketing communication.
See an image of the merchant's marketing dashboard below.
When you look at numbers like these, the ability of our services to get your name out there is too great to overlook.
He also generated two reviews on his Google My Business listing using our review generation feature! At this rate, the business will be able to strengthen their listings with even more reviews. By doing so, the business' online visibility will continue to increase, meaning he'll be found by even more customers.
To learn more about our services & start a free trial, visit our website. For more articles like this one, visit our blog.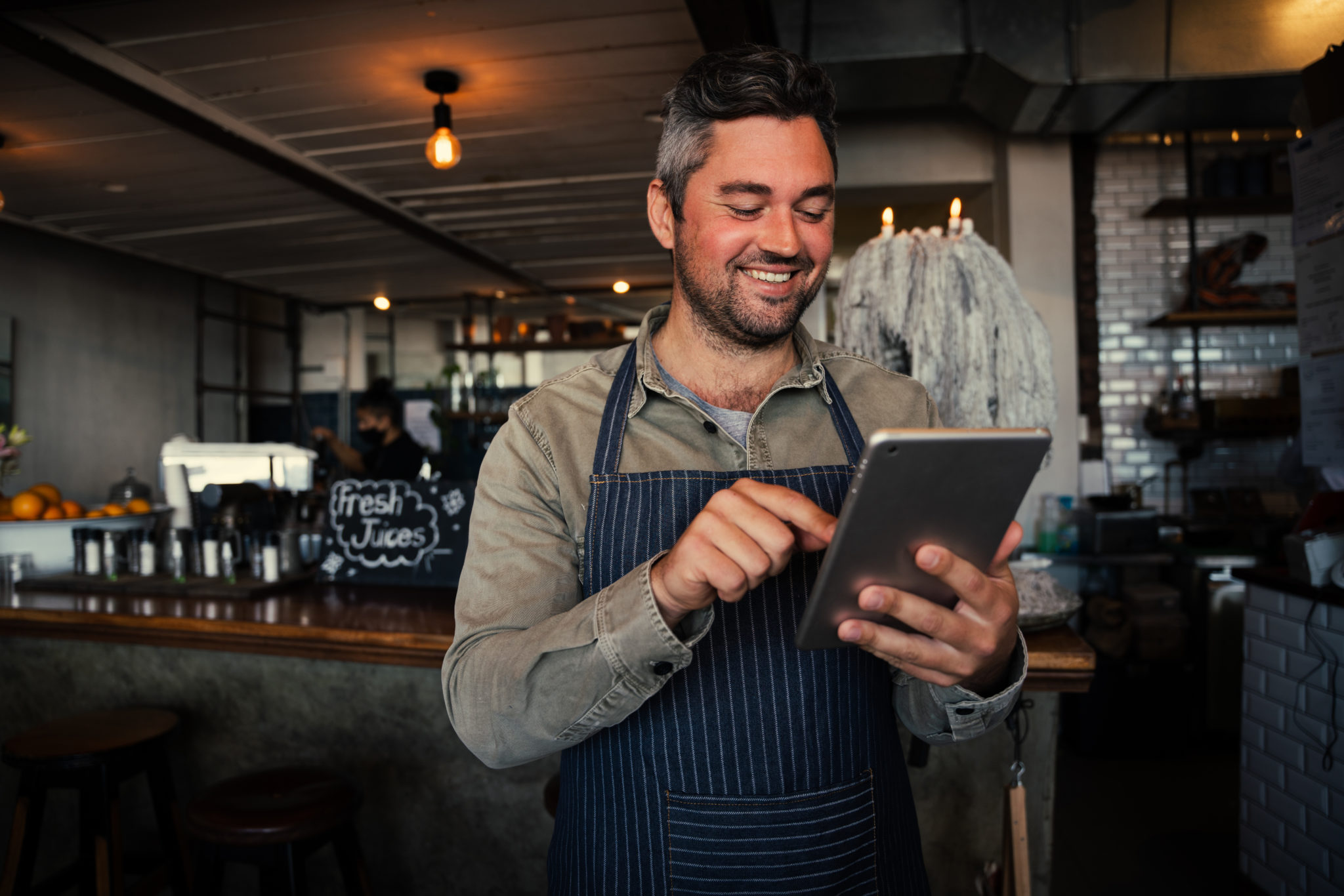 The worst action is inaction! Our team is ready to find your next big move. Over 20 years of experience means we have the tools to get it done in your local market.