Your Guide to Marketing in the Hospitality Industry
To All Business Owners In The Hospitality Industry
Marketing in the hospitality industry has its own nuances. To understand those nuances, you must first understand the consumer journey as it pertains to finding a hotel. Some individuals may be traveling with family for a vacation. Others by themselves on a business trip or with a significant other for a weekend getaway. Each of these customer personas has unique needs and preferences. Such preferences lead customers to choose one option over another. Odds are that you have a niche persona in the market that you serve. As a result, you need to demonstrate that you can satisfy their needs and desires in order to compete.
Double Down on Your Amenities
You need to double down on your amenities. At the end of the day, they will differentiate you in the market IF you can effectively demonstrate them to your target audience.
As explained in the introduction, each customer persona has its own unique needs and preferences. The business traveler will have different needs and preferences (a gym, WiFi, breakfast) than the couple on a romantic getaway (lounge, restaurant, spa) and both will have different needs than the family on vacation (rollaway, pool, room service).
As a result, you need to strategically list your amenities on your business' listings and website in order to stand out from the competition.
Don't Just Tell Them. Show Them!
Real, preferably professional photos of your business will validate the information (location, room description, vibe, amenities) that you provide. Sure. Tags and descriptions are great in that they will help your business' listing show up in local searches, but words only tell a fraction of the story.
In the case of hospitality industry marketing especially, a picture is worth 1000 words.
Think about it. You are looking into a hotel for a much-anticipated vacation. Don't you want to see a picture of the lobby? The lounge? The gym? At the very least, wouldn't you want to see a picture of the room that you will be sleeping in?
Online reviews are important in every industry, but especially in the hospitality industry. As mentioned again and again throughout this blog, online reviews and your responses can make or break you.
As it pertains to hospitality industry marketing, it only takes one negative review about an unhygienic bathroom or poor service at the front desk to detour potential customers to the next listing (your competitors).
Therefore, you need to generate a sufficient amount of positive reviews and respond to reviews (negative AND positive) in order to appear credible.
We Can Help You Compete in the Hospitality Industry
Our services help SMBs in the hospitality industry TAP into long-term growth and effectively compete with national chains. We do so through differentiation, validation, and credibility building.
For more information, visit our webpage. For more articles like this one, visit our blog.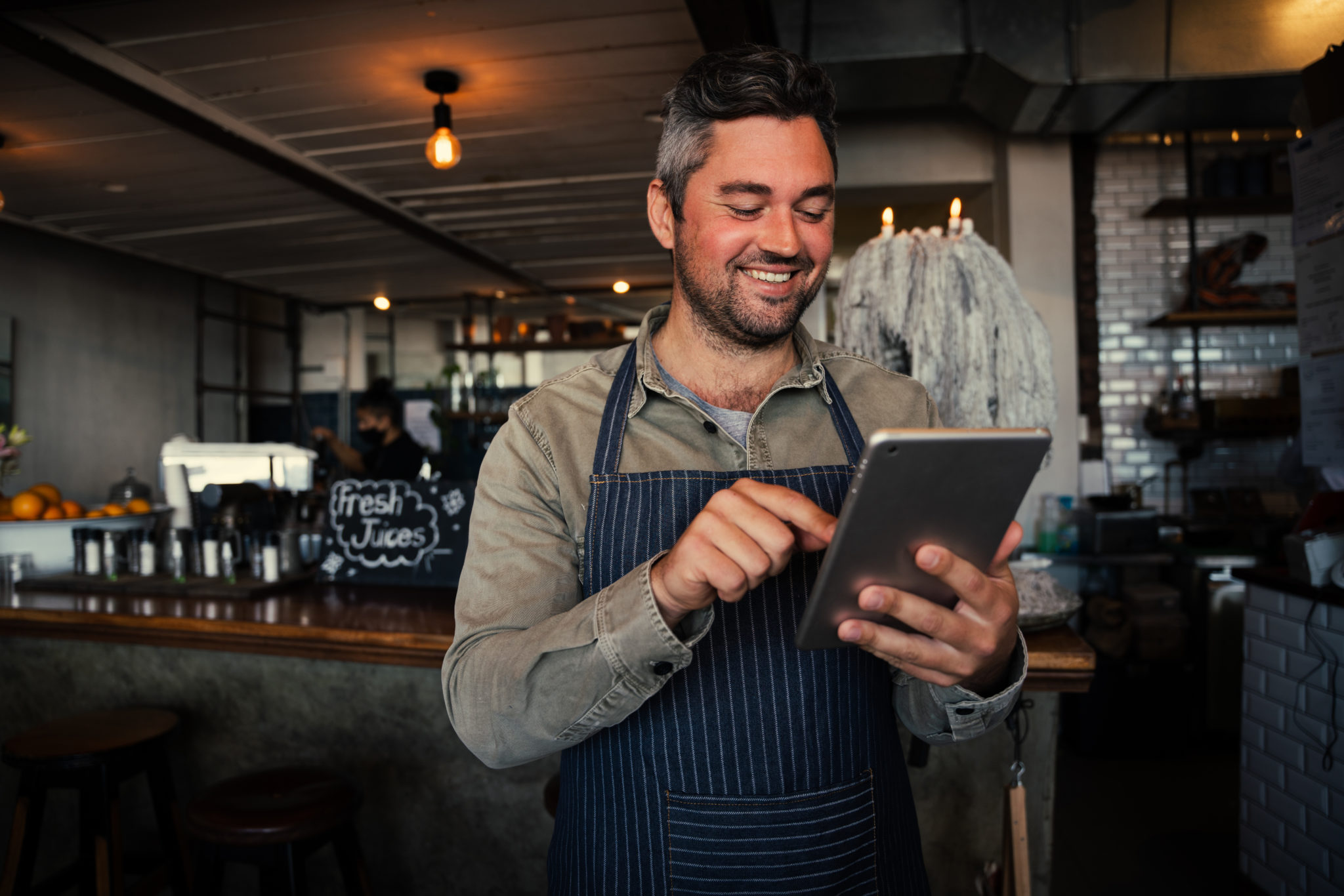 The worst action is inaction! Our team is ready to find your next big move. Over 20 years of experience means we have the tools to get it done in your local market.