Gift Cards: A Primer On Why You Should Have Them
Have you ever asked yourself the question, "What is the big deal about gift cards?"  Go into any national or regional chain and odds are that you will see at least one, if not many, displays that have private label gift cards for sale. 
 When I say "private label", I mean Home Depot, Olive Garden, and The Gap all have their own. Even Apple and Amazon sell them, which may seem odd for a company that primarily operates in the digital space.
Nevertheless, everyone has them, but why?  The only logical conclusion is that big-box retailers have realized their inherent value. In fact, household names, such as Macy's, have been selling credit for future use for quite some time.
Surprisingly, forms of gift cards have been around since the early 20th century. The modern gift card's predecessor resembled a bond more than a card. Its function was to allow a patron to offer credit at the establishment as a celebration of a special event or occasion.  This was used in place of a physical gift and allowed the recipient to choose a product they hopefully wanted more than the gift that would have been chosen by the giver.
Fast forward to the 1980s during which electronic data capture and credit cards emerged. Such events led big-box retailers to start distributing electronic gift cards for sale to let's say an aunt giving her niece the gift of credit at Macy's so she could buy a power suit with shoulder pads (lol, god I miss the 80s). 
However, these are the gift cards we know today, the valuable pieces of plastic we have all shoved into a greeting card minutes before walking into a niece's birthday or graduation party.
In the 1990s and early 2000s, an explosion happened in this market from Fortune 100 companies to "Ma and Pa" SMEs. Private label cards were available to all and could be processed electronically, preventing "friendly fraud" (bad employees and counterfeiting) and the slowing down of the checkout process in the store or restaurant.
The Gift Card As We Know It Today
With the gift card established in the B2C environment, the rest is history. Nowadays, electronic gift cards can be processed in the same methods as credit cards, which are:
MSR, or magnetic strip, via a physical gift card, which is one of the most common methods of electronic transaction
QR Code via digital or physical voucher (QR coupon redemption via mobile phone is expected to rise from 1.3 to 5.3 billion by 2022)
NFC (near field communication) via contactless payment on a smartphone
Manual keying of the account number into a POS device
All these forms of transactions are available today for electronic gift cards and are utilized by issuers big and small.
As you can see, the gift card is versatile. Whether you're sending a QR code via text or issuing a physical gift card, there are many ways gift cards can help your marketing.
In addition, there is the financial benefit of upfront cash flow to your business for the distribution of goods or services in the future. As a result, you win in every scenario. Big box retailers have known this for a while.
You as a business owner are missing out on an effective promotional product and revenue stream by not issuing gift cards. In addition, their issuance poses little risk and no added cost with TAP Local Payments. That's what we call a no-brainer.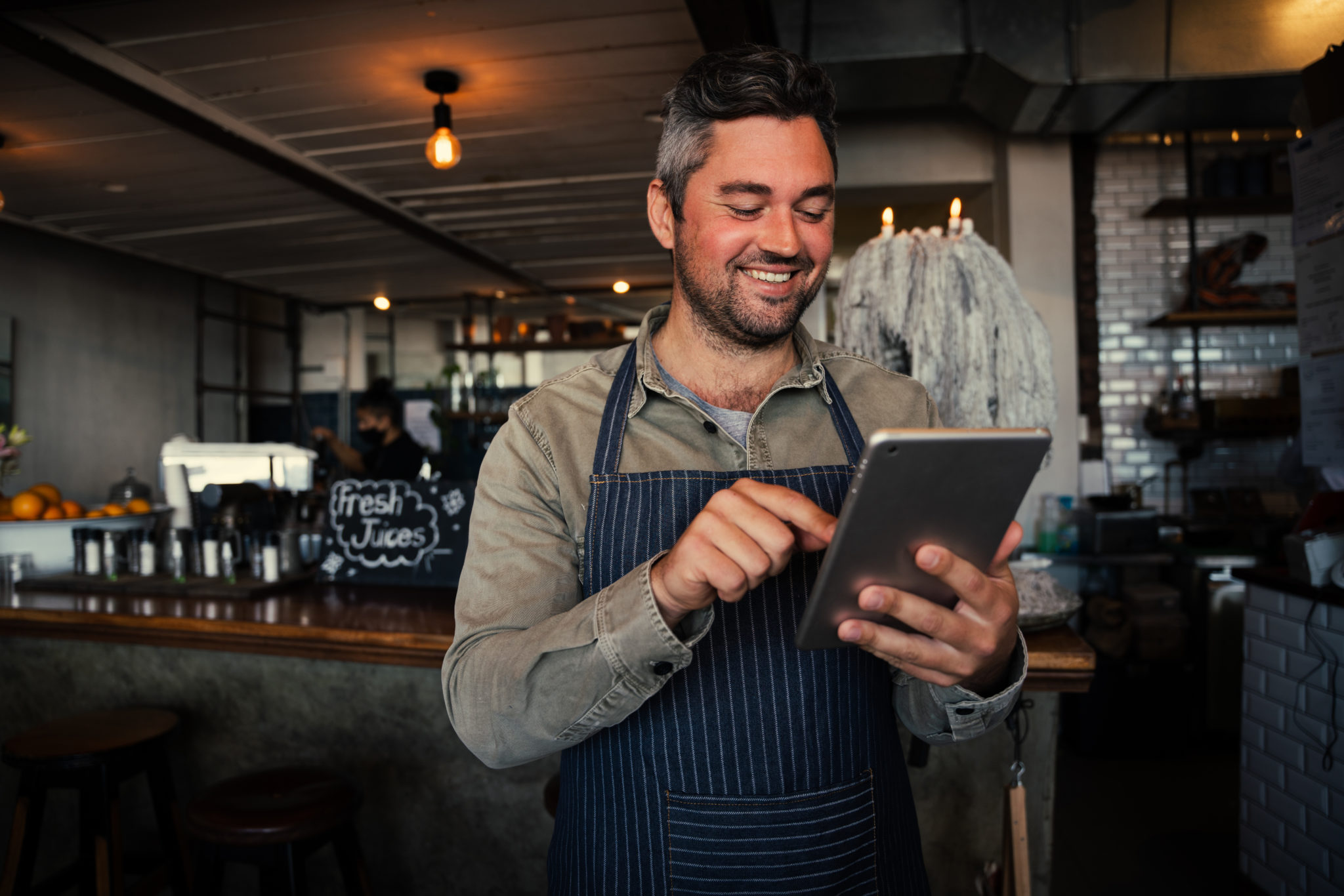 The worst action is inaction! Our team is ready to find your next big move. Over 20 years of experience means we have the tools to get it done in your local market.