If you think back to the last thing you purchased it was most likely something that would make your life better. The last thing I purchased was 6 laundry baskets. I was jokingly chiding my wife that I couldn't find any socks the other day and I looked at her and said "What did you do with all my clothes?!?" After the deserved response of "Do your own laundry" She made a comment about needing more laundry baskets because we only have 1. I immediately logged onto amazon and ordered 6 more so that we don't have this constant issue of needing to do laundry but not having a place to put the clothes in the washer and dryer. The point is after assessing an issue we quickly purchased something to fill the need, heal the pain, the pain of no socks!
On a more serious note that is what I love about sales. From my beginning days working collections in a bank environment, to selling telecommunications services, to selling insurance, to now, selling marketing. My main goal has always been to figure out what someone's problem was and find a product or services that fills that need and heals their pain.
Everyone has problems. Some are trivial like, not knowing where your socks are, while some are more serious like my marketing seems to spending all my money and not bringing in the results I would like to see. For me it has always been satisfying to figure out what these unique issues are with each potential client and then spend time putting together a custom-tailored approach to solving that problem and then watch the client's business grow, flourish, and most importantly meet and exceed the client's goals.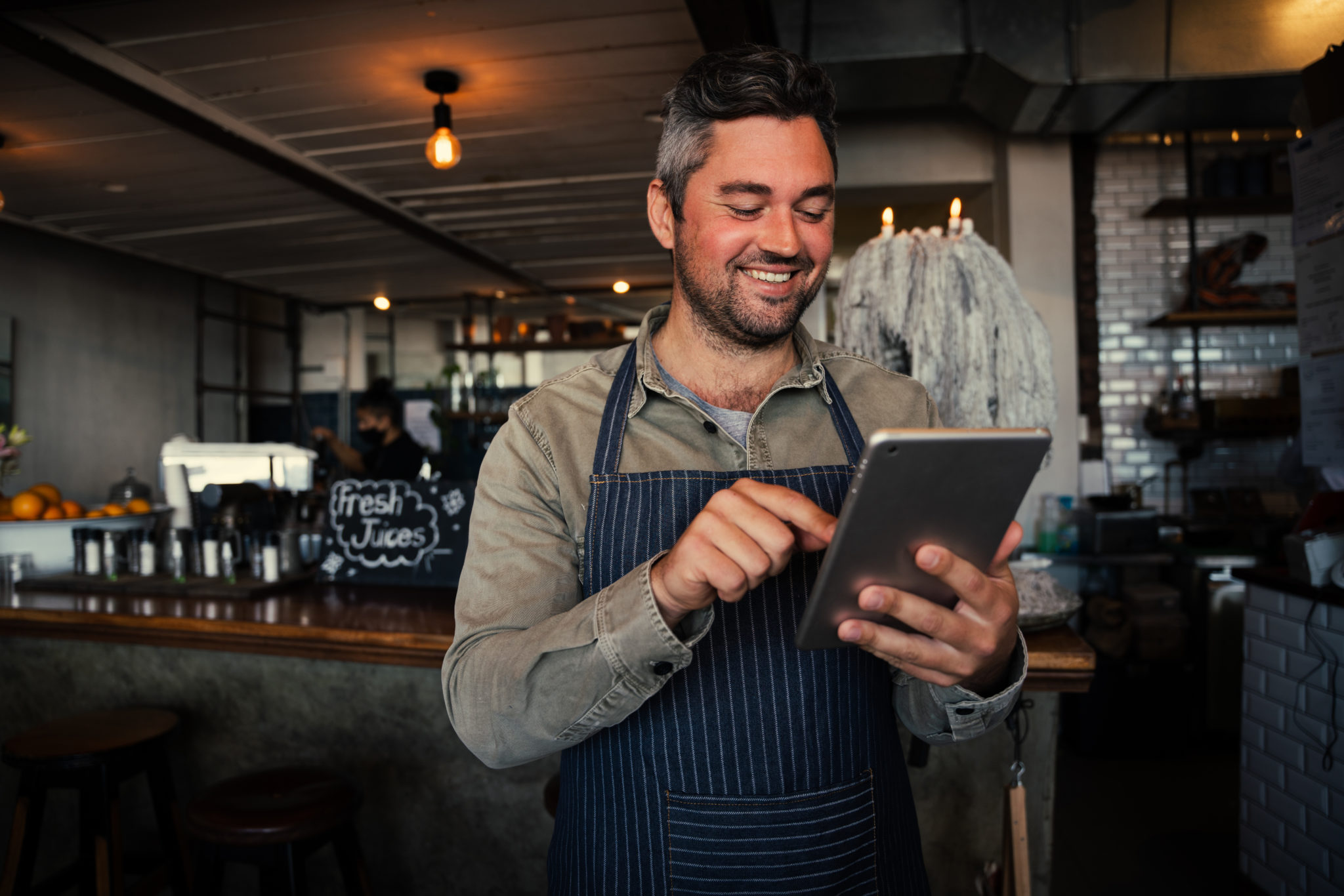 The worst action is inaction! Our team is ready to find your next big move. Over 20 years of experience means we have the tools to get it done in your local market.