Why Clover POS Is Great For Small Business Owners
Clover POS is great for small business owners for a lot of reasons. Not only does it look great on a countertop, it streamlines the checkout process. The rest of this article will give you some insight to the core benefits of Clover.
Compared to some closed POS systems, such as Square, Clover POS allows you to work with many payment solution providers across the country. Therefore, by choosing Clover POS, you allow yourself the freedom to choose a processor that will offer you a fair pricing structure, dedicated support, & additional services that will help your business grow.
Clover comes preloaded with inventory, order, & appointment management software, making it a central hub for all of your business operations. With this in mind, you can see why Clover POS users repeatedly applaud it for its versatility.
No matter which model you choose, you'll come to find that Clover POS does a lot more than accept payments.
Clover has a third party app market with hundreds of applications to help you run your business. From employee time tracking to payroll, Clover has tools that can save you hours each week.
We even have our very own text message marketing app that allows you to integrate your payments solution & marketing. By doing so, you can customer data to trigger offers & promotions. You can also track redemptions, allowing you to measure ROI (it's not much of an investment either).
Clover POS has an ergonomic design that simplifies the checkout process for you and your customers. No more fumbling with pens & paper. No more swiping up then down. Again and again. To finally see that the transaction is being processed.
Clover POS takes the clunkiness out of payments, making it a POS that you'll actually want on your countertop.
5. Diverse Range Of Models
Clover POS built out the Clover family with the needs of small business owners in mind. And to be honest, they didn't leave a stone unturned. As a result, they built a model for each & every need in mind.
The business owner that wants to hold down the counter might want a Clover Station, Clover's robust, counter-top POS.
The shop owner who doesn't want to take up much space, but still wants all of the robust functionalities of a Clover Station might want a Clover Mini. And finally, the individual looking for a terminal might be more comfortable with a Clover Flex.
To learn more about Clover POS & to find which model is right for you, visit our webpage. For more articles like this one, visit our blog.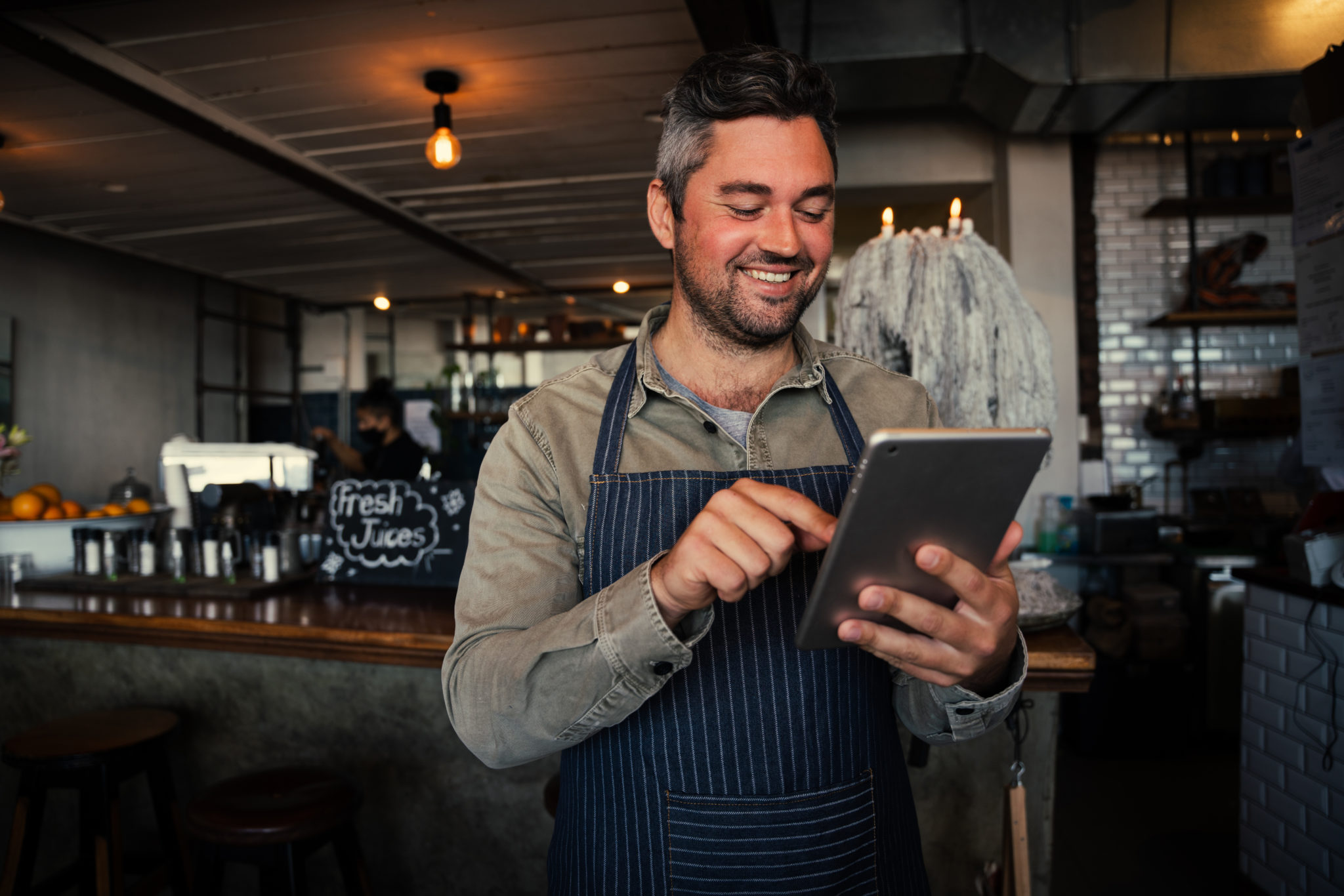 The worst action is inaction! Our team is ready to find your next big move. Over 20 years of experience means we have the tools to get it done in your local market.