How To Build Relationships With Your Customers
You Should Build Relationships With Your Customers
Our last blog article explains why building relationships with customers is critical. To give you a recap, your customers are the reason you are in business. Therefore, it is in your interest to build relationships with them. Customers who feel a personal connection with your business are more likely to promote your brand. In addition, they are more likely to return to your business. Whereas the previous article focuses on why building relationships with your customers is important, this article explains how to build relationships with your customers.
The foundation of any relationship is communication. When you communicate with your customers, your main focus should be on listening to them. Although it is important to be friendly, you do not want to talk your customers' ears off. Make note of their purchasing patterns and their feedback about your products and services. If the vibe of your industry permits, ask them about their days and build rapport as your customer relationship evolves.
With the information that you acquire from your customers in mind, translate their comments into actionable improvement opportunities for your business. If you hear a lot of your customers talking about one of your products (in a positive or negative way), then you should either increase the promotion of that product or improve the product.
Use the information that you acquire from your customers to follow up with them in a personal way. If a customer gives you feedback on one of your products or services, then you should follow up with them during their next visit. Let them know that you made improvements to that product or service and ask them for their opinion. By doing so, you will show your customers that you value their opinions and are committed to offering them better quality each time they visit your business.
Reward your customers for their loyalty. For example, we are all delighted when we receive free dessert at a restaurant. It often makes us feel as if we are a regular customer (even if we aren't). Although this pleasant surprise seems random, the owner most likely instructs his or her employees to give free dessert to guests because it is an intuitive way of making customers feel welcome. By doing so yourself, you will instill a personal connection between your customers and your business.
Once you have completed steps one through four, you must repeat all of these steps for each of your customers. By building relationships with your customers, you are entering a long-term relationship in which you learn from the feedback that your customers give you. Your customers have more to offer you than their money. When you realize this, you will adopt a customer-centric mindset that will help you improve customer interactions with your business. In doing so, your business will benefit. Believe me.
We, at TAPLocal, focus on building lasting relationships with our customers. Through them, we are able to learn how to improve our products and services. To learn how we can help your business grow, visit our homepage.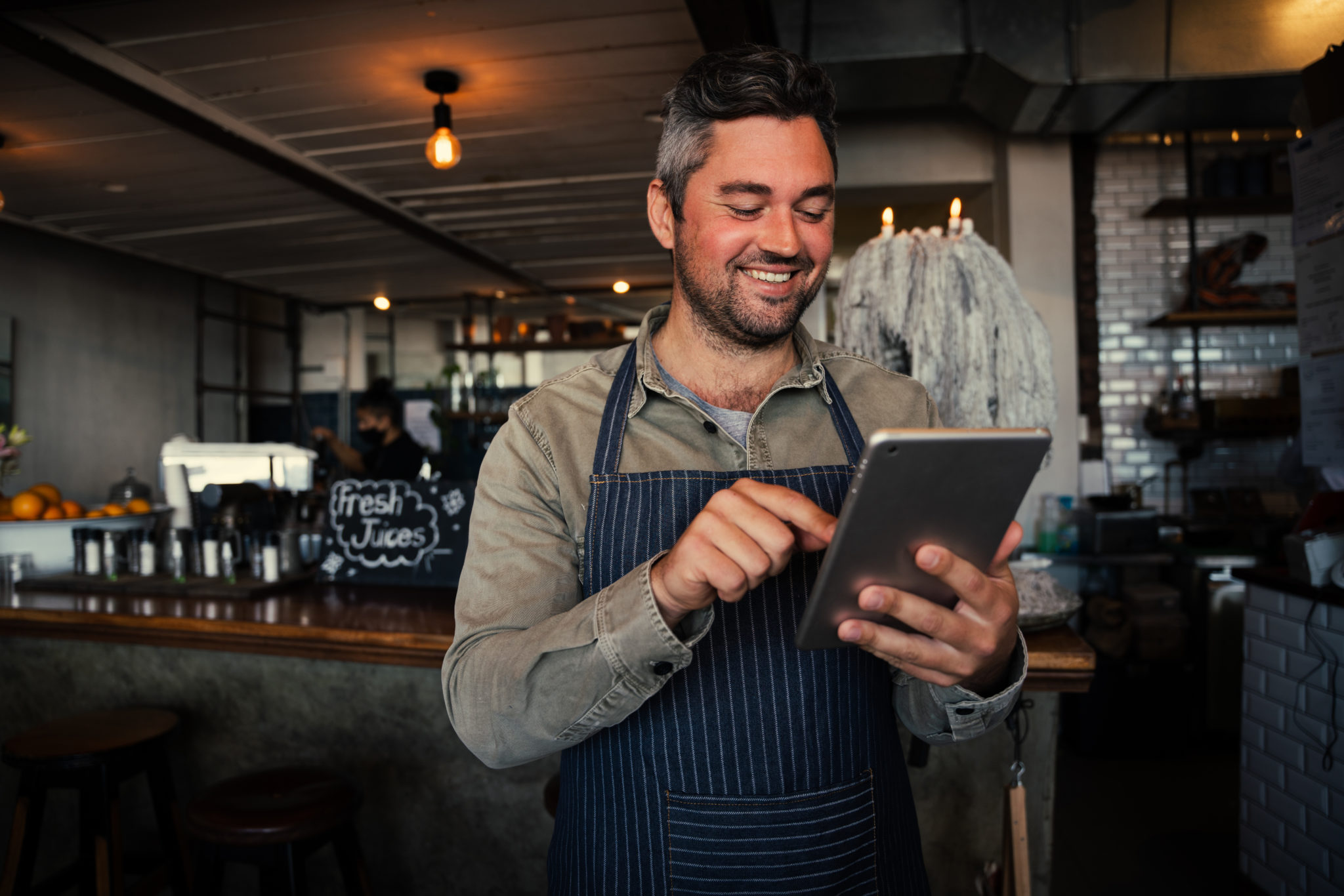 The worst action is inaction! Our team is ready to find your next big move. Over 20 years of experience means we have the tools to get it done in your local market.